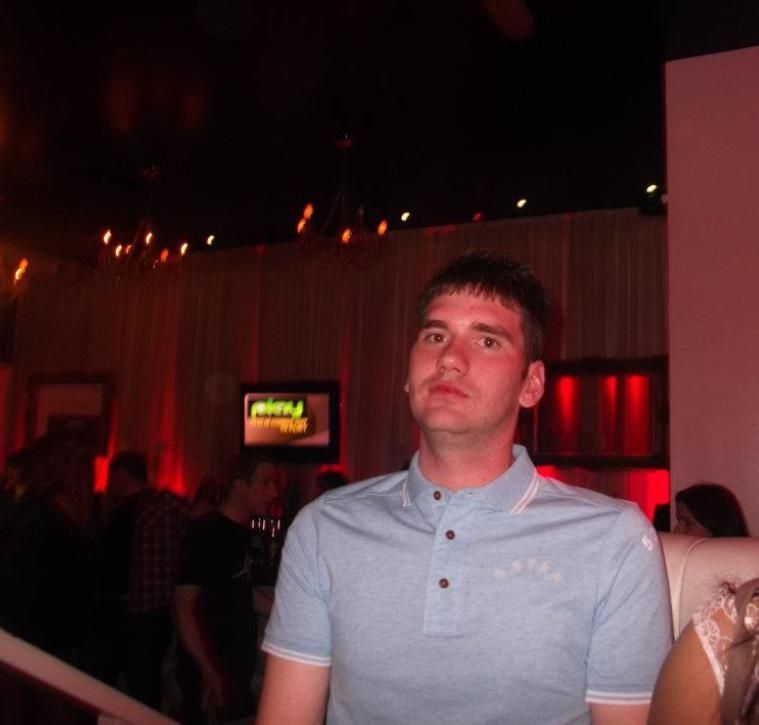 A young man who survived a savage beating with a golf club at his north-east home has condemned his attacker's sentence as a "bad joke".
Callum Smith was asleep when his cousin crept into his bedroom and began raining down blows to his head.
Neil Smith then ran outside and drove away in his Renault Laguna, before careering off the road and overturning in a field.
He staggered to a neighbours' house and broke down, saying: "I've just hit my cousin to death with a golf club."
The 22-year-old tree surgeon appeared at Peterhead Sheriff Court and admitted the terrifying assault at Cornhill, near Banff, in September, last year.
Sheriff Alison Stirling said she was persuaded not to send him to prison and instead told the 22-year-old to carry out 200 hours of unpaid work as part of a two-year supervision order.
Smith, of 8 Coreen View, Lumsden, near Huntly, was also told to pay his cousin £1,000 in compensation.
Last night, his victim, who was left permanently scarred by the attack, hit out at the sentence.
"I think its just a bad joke," he said. "I've got to live with what he did for the rest of my life and he gets away with a slap on the wrist. That's no justice at all as far as I'm concerned."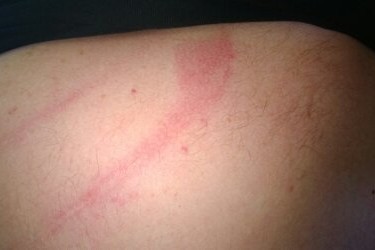 The court heard the pair had been on a night out together in Portsoy before they returned to Mr Smith's farmhouse home just after 1am.
Fiscal David Thorburn said they had a "minor disagreement" and the victim went off to bed.
He was wakened a short time later by his younger cousin who asked him for a pillow.
"When he was told there wasn't a spare one, he walked out of the room and slammed the door behind him," said Mr Thorburn.
Later that night, Mr Smith, 24, was woken by his cousin repeatedly striking him about the head with a golf club.
He said: "I just remember this burning sensation and there was a loud ringing in my ears.
"The room was pitch black, I had no idea what was going on.
"He hit me at least six times. I got hit on the back so hard, it left an imprint of the golf club on my skin."
The court heard Mr Smith was left with a large cut to the back of the head and needed six stitches to an injury on his forehead.
Police later recovered the blood-smeared golf club from his house.
Mr Smith added: "I've been left scarred for life.
"But the thing that really gets me about all of this is that I've never had an explanation for why he did this.
"I've heard from mutual friends that he was coming off antidepressants and wasn't thinking straight, but that doesn't excuse what he did.
"For the court to let someone like that back out onto the streets is just ridiculous."
Defence agent John Mcleod told the court: "This is a bizarre case and is, in many ways, quite troubling.
"When these two men woke up that morning, there was no indication what was going to happen. They were not just cousins, they were good friends too.
"It is not clear at all why this happened."
He said his client was known to suffer from anxiety issues and panic attacks. "He is deeply remorseful for what happened," he added.
Sheriff Stirling told Smith: "This was a very serious offence and it is very fortunate that the consequences were not as bad as they could easily have been."
She said she decided not send him to jail after hearing how remorseful he was, but said he had take full responsibility for the offence.