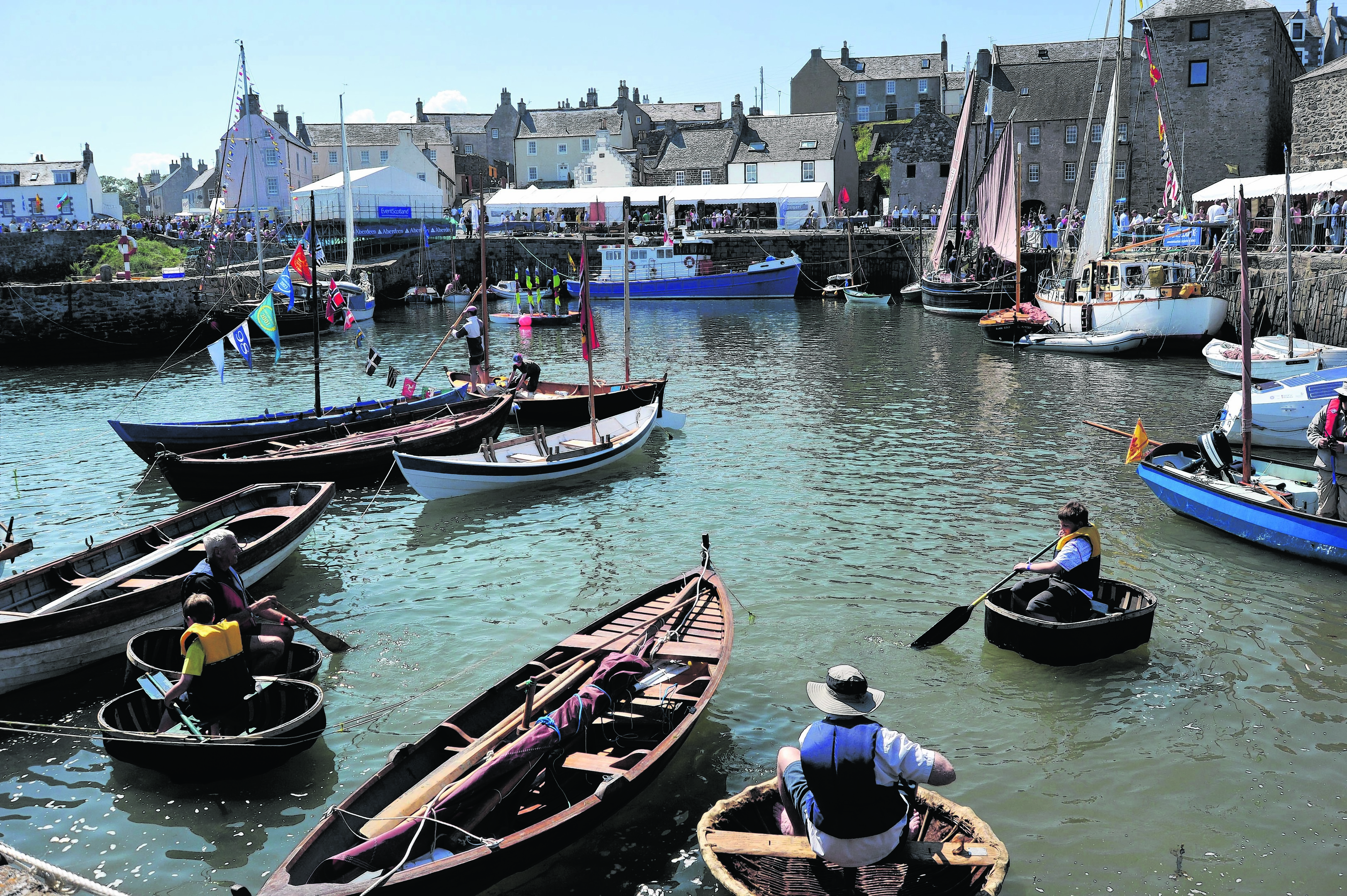 Organisers behind the north-east's biggest nautical celebration yesterday sent out a series of unconventional invites.
Passes to the Scottish Traditional Boat Festival, which is held each year at Portsoy, were carefully sealed inside glass bottles and then hurled into the sea.
It was part of a union between Scotland and three other countries, known as the North Sea Ring.
Four-year-old Ruby Wilson floated the Scottish invitation at waters off Porstoy, while children in Sweden, Norway and Germany did the same.
Whoever finds the invites is asked to write down where and when it was found, then post it back to the address contained on the message.
"Our objective is to find out the direction of the North Sea," it states on the invite.
Thousands of visitors are expected to descend on Portsoy next weekend for this year's festival, which is sponsored by the Press and Journal and Aberdeen Asset Management.
Chairman Rodger Goodyear said yesterday: "Now in its 21st year, the festival has grown to have an international flavour with many cultures coming to experience our unique part of the world.
"The local community is very proud to host the event and welcome new visitors."
The first meeting of the North Sea Ring, a maritime project to unite North Sea boat groups, will take place at this year's festival.
Organisers believe this year's show, which runs from June 27-29, could be one of the busiest yet and have asked residents to make room for the expected influx of visitors.
Portsoy's population usually swells from 2,000 to about 16,000 during the gala, with hotels, guesthouses and campsites along the coast packed out.
This year, skiff crews from Portsoy, Catterline and Collieston offshore rowing clubs will compete at the festival, which will also welcome traditional wooden boats from all over the UK.
Olympic gold medal winner Katherine Grainger will join The Skiffettes, a group of local women who built their own skiff – a coastal rowing boat – which they painted bright pink and named Soy Quine.
Katherine will row with the Skiffettes on open water from Portsoy Harbour to launch the celebrations on Friday morning.
She will also lay the foundation stone for the Port (Portsoy Organisation for Restoration and Training) boatshed project, the festival's flagship development which involves the conversion of a derelict harbour building.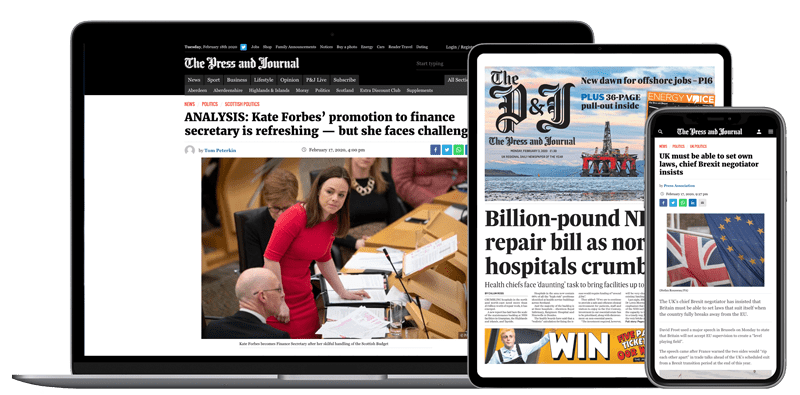 Help support quality local journalism … become a digital subscriber to The Press and Journal
For as little as £5.99 a month you can access all of our content, including Premium articles.
Subscribe