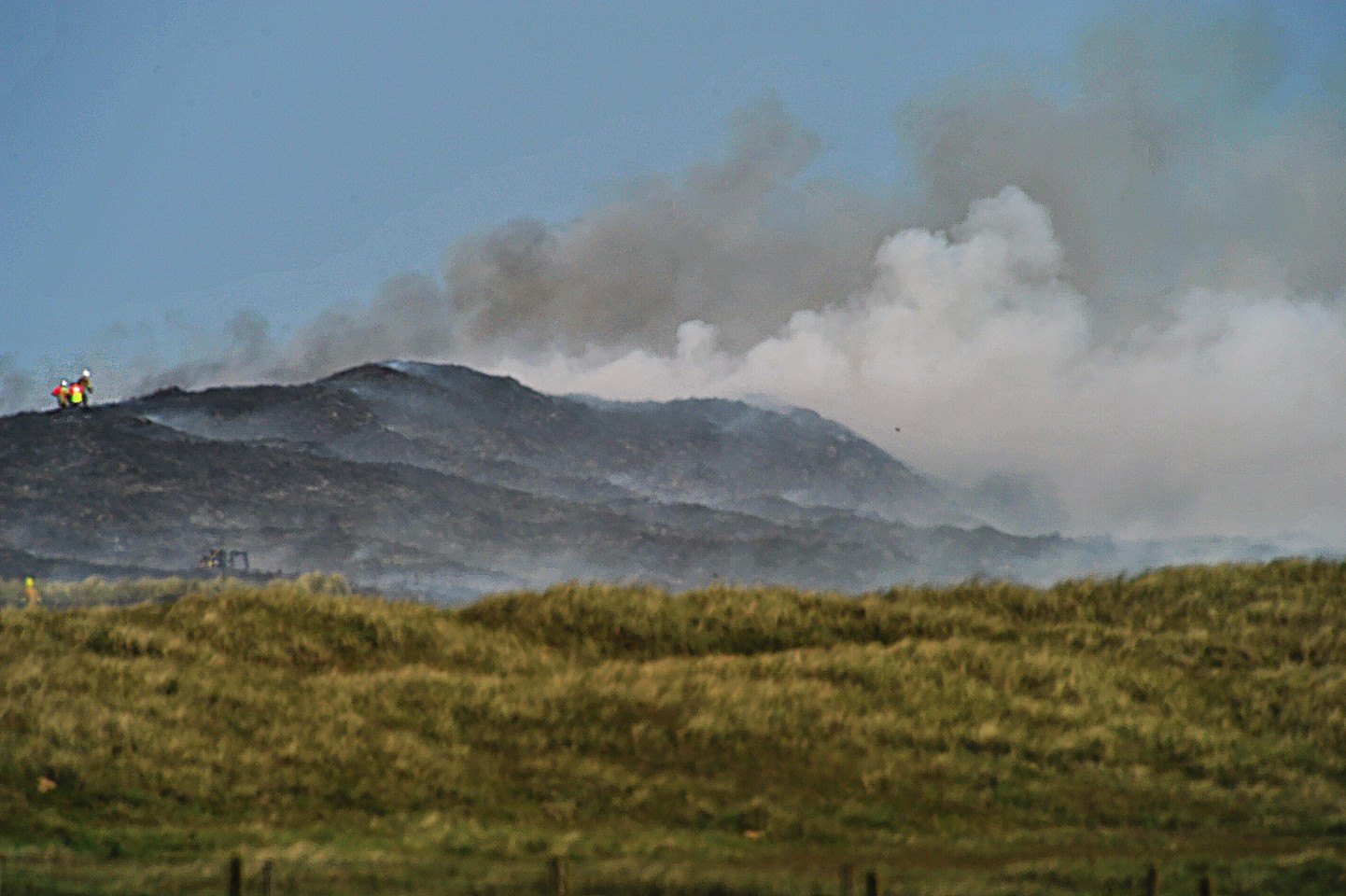 The boss of a north-east nature reserve damaged in a huge blaze has urged visitors not to burn anything on the beach.
More than 50 firefighters were called to the Loch of Strathbeg, near Fraserburgh, on Friday after a wildfire broke out on the sand dunes at about 1pm.
It is feared dozens of young chicks died in the fire, which was spread over more than 60 acres due to strong winds.
Last night Richard Humpidge, manager of the RSPB Scotland-run site, revealed there were three separate fires and said he believed they had been caused by someone burning rubbish on the beach.
He urged people to take more care, particularly in the dry weather.
He said: "I'm fairly convinced that the fire was started deliberately, but not necessarily maliciously.
"There were three separate fires making one big burn, it looks like someone was collecting rubbish and piling it up and burning it and it just got out of control.
"I would urge people not to burn any rubbish on the beach, as this is what happens when it's dry."
Six fire crews from across the north-east were sent to the scene, along with forestry pods from Altens, Ballater and Elgin, as well as a welfare unit from Huntly.
A helicopter was also drafted in to dump gallons of water on the site from above.
Mr Humpidge added: "We've had fires here in the dunes before, but nothing of this scale.
"We've had a walk through the area, and there's no sign of birds but I wouldn't expect there to be. Any adults would have flown off, but the young ones will have died."
Over the weekend, the team assessed the damage and will now wait to see if the fire damaged the roots of the marram grass on the dunes. If not, it should grow back itself, but otherwise staff will need to replant it in the autumn.
They will also be keeping a close eye on the sand dunes.
"They will now be quite vulnerable to erosion if there's lots of water and rain, we're a little bit concerned about that," Mr Humpidge said.
A fire service spokeswoman confirmed the cause of the fire had been found and that no formal investigation would take place.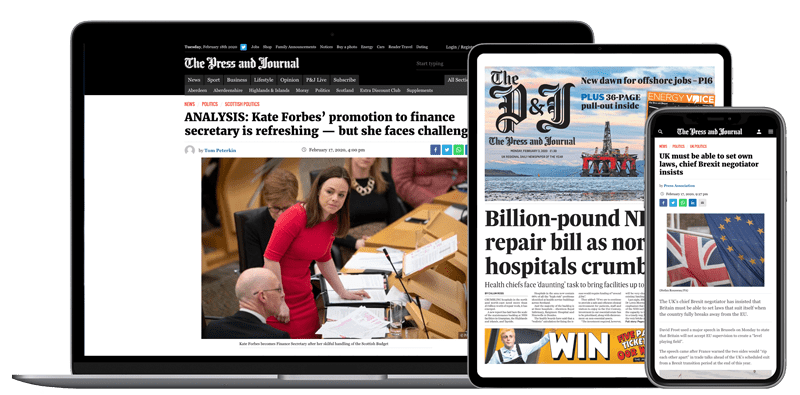 Help support quality local journalism … become a digital subscriber to The Press and Journal
For as little as £5.99 a month you can access all of our content, including Premium articles.
Subscribe