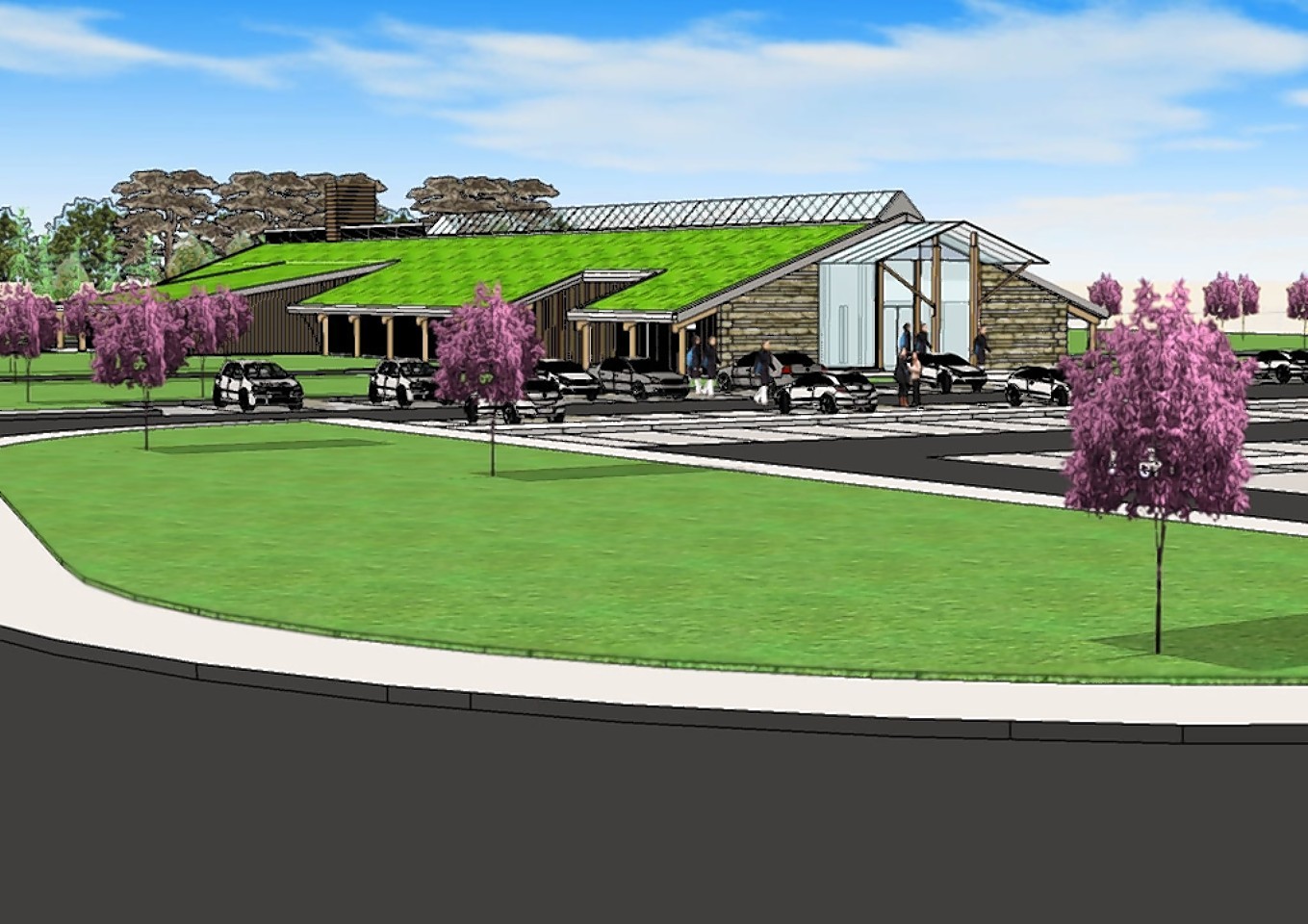 Developers behind proposals for Aberdeenshire's first crematorium have been given extra time to start work on the development.
The much-heralded £3million facility at Crimond was approved by councillors in May 2011.
Permission for the centre expired last month because the business consortium leading the project had failed to meet a crucial planning condition.
By not submitting a fresh bid for the site within a three year deadline, the formal consent has now lapsed.
Edinburgh-based architect David Gauld lodged an application with Aberdeenshire Council asking for more time to progress the plans.
Now, despite complaints from nearby residents, the local authority has agreed to give the developers another three years.
The group has been told planning permission will run out again if there are no signs of construction work before the summer of 2017.
When the Crimond scheme was unveiled in 2009, it triggered a race to build the north-east's first crematorium to help reduce pressure on existing facilities at Aberdeen, Buckie and Arbroath.
Developers said a lack of facilities in Aberdeenshire meant 70% of families opted for burial rather than cremation, in contrast to the UK average of 70% choosing cremation over burial.
Although the Crimond project was first off the mark, it has now been overtaken by two other schemes.
Peterhead funeral director Robert Mackie submitted plans for a multimillion-pound centre at West Knock Farm, near Mintlaw, three years ago.
It was granted planning consent in August 2013.
Weeks later, councillors approved plans for a similar project at Crathes, on Deeside.
The Crimond scheme, proposed for land at the village's former airfield at Hillhead Road, would house two cremators, a 300-capacity chapel, a garden of remembrance and a 180-space car park.
About 20 jobs would be created during the construction phase, with five full-time staff employed to run the crematorium.
Residents at Crimond lodged objections with Aberdeenshire Council planners, calling for the scheme to be scrapped.
There were also concerns that the location, near the busy A90 commuter route, would be inappropriate for a crematorium.
Residents warned services would be interrupted by constant noise from traffic, as well as stock car racing at weekends. Opponents have also argued that the building is too close to nearby homes.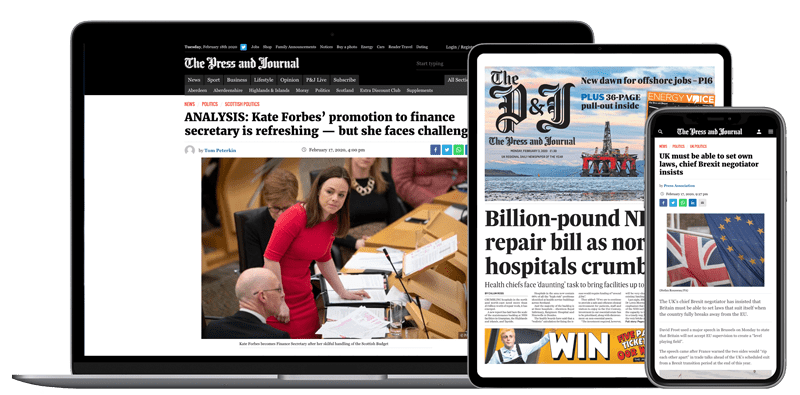 Help support quality local journalism … become a digital subscriber to The Press and Journal
For as little as £5.99 a month you can access all of our content, including Premium articles.
Subscribe