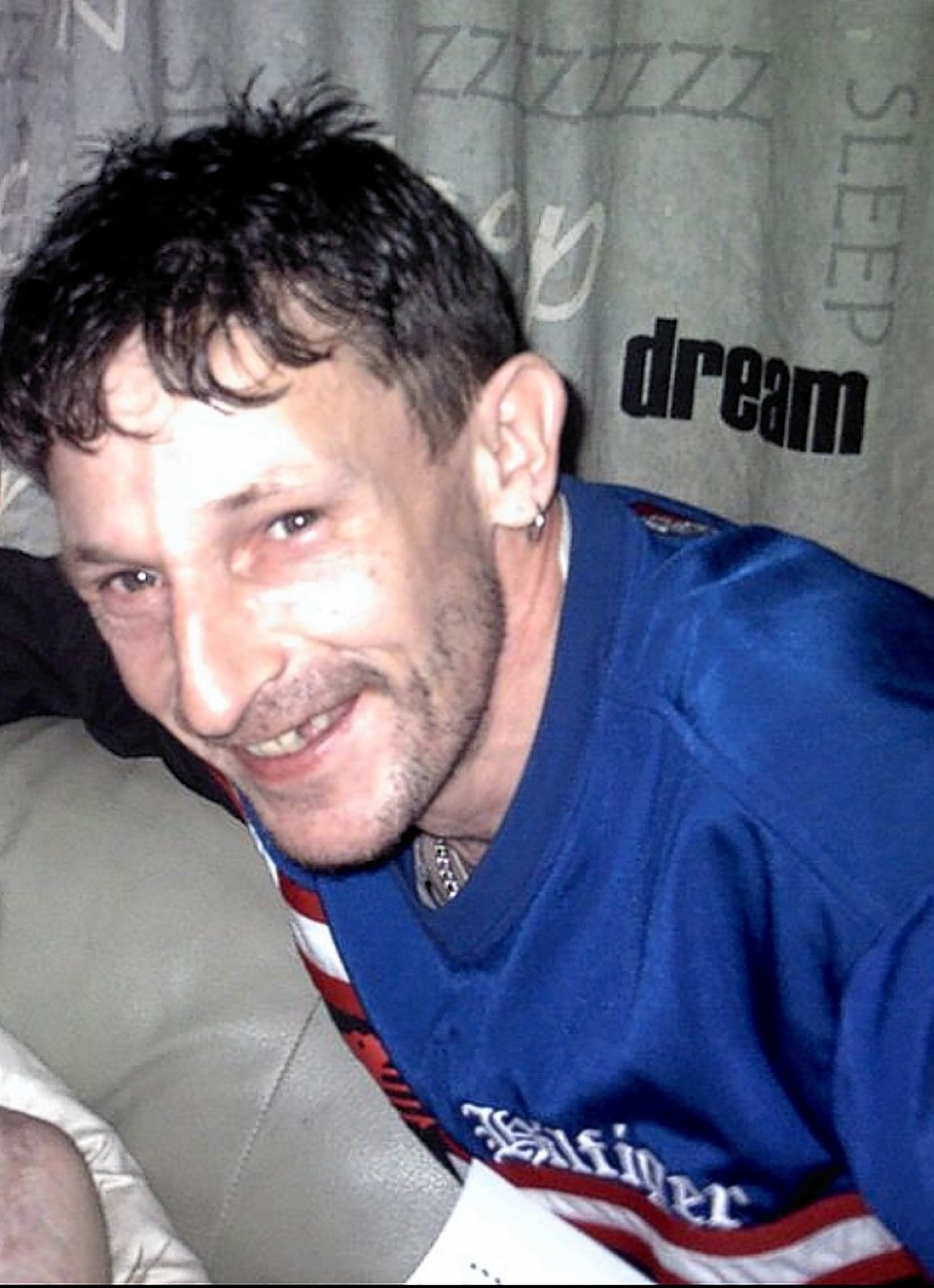 A doctor told a rape and attempted murder trial that a scarf must have been wrapped "extremely tightly" around the neck of a woman when she was strangled at a flat in Peterhead.
Mark Fraser is currently on trial at the High Court in Aberdeen accused of the rape and attempted murder of a woman on November 28 last year.
Mr Fraser admits strangling her with a scarf to the danger of her life but denies he was trying to kill her.
The 43-year-old also denies committing any sexual offence.
Yesterday, witness Dr David Wearden, who examined the woman when she was taken into police custody, told the court her injuries indicated the strangulation was "more than fleeting".
The witness said the scarf would have had to be wound "extremely tightly" with a great deal of pressure applied, given the woman's injuries.
Dr Wearden said when he carried out his examination, around four hours after she claimed she was attacked, the woman was suffering from a number of petechial haemorrhages under her eyes.
This displayed itself like dozens of burst blood vessels under the skin, the court heard.
The doctor said this was caused by a build up of blood which was still travelling around her body, but because of the pressure around her neck the blood had nowhere to go.
As a result the congestion resulted in these small haemorrhages, the jury was told.
The court heard in order for this to occur "prolonged pressure" would have had to have been applied to the neck.
The doctor could not say exactly how long for but said it would not develop if the strangulation had been "fleeting".
Dr Wearden also said one outcome of strangulation, as described by the woman, is sudden death. He said for death to occur the pressure does not need to be as prolonged as it would have been to result in petechial haemorrhages.
The doctor was shown a scarf which was recovered from the crime scene which prosecutors claim is the item used to strangle the woman.
He said he believed it would have been possible for the scarf to cause those injuries.
The trial, in front of Lord Uist, continues.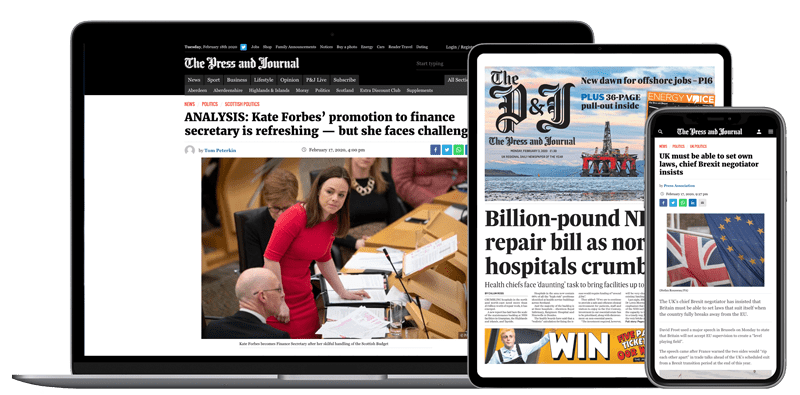 Help support quality local journalism … become a digital subscriber to The Press and Journal
For as little as £5.99 a month you can access all of our content, including Premium articles.
Subscribe