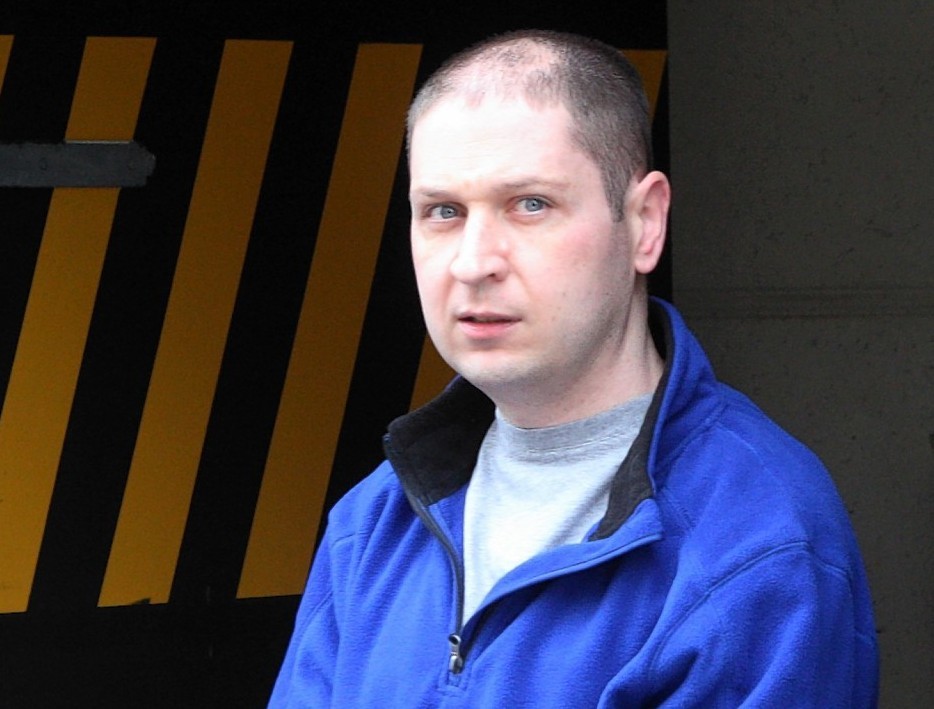 Two killers who preyed on children in the north-east are making a last gasp bid to have their jail sentences slashed.
Former Peterhead Prison inmates William Lauchlan and Charles O'Neill were jailed for the murder of a woman who planned to expose them for their child sex crimes.
The pair dumped the body of their victim, Alison McGarrigle, at sea after her murder at Largs, Ayrshire, in June 1997. Her remains were never found.
Now they are going to the highest court in the UK in an attempt to have their minimum sentences cut.
Both men were sentenced to life imprisonment at Glasgow High Court in 2010. Launchlan cannot apply for parole for another 26 years, while O'Neill must serve at least 30 before he can ask to be freed.
After their trial, it emerged the pair had also been convicted of child sex offences committed during a visit to Peterhead.
Both men were found unanimously guilty of grooming a six-year-old boy between December 2007 and March 2008 at various locations, including Peterhead and Aberdeen, after a high court trial.
It is believed they also visited someone in Peterhead Prison during their stay.
Lauchlan, 35, and O'Neill, 51, want to take their fight to the Supreme Court in London after an original appeal was rejected by the Court of Criminal Appeal in Edinburgh in June.
A hearing will be held in the Scottish capital next week to consider the fresh bid.
Scottish appeal court judges Lord Carloway, sitting with Lords Menzies and Brodie, previously rejected the men's argument that their sentences were out of line with other cases where no cause of death had been established.
They also threw out Lauchlan's complaint that he had been treated too harshly because he was under O'Neill's influence.
Last year, the pair, who have other previous convictions for the rape and sexual assault of children, made an unsuccessful bid to have their murder convictions overturned.
The courts had heard that Lauchlan and O'Neil offered their services as baby-sitters, particularly to women with drink problems, to get access to their young victims.
Mrs McGarrigle moved to Rothesay, Isle of Bute, after her marriage collapsed and met both men there. She was reported missing by her husband in 1998 and legally declared dead seven years later.
The trial had heard that Mrs McGarrigle disappeared shortly after a row with Lauchlan in June 1997 when she told him: "I know what you are up to and I will make sure I see what is coming to you."
The court heard that O'Neill later boasted: "She is feeding the fishes."
Both men were also quizzed by police investigating the disappearance of Madeline McCann.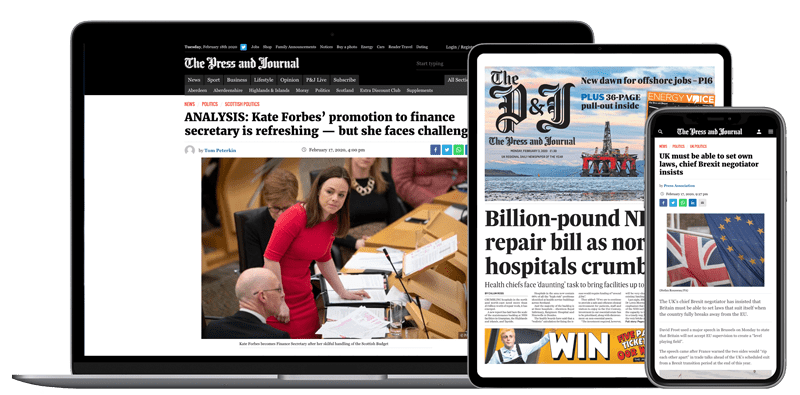 Help support quality local journalism … become a digital subscriber to The Press and Journal
For as little as £5.99 a month you can access all of our content, including Premium articles.
Subscribe