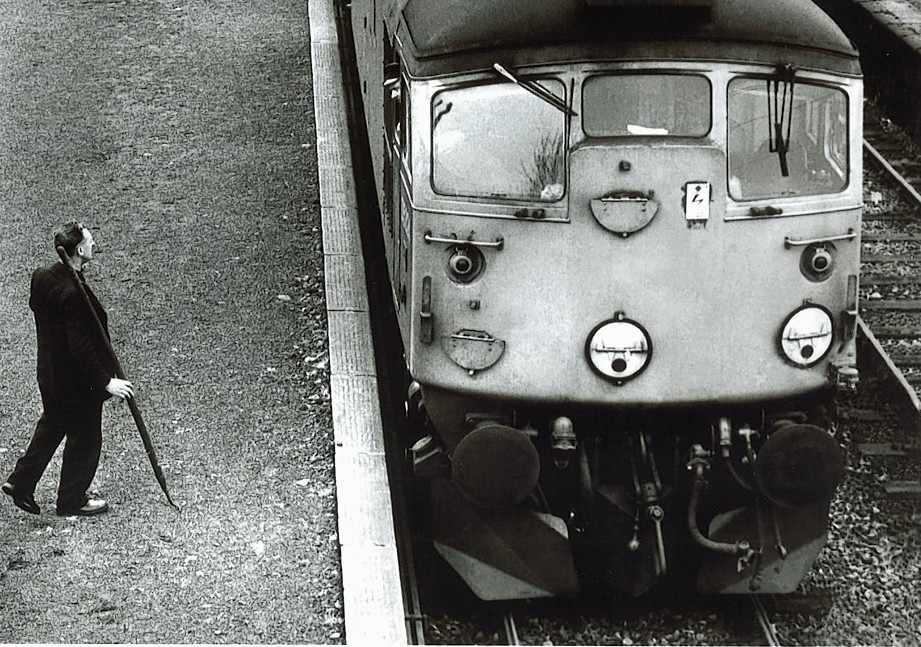 Campaigners battling to re-open an old north-east railway line have been boosted by a new study into the potential impact of Aberdeen's long-awaited bypass.
A report by Aberdeen and Grampian Chamber of Commerce has concluded that the multimillion-pound Aberdeen Western Peripheral Route will not "improve the attractiveness of Fraserburgh and Peterhead as business locations".
The study, commissioned by Aberdeenshire Council, continues that "a further risk is that the AWPR acts as a development 'magnet' to the detriment of locations beyond it".
Last night, Peterhead councillors said the Business Land Research Study added considerable weight to their campaign to have the Buchan area reconnected to the railway network.
The former Formartine and Buchan line has been the subject of debate in recent months after calls to have it be reopened and take freight off the A90 Aberdeen-Peterhead road.
Passenger services ceased in the 1960s and the line was closed to goods trains in 1979.
Stephen Smith, SNP councillor for Peterhead South, said last night: "The report provides very useful insights into business thinking and is an early warning that Peterhead cannot rely on the Aberdeen bypass to make it more attractive as a location for new businesses.
"Only by thinking strategically for the long-term will that happen, and I am more and more coming to the view that a rail link will be a vital component of how the town develops in the next 20-30 years."
Mr Smith said that the report should be used as part of a recently announced feasibility study which is now being carried out by Nestrans.
Peterhead North independent councillor Alan Gardiner, added: "Let's be clear that the AWPR will be a tremendous boost for Peterhead, both in terms of the journeys people make and the transporting of goods into and out of Peterhead by existing businesses.
"But this report is clear that the bypass in itself will not attract new businesses to the town and we therefore need to take every opportunity we can to make Peterhead more attractive and better connected."
He added: "The Borders railway is due to be completed next summer and I expect we will see in the Borders what we have come to expect from every other re-opening of a railway track or station in the last 30 years: an economic boost to the area and a well used, modern facility.
"This report is therefore a welcome contribution to the feasibility study."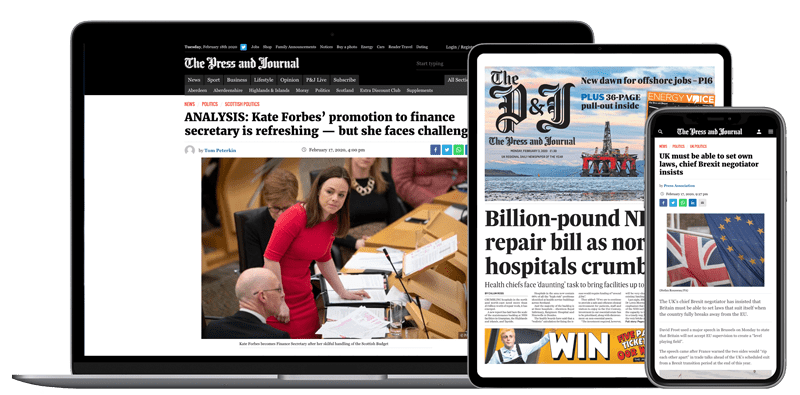 Help support quality local journalism … become a digital subscriber to The Press and Journal
For as little as £5.99 a month you can access all of our content, including Premium articles.
Subscribe