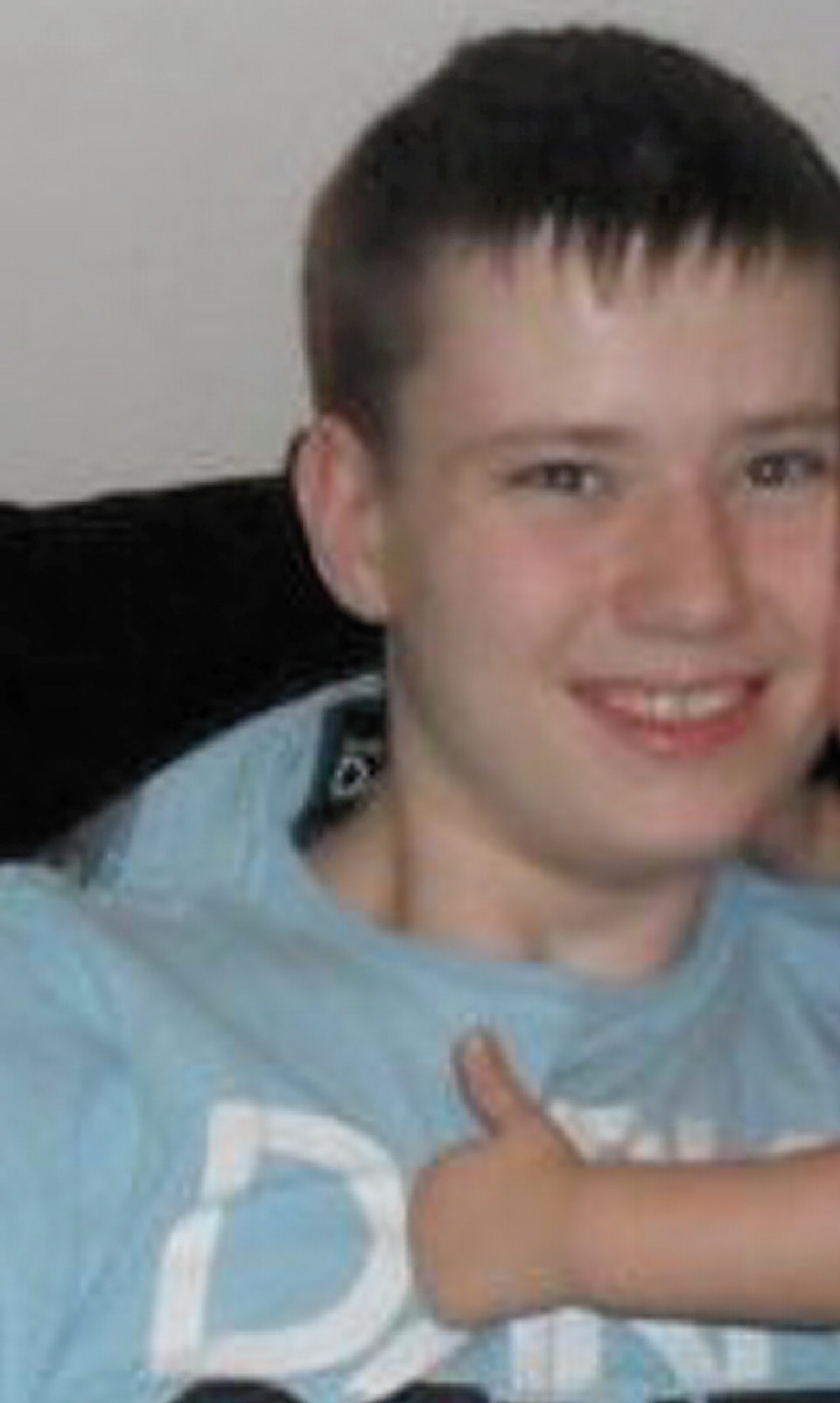 A serial troublemaker who previously sparked an armed response alert at a north-east village has been jailed after he was caught breaking into a friend's house.
Neighbours watched as Andy Paterson used a garden hoe to force open a window at a property in Crimond, south of Fraserburgh.
The 22-year-old clambered inside and was heard rifling through drawers.
He left empty-handed shortly after.
Paterson appeared at Peterhead Sheriff Court and admitted breaking into the Church Avenue property with intent to steal.
The incident happened days before Christmas.
He was jailed for seven-and-a-half months.
Paterson, whose address was given in court papers as 5 Russell Court, Crimond, was previously detained for wasting police time when he dialled 999 and reported a stabbing.
More than 20 officers, including an armed response team, were sent to his home village.
After an extensive search, it became apparent that the person Paterson claimed had been the victim of the attack could not have been in the area at the time – because he was in jail.
Fiscal David Thorburn said that Paterson had targeted his friend Scott Hislop's home just after 2pm.
Neighbours saw Paterson in the back garden of the property. When asked what he was doing, he said he was going to get his jumper, which he had left inside.
They watched him use a hoe to open a back window and climb inside.
"They heard drawers being opened and closed within the property," said Mr Thorburn.
Paterson's agent, solicitor Jane Dickers, said her client, who is currently serving a three-month sentence for shoplifting, had an "unenviable" record.
"However, he is extremely articulate, bright and comes from a respectable background," she said.
"He says he is unable to make good choices sometimes."
Sheriff Andrew Miller told Paterson: "This is a serious and quite blatant offence of housebreaking with intent to steal. Unfortunately, a sentence of imprisonment is the only way of dealing with this."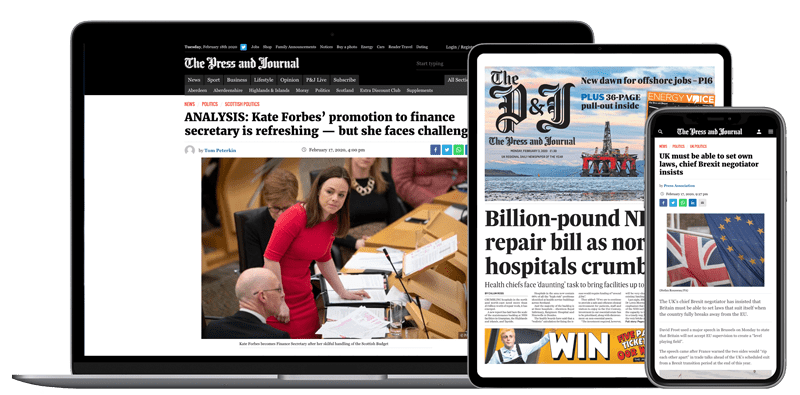 Help support quality local journalism … become a digital subscriber to The Press and Journal
For as little as £5.99 a month you can access all of our content, including Premium articles.
Subscribe