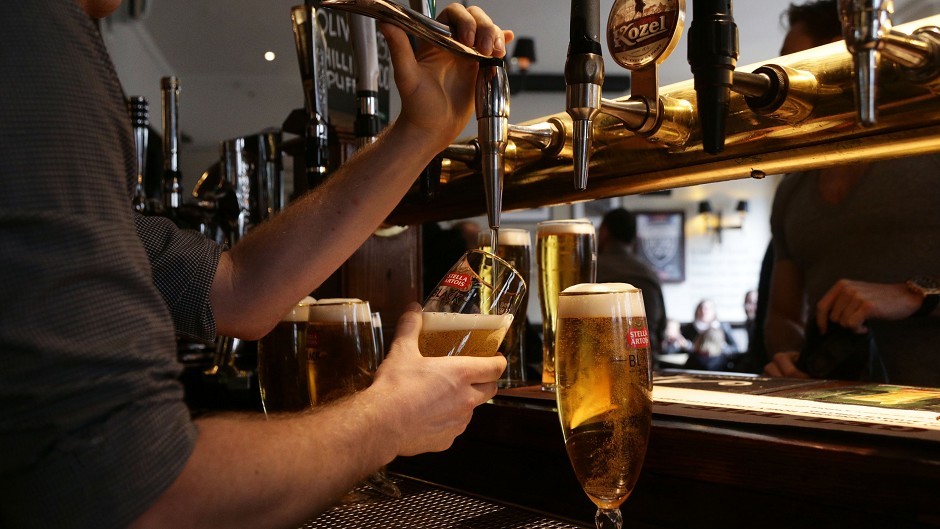 Plans to extend a popular family-run pub could fall foul of council planning policy.
The Crown Inn in Turriff was set to be extended and converted into a hotel and bar but the proposals look set to be scrapped after one resident expressed parking fears.
Now planning chiefs have concluded the designs for the Crown Street property are not in keeping with the local area.
In a report to next Tuesday's Formartine Area committee, the local authority's infrastructure chief Stephen Archer sa: "That by virtue of its bulk and design, the proposed extension is not considered to relate to the context and character of the surrounding area."
Mr Archer recommended members reject the proposal.
The application was deferred at the July's meeting of the committee to give councillors a chance to visit the site.
Four new bedrooms had been planned for a new extension at the rear of the premises. A kitchen area with communal dining would also have been added.
The plans, submitted in February, received only one formal objection.
Sheila Preece, whose Crown Court home neighbours the inn, said: "I have no objections to the change of use but I do have objections to the proposed car parking.
"At present a vehicle belonging to the Crown Inn and at least eight rubbish bins are in the courtyard's access area which makes it difficult to access the allocated parking places and at times having to mount the pavement to park.
"On a more serious note if more parking is allocated in the access area there would be no room for the emergency services to attend in case of an emergency."
Despite council objections and Mrs Preece's parking fears, the proposed conversion has proved popular in the local community.
Turriff Community Council treasurer and former chairman John Smith said last night: "We're desperately short of rooms in the village and there are fewer and fewer places for people to go to eat and drink in the evenings.
"Anything that improves facilities would be welcomed so long as it doesn't put people's noses up."
Mr Smith added: "And when it comes to parking, Turriff is no worse than anywhere else."
A spokesman for the Crown Inn declined to comment.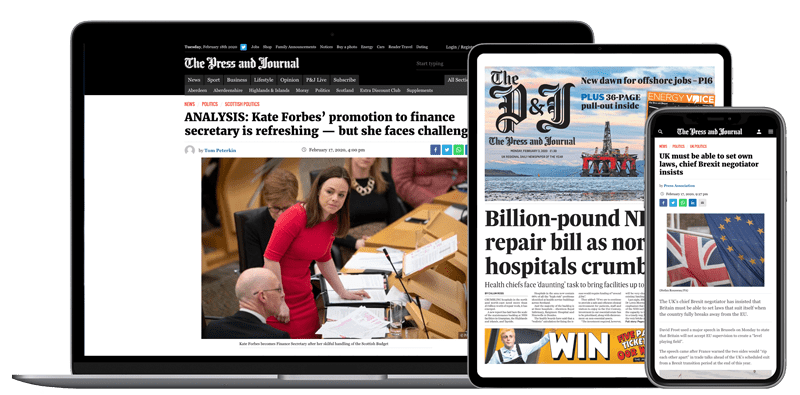 Help support quality local journalism … become a digital subscriber to The Press and Journal
For as little as £5.99 a month you can access all of our content, including Premium articles.
Subscribe