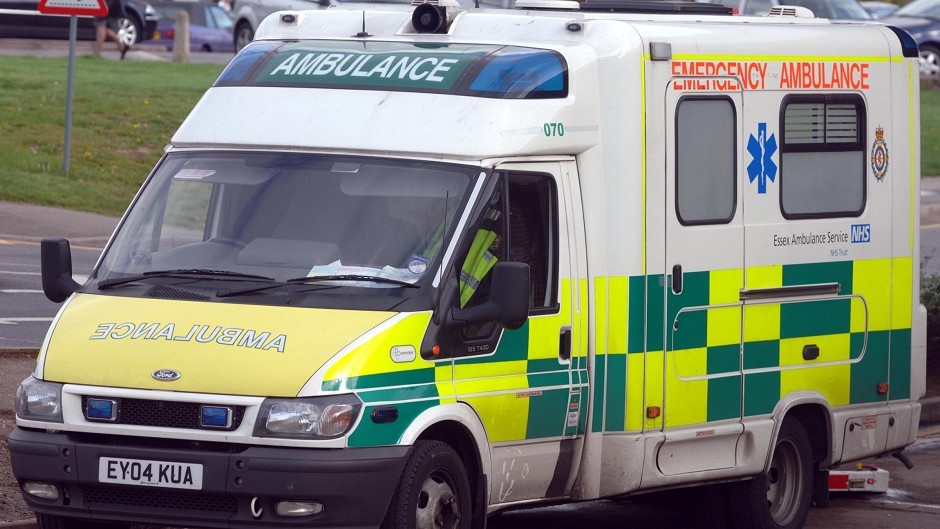 Two north-east politicians have spoken of the importance of a strong ambulance service in advance of a landmark meeting with emergency service chiefs.
MP Eilidh Whiteford and MSP Stewart Stevenson are to discuss a report on what additional resources or service improvements may be required to bring performance concerning response times to an acceptable standard when they take part in a meeting with ambulance bosses on October 17.
Accepting that the service had acknowledged the need to look at what needed to be done to get response times down, Mr Stevenson said: "An efficient and effective ambulance service is hugely important to communities in the north-east."
Echoing the MSP, Eilidh Whiteford said: "I accompanied ambulance personnel on one of their shifts very recently and I saw first-hand the invaluable service they provide to our communities.
"It is important that ambulance staff are backed up with appropriate resources and I hope that this report will lead to the necessary changes that need to be made to restore confidence in this vital service."
Last year, it emerged that Peterhead and Fraserburgh had been the worst affected places in the country after a study revealed that paramedics took longer than 20 minutes to respond to more than 1,000 life-threatening incidents.
It had taken service crews more than double the target time of eight minutes on 83 call-outs.
A Scottish Ambulance Service spokesman had recently said that the average response time in Grampian was 7.2 minutes and that staff were "working harder than ever" as demand continued to rise.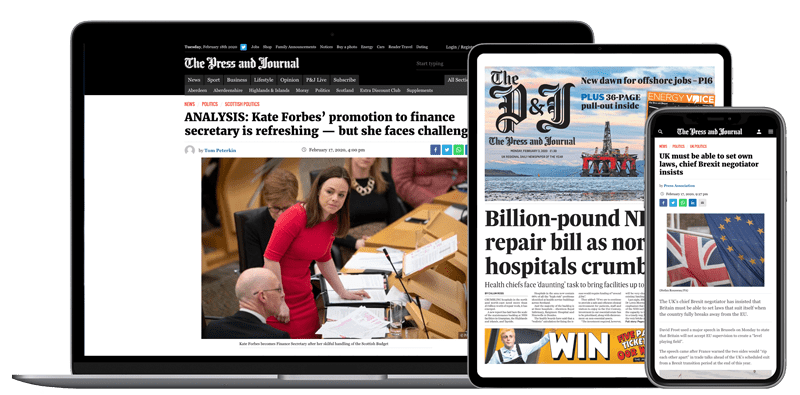 Help support quality local journalism … become a digital subscriber to The Press and Journal
For as little as £5.99 a month you can access all of our content, including Premium articles.
Subscribe