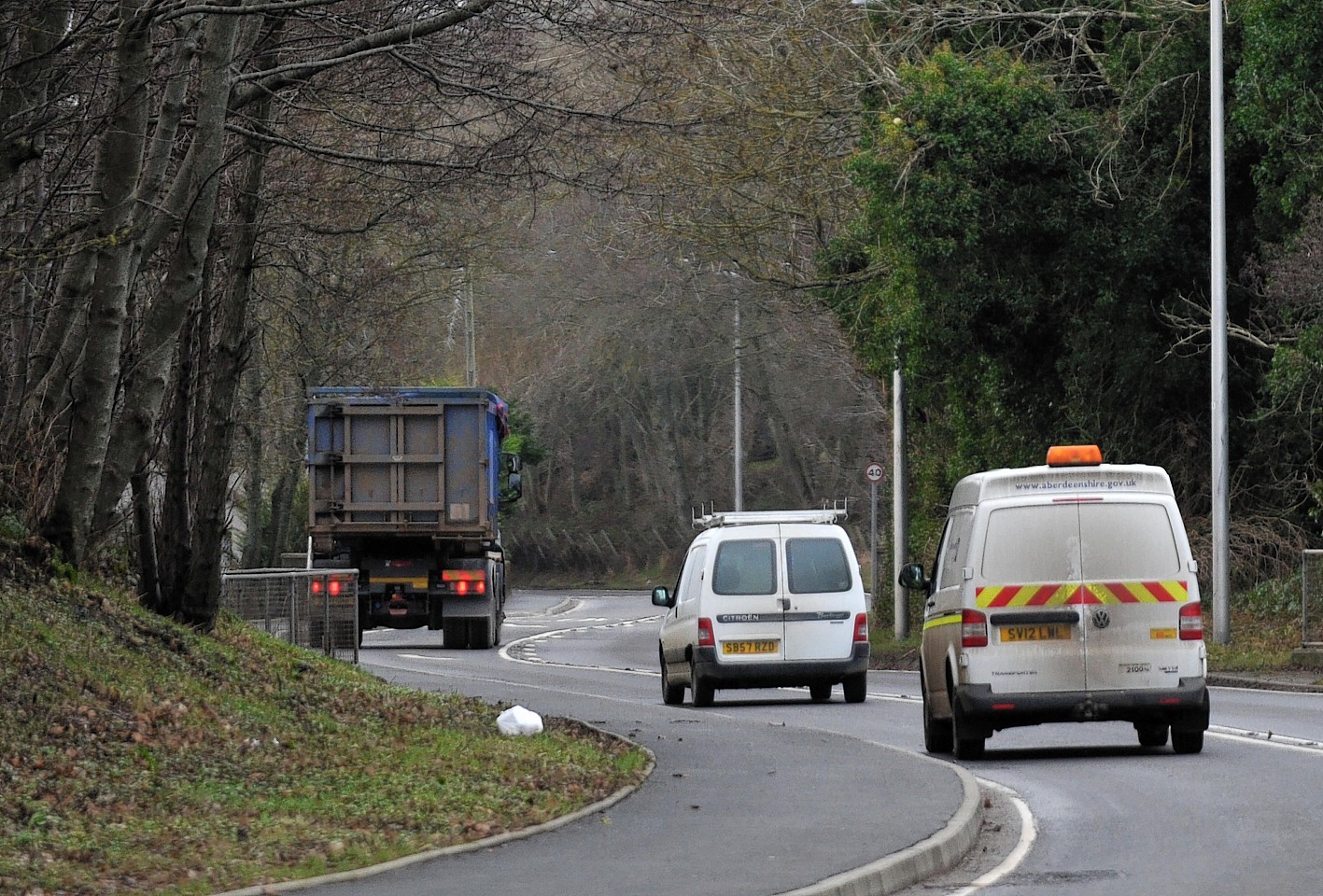 A historic north-east bridge which was damaged in an accident will be closed for two weeks, forcing motorists to take a 20-mile diversion.
From Monday, Aberdeenshire Council will start vital road resurfacing works on Turriff's Deveron Bridge.
The scheme will require the crossing – built in 1826 – to be closed to traffic entirely during the working day.
The proposed alternative route will take motorists along the A947 to Banff and then down the A97 and B9025 to Aberchirder.
The bridge is close to a popular angling spot and, despite the inconvenience, a local fisherman has said the repairs are vital.
Frank Henderson, owner of the nearby Turriff Tackle and Trophies, said: "It might make a difference to the visiting anglers who are coming from afar, but somebody's loss is somebody else's gain and I'm sure those who would be coming to Turriff to shop will go to Banff for a week or two.
"The bridge is quite badly damaged to be fair and there are quite bad cracks along the base. It's best they close it and do the job properly.
"When you stand down on the riverbank and look up at the bridge you can see the huge cracks. It's the worst damage I've seen done to the bridge by an accident."
A council spokeswoman said: "Works are being carried out to both bridge parapets to repair damage caused by a vehicular collision earlier in the summer.
"We have taken the opportunity to extend a resurfacing scheme to include the section over the bridge so as to minimise future disruption to the public.
"We apologise for any inconvenience the closure may cause and thank those affected for their patience whilst we restore the bridge."
The road will be open from 7pm to 7am with a traffic light system in place.
The bridge was damaged in May this year when a Ford Transit van ploughed into the structure.