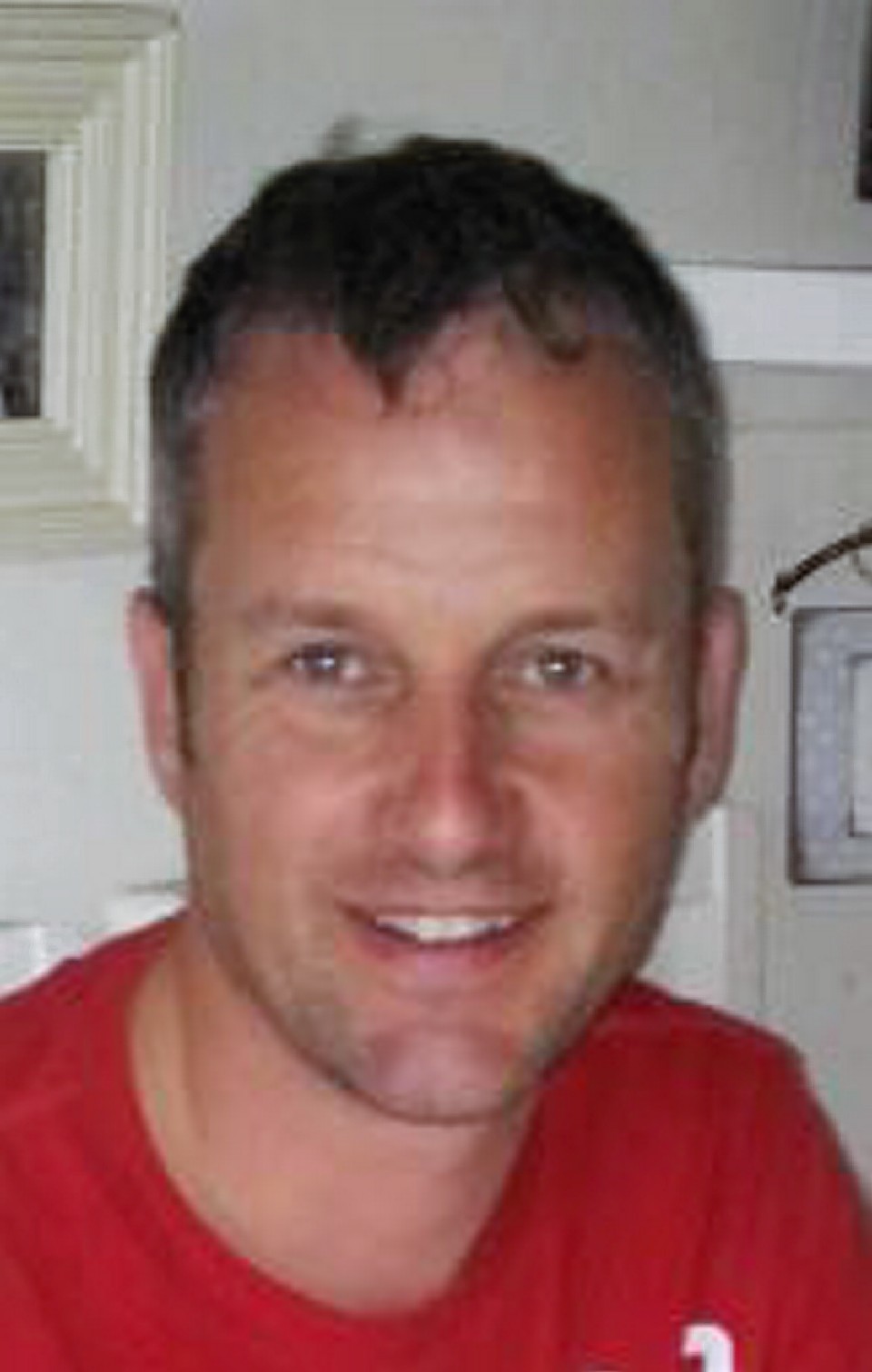 A north-east oil worker told a court yesterday his personality has "totally changed" after being allegedly attacked and left in a pool of blood.
Paul Aitchison was stranded in Wick when his helicopter from a North Sea oil rig was grounded following the fatal Super Puma crash off Shetland on August 23 last year.
He and colleagues went into town and ended up at the Silver Darlings section of the Waterfront nightclub.
Yesterday, Craig Johnstone went on trial at Wick Sheriff Court accused of assaulting Mr Aitchison by repeatedly pushing him, causing him fall and hit the floor and lose consciousness to his severe injury and permanent disfigurement and impairment.
The 32-year-old, of 10 Coghill Street, Wick, denies the charge.
Giving evidence, Mr Aitchison told a jury he remembered nothing about the incident, but that it has made him paranoid about going out again – while also changing how he is with his family, becoming "abrupt and snappy".
The father-of-five, from Whitehills, Banff, told the court: "I find it hard to communicate, especially with my family, something I am having to work on to get my life back on track to the way it was."
The jury heard paramedic Alan McGee was called to the bar and found Mr Aitchison lying face down in a pool of blood.
He was taken to Caithness General Hospital, where a coma scale of 10 was diagnosed – the maximum is 15 – and was "too confused" to tell nurses how he had come by his injuries.
The court heard Mr Aitchison was airlifted to Aberdeen Royal Infirmary the next day, where he remained for three weeks, suffering from a serious injury to the front of his head.
He did not return to work until April 4 this year, and has only recently begun working full-time again, he told the jury.
However, defence agent Michael Burnett suggested Mr Aitchison had been injured in a "freak accident" and told the jury they would hear evidence that he had fallen to the floor of the bar.
The trial, before Sheriff Andrew Berry, continues.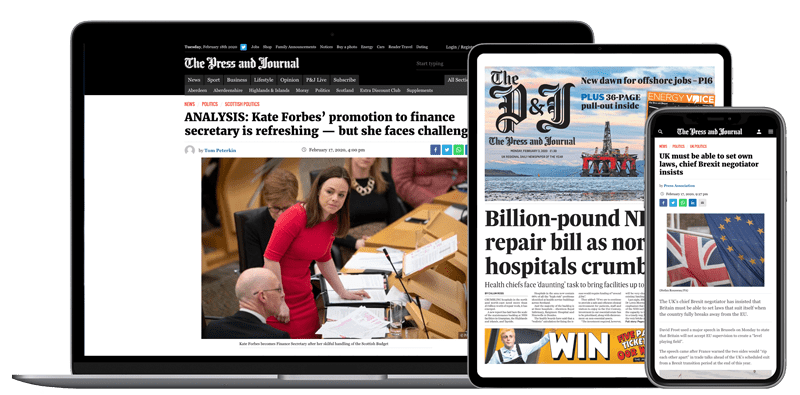 Help support quality local journalism … become a digital subscriber to The Press and Journal
For as little as £5.99 a month you can access all of our content, including Premium articles.
Subscribe