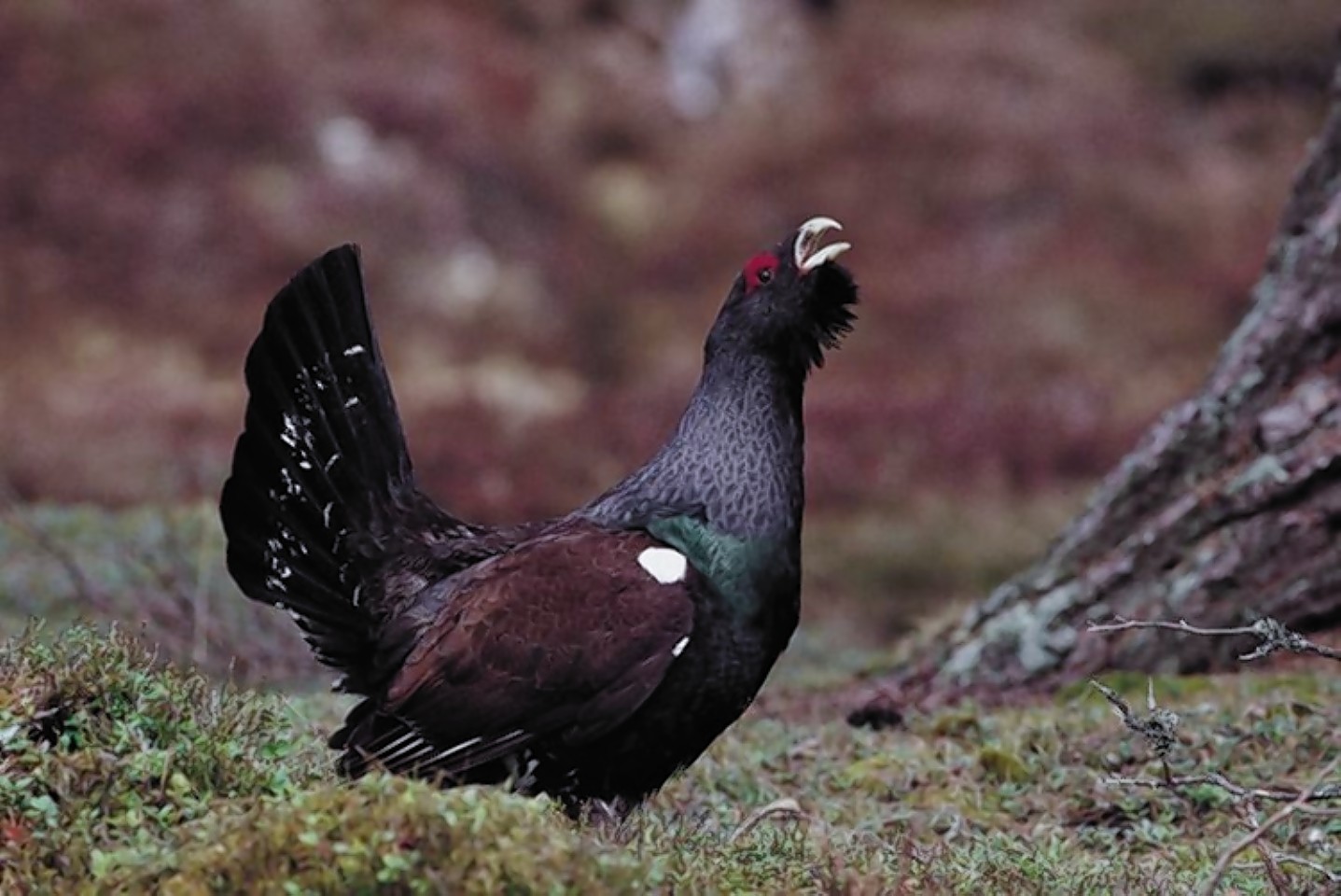 A new survey has revealed one of Scotland's most iconic birds is thriving in the north.
The annual assessment of the capercaillie population in the Cairngorms National Park has shown the number of chicks per hen has reached a level above the minimum required to sustain the population – 0.6 chicks.
The national park is home to about 80% of the UK's population of the large game bird, which has been steadily declining over the last few decades.
Counts have been undertaken in their main breeding areas in Strathspey.
Hamish Trench, director of conservation and visitor experience at the park, said a lot of work still had to be done to help increase the capercaillie population.
He said: "The overall population of capercaillie remains fragile. But this is one of the best numbers we have had for a while, it's looking good for the Strathspey area.
"There's a lot of work going on by landowners and conservation groups, as well as encouraging the public to take more care when they're in the habitat.
"There's a whole lot of factors that affect capercaillie population, we try and encourage people not to disturb the habitat by sticking to the paths and keeping their dogs on a leash."
In 1837, capercaillie from Sweden were introduced to Scotland after the original species became extinct during the previous century.
The decline of the bird in recent years has been attributed to a range of factors, including human disturbance and loss of habitat.
Mr Trench added: "A lot of work has been done over the last decade and now we have the Capercaillie Framework in place.
"We've been working with landowners to encourage habitat expansion for the birds.
"The capercaillie is a European protected species so it's our responsibility to bring the population back to what we can.
"Equally, they are an iconic species that people come to see, and are symbolic of the area.
"This is the one area of Scotland where capercaillie are still doing well.
"I think undoubtedly everyone here has become more aware of how fragile the population is and how important it is to bring it back up at a national level.
"Ultimately, we would be looking to increase the population outside the Cairngorms but for now we're working on that locally."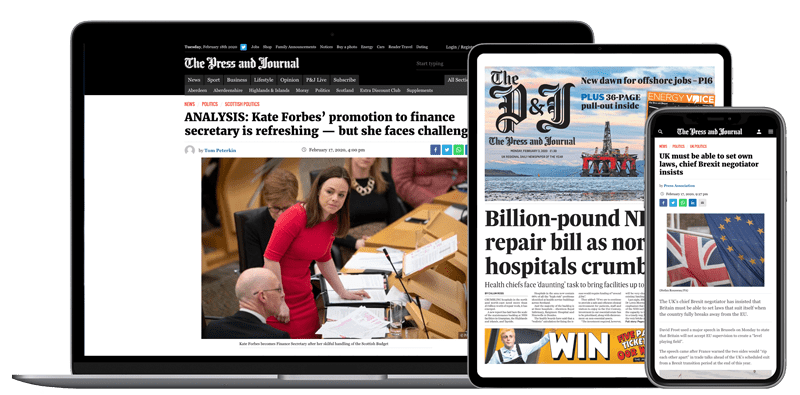 Help support quality local journalism … become a digital subscriber to The Press and Journal
For as little as £5.99 a month you can access all of our content, including Premium articles.
Subscribe