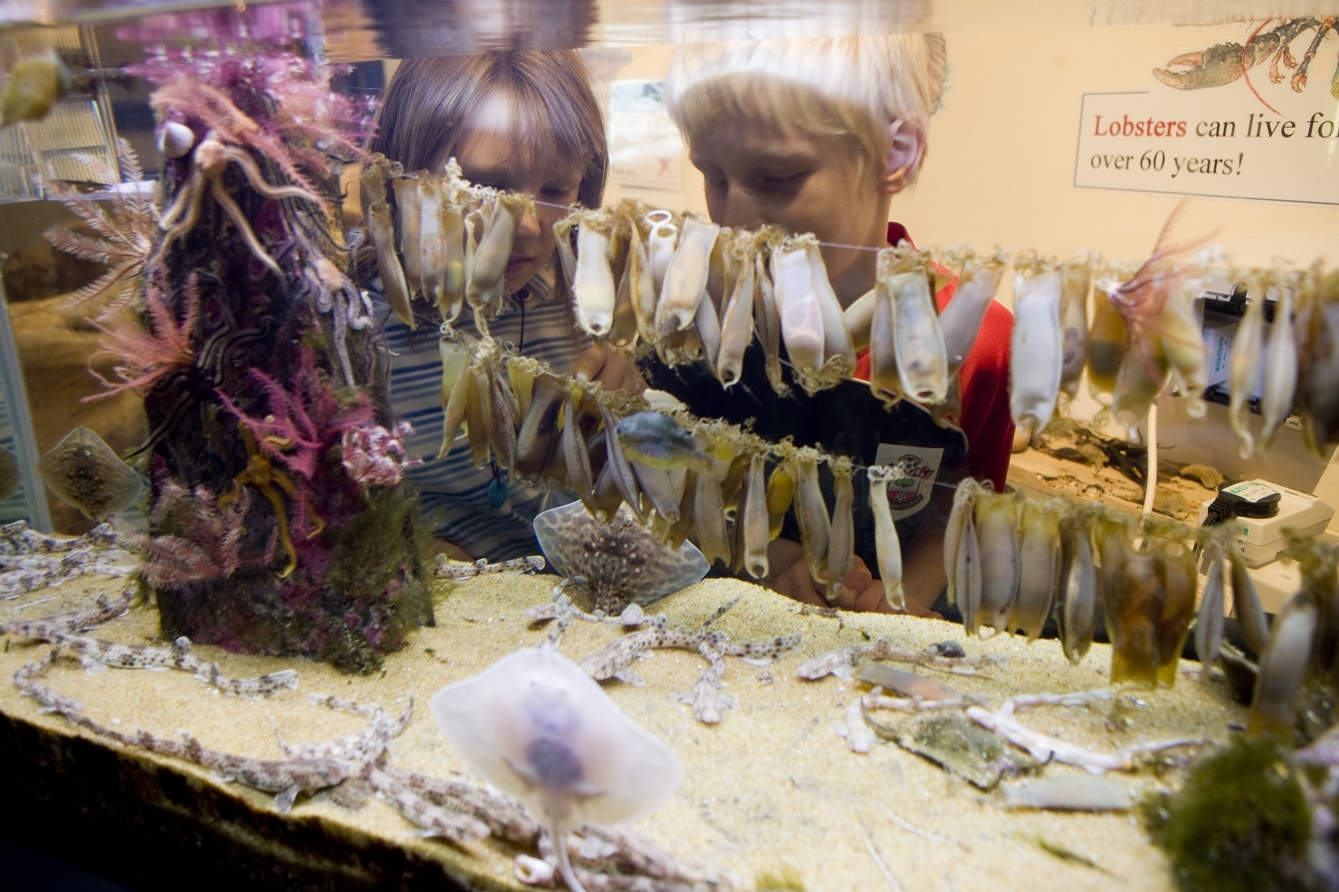 Sharks have a fearsome reputation as man eaters and villains.
But the organisers of a fortnight of educational events at a north-east aquarium are aiming to dispel those myths.
Macduff Marine Aquarium's shark season is a showcase for the centre's six different local species and will offer visitors a unique insight into the lives of the misunderstood predators.
Between Saturday, October 11 and Sunday, October 26, the already-popular tourist attraction will be welcoming families with a host of new events.
Aquarium learning officer, Sandra Bisset, said: "There is such a wide diversity of sharks, rays and skates that live in our oceans and the Moray Firth is visited by over 30 different species of these amazing animals.
"We wanted to give our visitors an insight into the hidden world of sharks and to blow the myths that portray sharks as our enemies right out of the water with our science workshops.
"In fact, sharks have been so very important to our lives in the past and continue to be a source of medicinal development for our future too."
On Friday, October 17, guest speaker Dr Caroline Barelle from Aberdeen University will be on hand to explain her work with sharks' blood and how it can be used to fight cancer.
There will also be daily interactive workshops as well as art and games and the aquarium's scheduled feeding shows.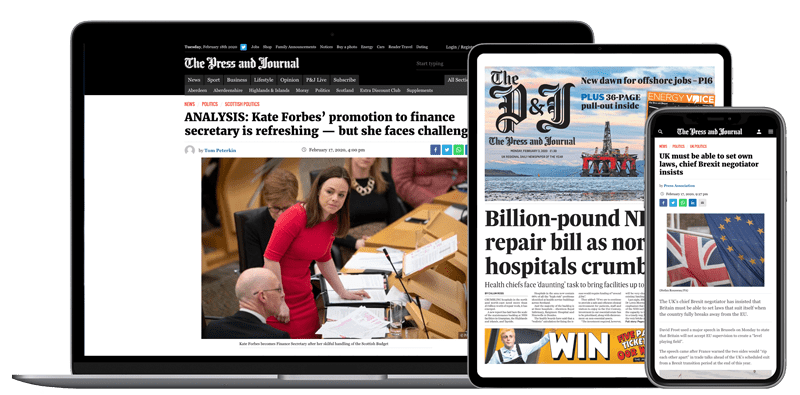 Help support quality local journalism … become a digital subscriber to The Press and Journal
For as little as £5.99 a month you can access all of our content, including Premium articles.
Subscribe