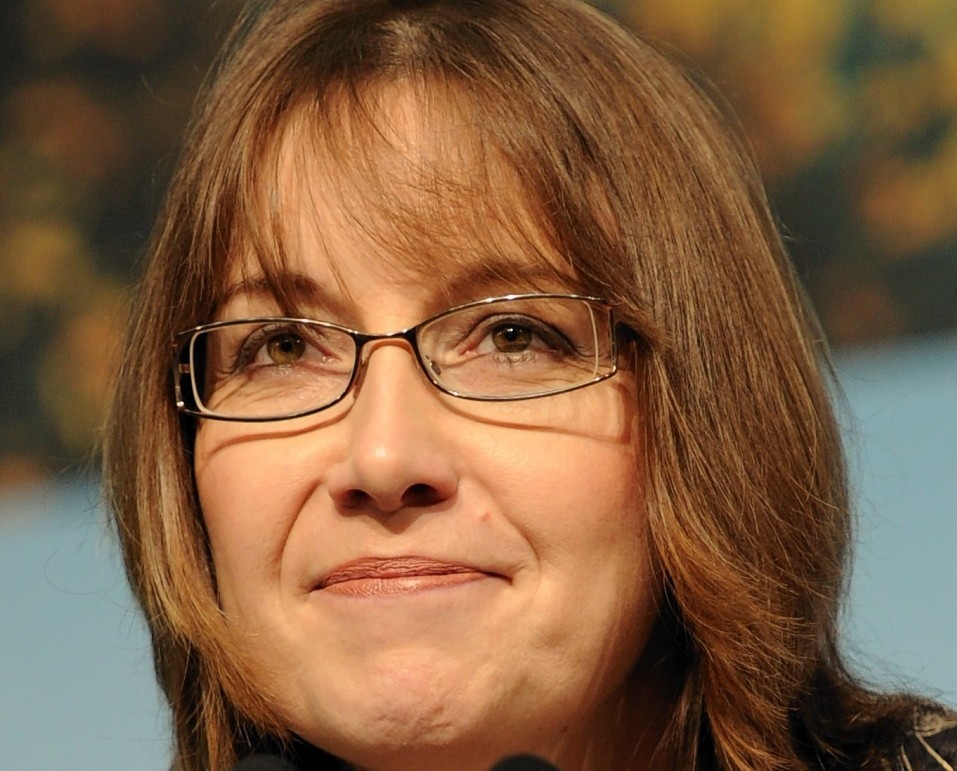 A campaign to deliver permanent voting rights to the country's 16 and 17-year-olds has received the backing of Banff and Buchan MP Eilidh Whiteford.
The Scottish Government had allowed teenagers in these age groups to vote for the first time in the September independence referendum.
As it stands, they will not be allowed to vote in the upcoming general election. To combat this, Scottish Youth Parliament member Robbie Nicoll is calling for the age to be permanently lowered. He said it was "vital" to build on the participation of 16 and 17-year-olds in the referendum.
"They dispelled every myth surrounding lowering the voting age by doing research, raising their own issues and points and casting informed votes. I strongly believe that now is the time to give 16 and 17-year-olds the permanent right to vote," he added.
SNP MSP Mrs Whiteford, who met with Mr Nicoll on Friday, lent her support saying: "Some of the most informed voters that I spoke to during the referendum campaign were from our younger generation.
"It proves the point that young people of 16 and 17 are sensible and mature enough to vote in the Westminster election next May and all elections thereafter. I am pleased to add my support to Robbie's campaign."
Fraserburgh councillor Charles Buchan, a former secondary school teacher, also backs the campaign. He said he "wholly" supported the idea of 16 and 17-year-olds voting in all future elections.
Mr Buchan added: "The sooner they get involved in politics and make some input into the democratic process the better. And, if they make mistakes, they'll just have to learn from them.
"The things that they'll be voting on will affect them a lot more than it will elderly people."
Almost 85% of the electorate voted in the September referendum with Aberdeenshire accounting for more than 200,000 votes.