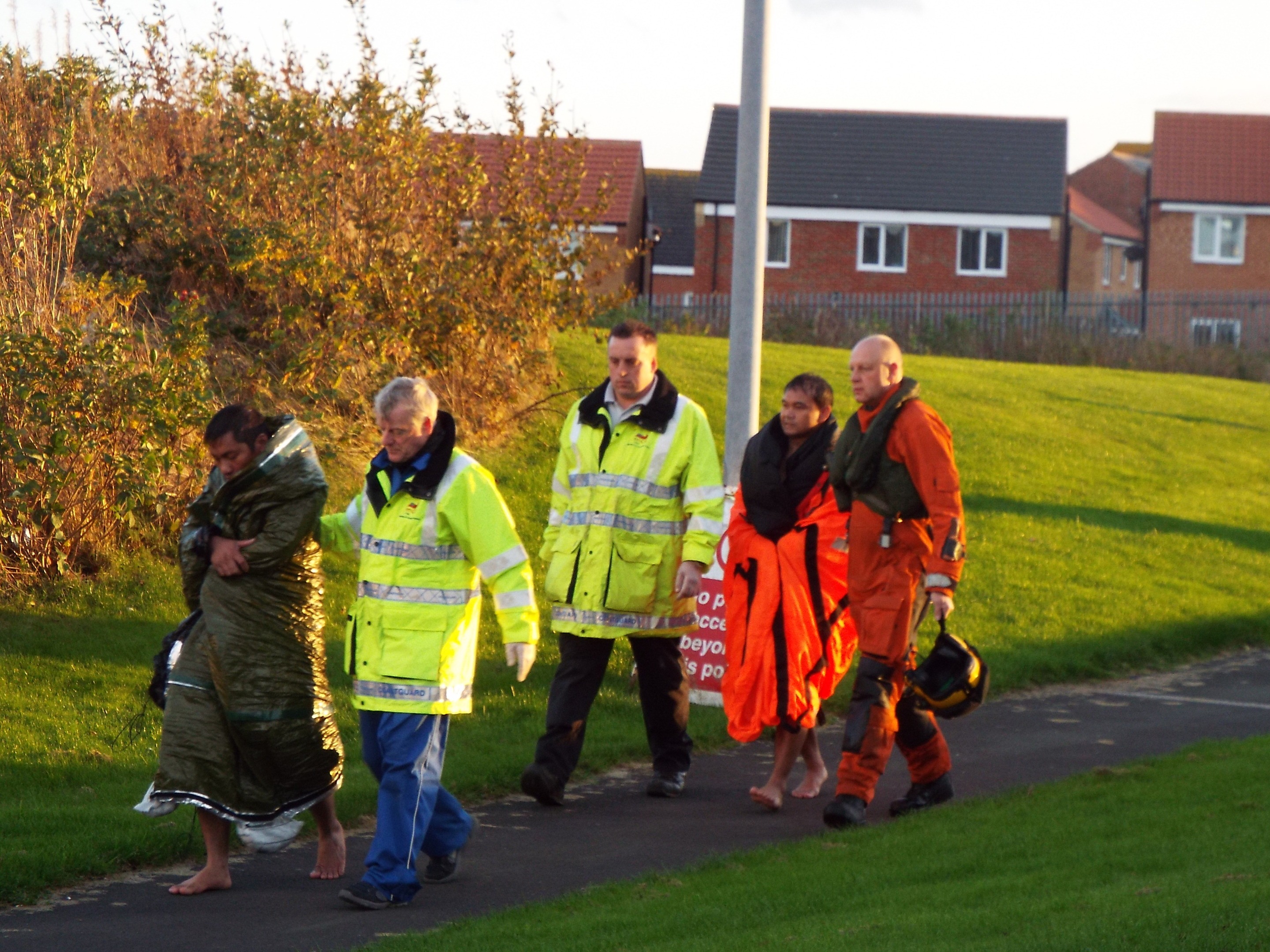 One man is dead and two others are missing after a Fraserburgh-registered fishing trawler got into difficulties off the coast of Northumberland
The trawler Ocean Way sounded its distress beacon around 100 miles off the east coast of the Farne Islands this morning, prompting a search operation involving two helicopters and Humber Coastguard.
Three men were pulled from the sea alive and taken to hospital, however one has since died.
Two other men are still missing and the search for them continues.
It is thought the skipper is British, and the rest of the crew is Filipino.
An RAF rescue helicopter was dispatched to the scene and so far two people are still missing. A Norwegian rescue helicopter was also been sent to the scene to aid in the search and allow the RAF helicopter to return to land.
Mike Puplett, Humber Coastguard watch manager said: "We will continue searching as long as necessary."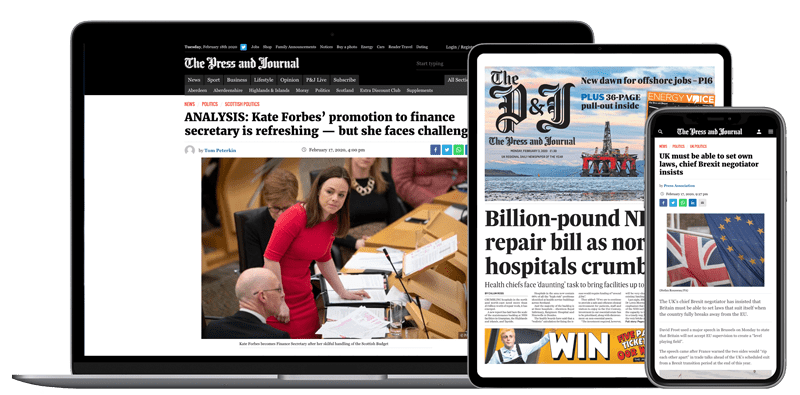 Help support quality local journalism … become a digital subscriber to The Press and Journal
For as little as £5.99 a month you can access all of our content, including Premium articles.
Subscribe