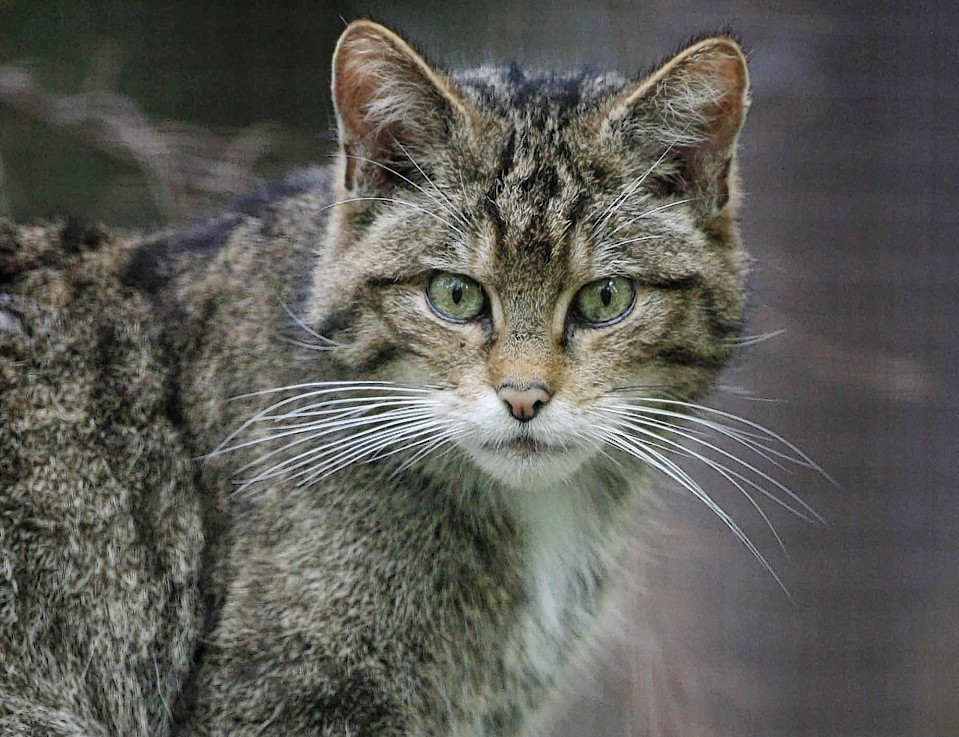 Six areas of the north and north-east have been earmarked for special attention to help protect Scottish wildcats from extinction.
A study commissioned by Scottish Natural Heritage identified the Angus Glens, northern Strathspey, Strathavon, Strathpeffer, Morvern and Strathbogie around Huntly.
In each area examples of cats, many with typical wildcat features, were detected with many thought to be "good examples".
Feral domestic cats and hybrids – crosses between wildcats and domestic cats – were also found. This means more work will need to be done to tackle hybridisation, the main threat to wildcats.
A report – Survey and Scoping of Wildcat Priority Areas – was produced by researchers at the James Hutton Institute, WildCRU and the Royal Zoological Society of Scotland.
The study detailed the methods for selecting the conservation area and examined local support and views on the proposed action.
Fieldwork used camera traps, scent lures and live-trapping to provide new insight into cats living wild in the six straths. Genetic tests were carried out on limited samples of cat hair, droppings, and blood.
Steps to reduce the risks to wildcats in the six areas will now be put in place, including a trapping programme to neuter all feral and hybrid cats, encouraging cat owners to neuter and vaccinate pets, and the micro-chipping of domestic animals.
Work will be carried out with gamekeepers, farmers and foresters to reduce the risks from predator control and there will be further monitoring of wildcat populations.
Jenny Bryce, SNH wildlife ecologist, said the priority areas provide a "real opportunity to halt the decline in Scottish wildcats and preserve its distinct identity".
She said: "We have been encouraged by the number and the quality of wildcats that have been observed, given the relatively short duration of the surveys. We think this is indicative of populations persisting more widely.
"But the threats are ever-present and we need to act now to preserve animals that are distinctive as Scottish wildcats. And with the help of people in these communities we aim to do just that."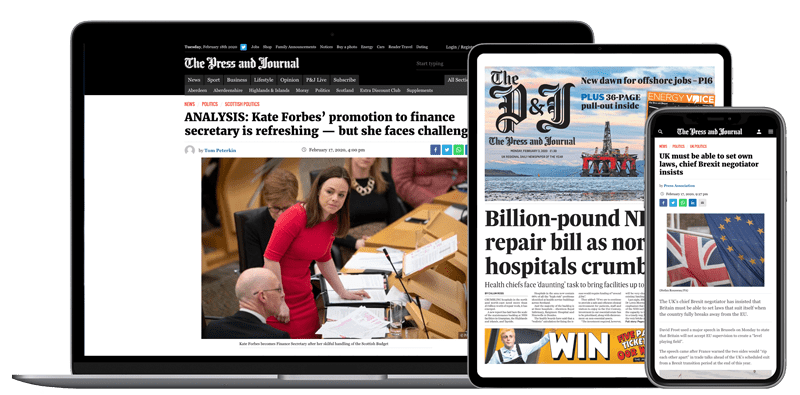 Help support quality local journalism … become a digital subscriber to The Press and Journal
For as little as £5.99 a month you can access all of our content, including Premium articles.
Subscribe