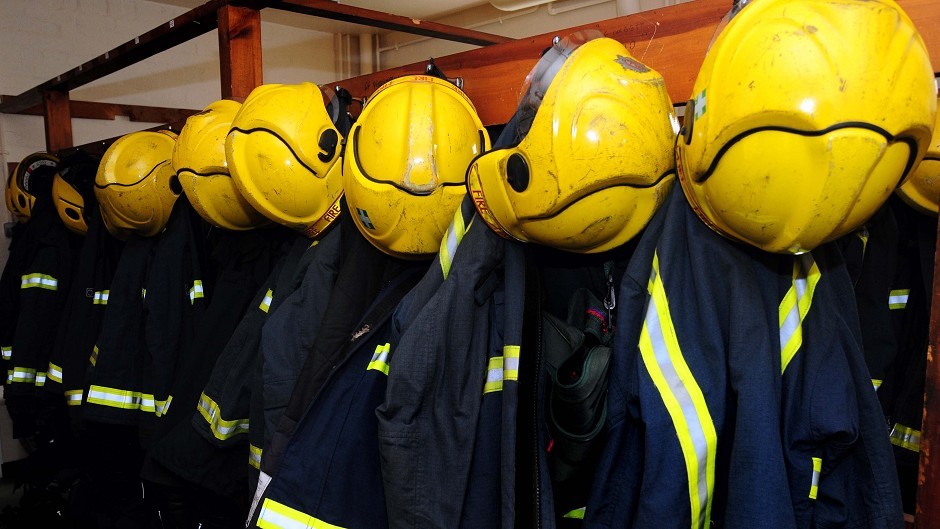 A team of part-time firefighters from a north-east village have been praised for their efforts at the scene of medical emergencies.
The First Responder scheme at Maud fire station means the retained firefighters can offer rapid-response support to ambulance crews.
The five-man responder team has tackled an average of 50 medical calls in each of the last three years.
Members have come in for praise in a new report from HM Chief Inspector of Fire and Rescue Services, which describes Maud as a "beacon" for others to follow.
Maud watch manager Mark Kindness said last night: "It's something the guys have volunteered for, run with and made an excellent job of. They wanted to make a difference in the community and that's what's happened.
"Our first responder car is quite basic, but it's mainly down to the confidence of the guys, getting to patients as quick as we can, calming them down and providing the basic life-saving care we can."
Mr Kindness, who when off-duty runs a bakery in New Deer, explained that the majority of incidents he and his crew deal with are 'red calls'.
"It's mainly difficulties breathing, strokes, heart attacks, unconsciousness.
"We get training from the Scottish Ambulance Service and we get assessed by them on a regular basis to make sure our skills are up to standard."
He added that the biggest difference between the standard first aid training firefighters receive and the additional first reponder training is how to use defibrillators.
The Maud station first responder car is equipped with a defibrillator and can mean the difference between life and death in incidents that take place in the remote countryside.
The Maud scheme costs less than £5,000 each year to run.
Local councillor Lenny Pirie said: "I'm delighted the staff at Maud Fire Station have had their excellent work recognised in this way.
"This is a vital service to the communities in Central Buchan and I congratulate the staff on this very positive report."
Councillor Jim Ingram added: "The staff and the Scottish Fire & Rescue Service are to be commended for this visionary approach to keeping our communities safe."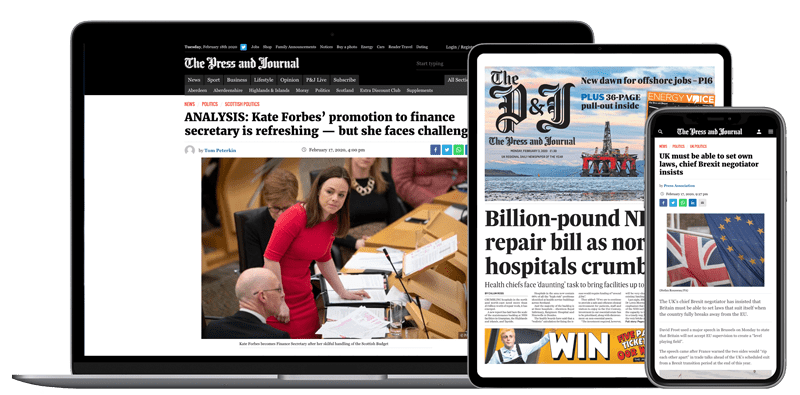 Help support quality local journalism … become a digital subscriber to The Press and Journal
For as little as £5.99 a month you can access all of our content, including Premium articles.
Subscribe