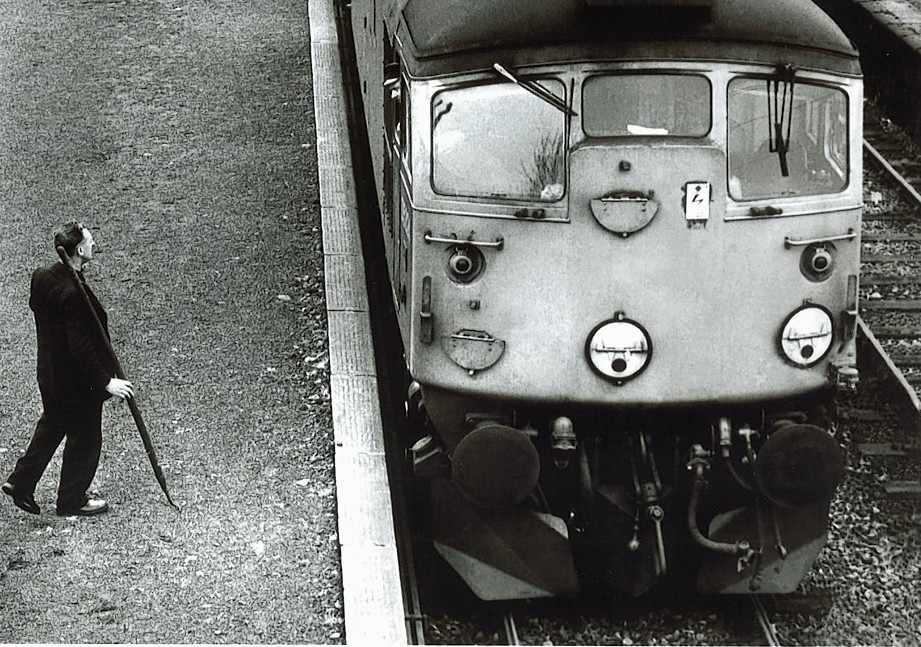 Hopes of a new railway line in the north-east have been given a boost with the launch of a new study into transport links in the area.
The Nestrans partnership has teamed up with three companies to examine the prospects for new bus, road and rail connections between Fraserburgh, Peterhead and Aberdeen.
The focus of the report will be along the Energetica Corridor, a 30-mile stretch of the north-east designed to be a centre of excellence for the global energy industry.
Nestrans chairman and Aberdeenshire councillor Peter Argyle said the partner's Regional Transport Strategy Re-fresh, published in January 2014, contained a commitment to carry out a study of all options from Fraserburgh and Peterhead to Aberdeen – including consideration of the costs and benefits of re-opening the railway line.
"I am sure the residents and businesses in the area will welcome the news," he said.
The study contract has been awarded to three companies, transport planners SIAS, infrastructure consultants Peter Brett Associates, and sustainable development organisation Natural Capital.
It is being funded jointly by Nestrans, Aberdeenshire Council and Transport Scotland and will include consultations with businesses and communities in the region.
Representatives from the companies involved will meet in early December to begin work.
The findings are expected to be published in late 2015.
SIAS director Bob Nicol said: "Together, the collaboration has extensive local knowledge and familiarity with the area, experience in consultation, traffic modelling and environmental issues in the corridor, as well as specific experience of the land-side transport issues of the oil and gas industry in the north-east."
The former Formartine and Buchan line has been the subject of much debate in recent years, with campaigners calling for it to be reopened as an option for taking freight off the A90 Aberdeen-Peterhead road.
Passenger services ceased in the 1960s and the line was closed to goods trains in 1979.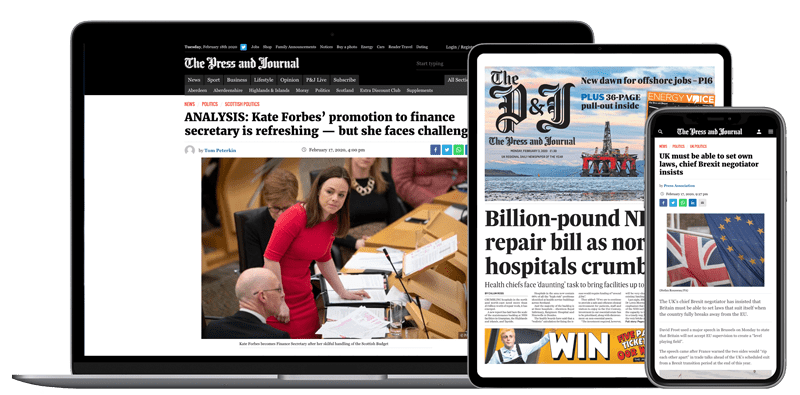 Help support quality local journalism … become a digital subscriber to The Press and Journal
For as little as £5.99 a month you can access all of our content, including Premium articles.
Subscribe