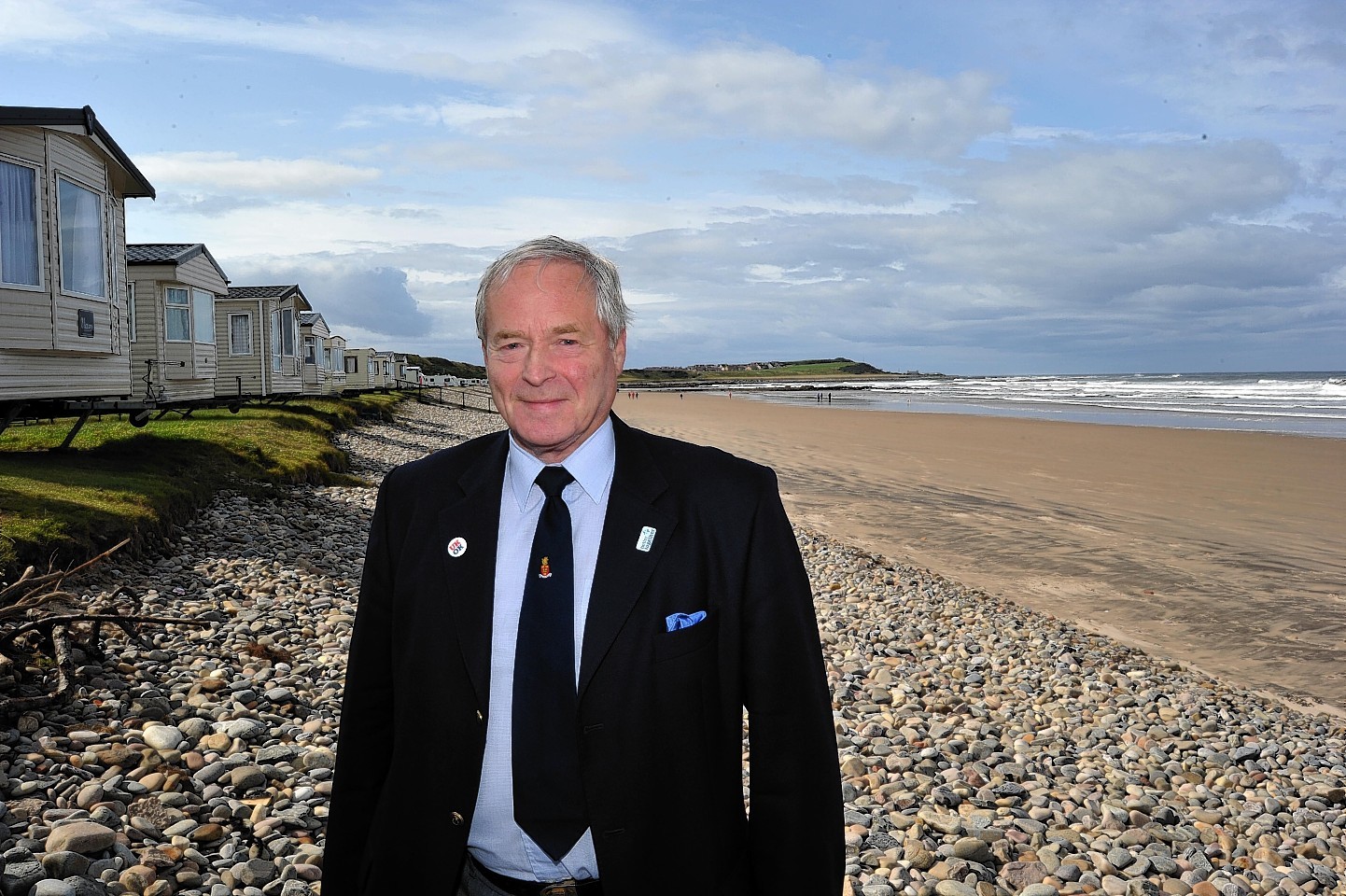 Aberdeenshire Council has set aside £500,000 to jump-start a conservation-led regeneration scheme in a north-east town.
The ambitious project – aimed at boosting Banff's Bridge Street area – is due to be officially launched at a community event next week and has been funded by Historic Scotland for a five-year period.
As part of the regeneration campaign, property owners in the street will be able to apply for grants of up to £10,000 to carry out works including roof repairs, replacing windows and doors, and reinstating architectural features.
Last night, Banff councillor Michael Roy welcomed the initiative.
He said: "Bridge Street is one of the most rundown streets in Banff.
"That money has been granted by Historic Scotland in order to help with the regeneration of Bridge Street – Banff needs all the help it can get.
"Banff is a town that has significantly deteriorated over the last 30 to 40 years. The regeneration scheme that has been drawn-up is much needed, although it could have been done earlier."
Councillor Peter Argyle, chairman of the local authority's infrastructure committee, said the aim of the project was to improve the economic viability of the ailing town.
He said: "This will be achieved by identifying the realistic measures which will enhance the town's appeal to visitors and investors.
"It is also hoped that environmental improvements can be carried out to enhance the quality of the streetscape."
The first consultation event for the scheme will take place on December 11 at 2.30pm in the Bridge Street Community Centre.
It will allow property owners to find out more about how the grant system will work.
Banff was awarded conservation status in 1973, defining it as an area of special architectural or historic interest in which it would be desirable to preserve or enhance the character or appearance of the area.
Officers at the event will also gather the public's views on the improvements they would like to see in Bridge Street.
Further consultation with local groups and the wider community will take place over the coming months.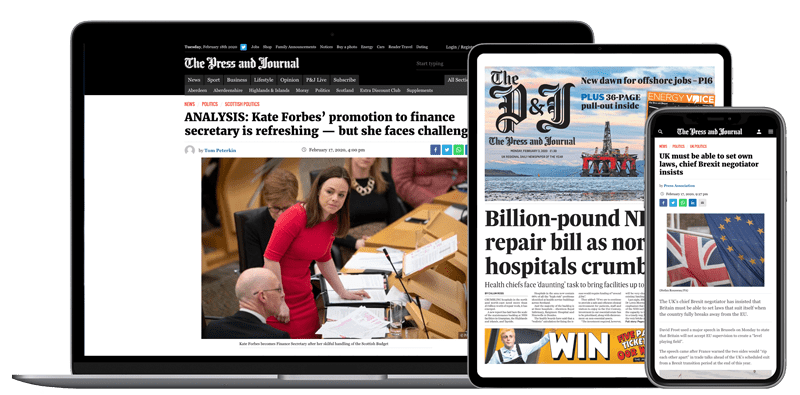 Help support quality local journalism … become a digital subscriber to The Press and Journal
For as little as £5.99 a month you can access all of our content, including Premium articles.
Subscribe