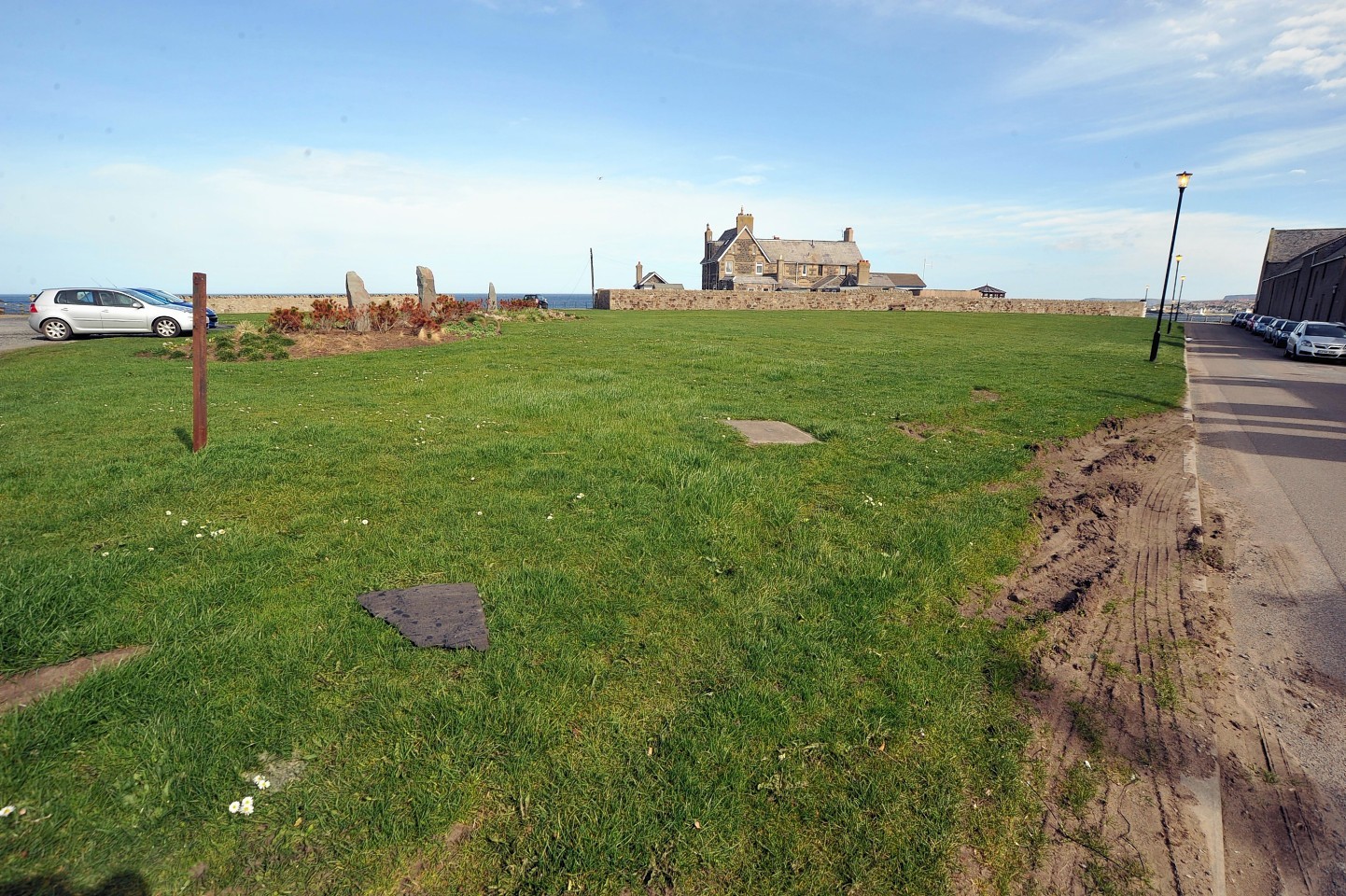 Residents in a north-east town are celebrating after a bid to dispose of a stretch of common good land was thrown out of court.
Banff and Macduff community council successfully blocked Aberdeenshire Council's efforts to sell part of Battery Green in Banff to a furniture company for £10,000.
The group's secretary Ian Williams, who spoke in court against the sale to Bremner's 65th General Stores, said: "We're happy with the ruling, that's the result we were looking for.
"We did not see it as fighting the council, our issue was protecting common good land.
"That land is used by local people to park their cars when accessing the hospital. It would be a big loss to the community."
Mr Williams insisted the issue was very different to another plan to sell common good land at nearby Canal Park to Tesco.
"Part of that deal involved creating new common good land and sports facilities for the town. That wasn't an option here," he added.
Sheriff Philip Mann, who presided over the case at Banff Sherriff Court last month,said: "Mr Williams stressed the importance of the ground as a parking area in connection with the hospital and health centre.
"This, he said, was an important public amenity which should not be lost for the sake of conferring an economic benefit on a commercial organisation."
The Sheriff concluded: "The onus is on the applicants to persuade me that I should exercise my discretion in their favour. They have failed to do so and the application falls to be dismissed."
A spokeswoman for Aberdeenshire Council said: "We note the sheriff's judgement regarding the proposed sale of land at Battery Green and will consider our position in light of the decision."