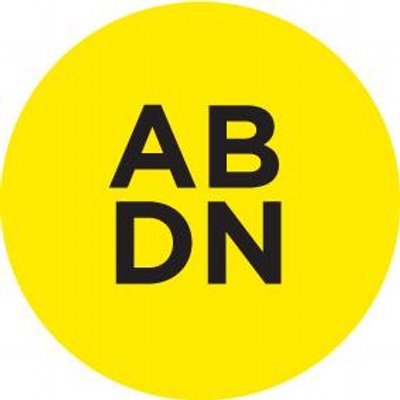 Tourism bosses are taking steps to attract a growing number of overseas Chinese tourists to the north-east.
VisitAberdeen has launched a Chinese version of its website, in an effort to attract a share of the £83billion a year market in overseas leisure and business tourism.
Forecasters predict 500 million Chinese people will travel overseas in the next 15 years and VisitAberdeen believes it is crucial to promote the north-east as a leisure and business destination in their native tongue.
The organisation worked in partnership with media agency China Business Network (CBN) to create the site, and will continue to work with it to promote the city.