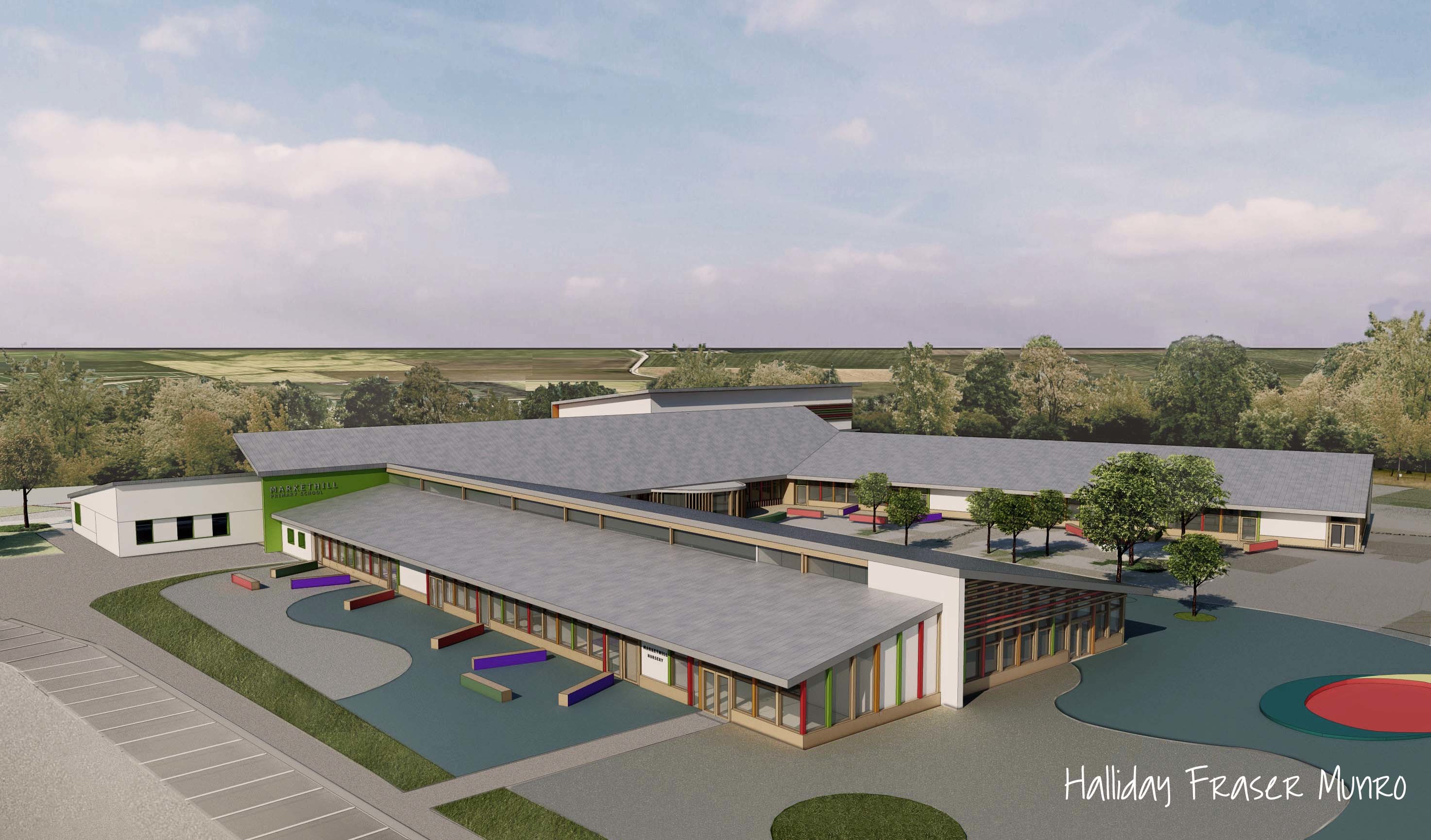 A councillor has accused a leading charity of being "mercenary" and accused it of blocking efforts to build a desperately-needed school.
Proposals to relocate the over-capacity Markethill Primary in Turriff have been on the table for several years and in 2013 detailed plans for the £11million project went on show.
Aberdeenshire Council is in negotiations to buy nearby land which was bequeathed to the British Heart Foundation.
But local councillor Sandy Duncan has now accused the organisation of being uncharitable.
He said: "Aberdeenshire Council's decision to finally go ahead and build a replacement school is to be warmly welcomed.
"However, their best intentions are being sadly thwarted by the British Heart Foundation."
He said negotiations had stalled when the parties disagreed over the land's value.
"They refuse to settle on the price offered by the council, which is equivalent to roughly 30 times the agricultural value of the field.
"For them to throw a spanner in the works, which is delaying the project, seems an uncharitable attitude."
But last night the British Heart Foundation hit back.
Stephen Morgan, its head of legacy management, said: "Almost half of our income comes from people leaving gifts to us in their will. Without them we would be unable to continue to fund much of our life-saving research."
Mr Morgan explained that the foundation was bound by charity law to ensure assets – including bequeathed land – were sold for market value and that the council's offer "does not reflect the market value".
An Aberdeenshire Council spokeswoman said: "Negotiations have been ongoing with the landowner and are continuing, however, to minimise any potential delays, a Compulsory Purchase Order has been submitted to the Scottish Government and this will determine the timescale of the programme."
The existing Markethill Primary has a working capacity of 442 pupils. There are 437 children enrolled as of August, and this figure is expected to rise to 516 by 2019.
The proposed new building is due to open by 2017 and would have space for more than 500 pupils, with potential for future expansion.