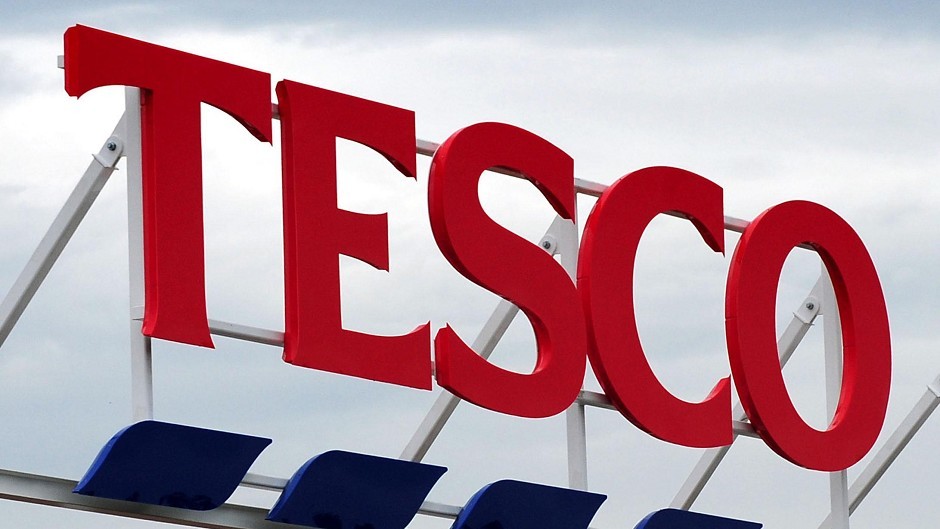 The future of a leisure development in the north-east was in doubt last night after supermarket giant Tesco scrapped plans for a new store in Banff.
The decision is part of a cost-cutting drive by the retailer which has resulted in 49 new store projects across the UK being shelved.
The move has left local councillors disappointed – and has also dashed hopes that the economy could be boosted by the arrival of a new supermarket.
The company already has a Metro store in Banff, and shops at Fraserburgh, Turriff, Keith and Buckie.
In a statement released last night, Tesco's chief executive, Dave Lewis, said it was with a "heavy heart" that the stores had been cancelled.
"Our performance as a business has fallen significantly short of where we would want it to be and my absolute imperative has to be to protect the future of our business for the 300,000 colleagues we employ in communities all over the UK.
"I know that this news will be a real disappointment to many people in the local community and we're extremely grateful for the support we've received for our plans.
"I am very aware of the importance of the site to the area and I am determined that we will work closely with Aberdeenshire Council to find the right solution for the local community."
A site at Banff's Canal park had been earmarked for the development, which was first mooted in 2003.
A condition of the sale of the land to the retailer – which was expected to fetch around £8million – was that the existing leisure facilities at the site must be replaced with new ones before construction could go ahead.
"It's extremely disappointing, but given Tesco's trading position it is maybe not surprising," said Banff councillor Michael Roy.
Fellow Banff councillor John Cox said he feared the land could now be "banked" by Tesco.
He said: "Why would they buy the land to allow another supermarket?
"To say I'm angry is an understatement. We were given assurances that bulldozers would be on site. That must have been at least four if not five years ago. There needs to be a full, independent investigation."
Macduff councillor Hamish Partridge added that he was now seeking definitive answers about how the land could now be used.
Aberdeenshire Council's chief executive, Colin Mackenzie, said Tesco would be involved in finding a "satisfactory" way forward.
He said: "It is still our intention to secure the very best outcome for local residents and we remain supportive of the need to improve leisure and community facilities in the Banff and Macduff area.
"Over the coming month, we will keep the residents informed of discussions as we consider all options."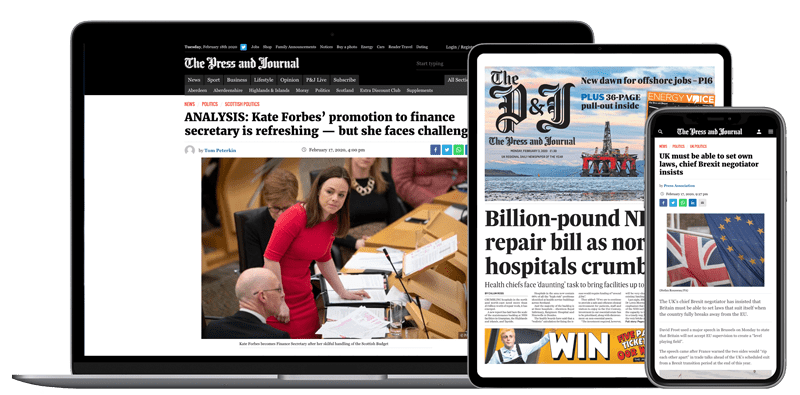 Help support quality local journalism … become a digital subscriber to The Press and Journal
For as little as £5.99 a month you can access all of our content, including Premium articles.
Subscribe