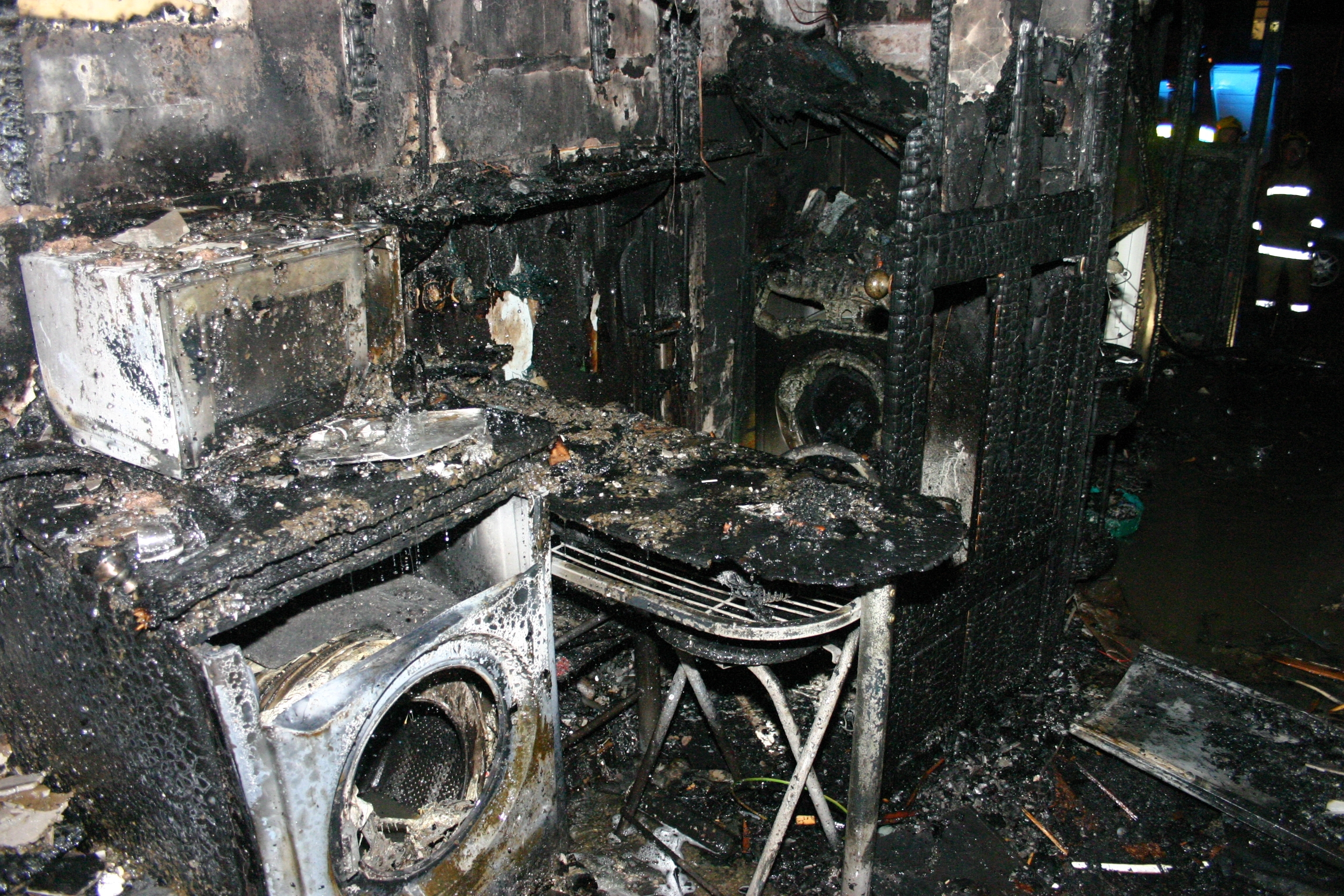 Residents of Banff have described the moment they fled their homes in the middle of the night after a fire broke out in a nearby flat.
Several properties in Kingswell Lane were evacuated early yesterday after the blaze started in the kitchen of a ground floor flat.
It is believed the fire may have been caused by a washing machine left on overnight.
The resident of the flat in which the fire began, who is believed to live alone, called the fire service at 2.40am before rushing to wake his neighbours.
Amy McDonald, who was staying with her partner, who lives in the flat above, said: "I woke up and he was chapping on our door. We panicked – he was calling our phones as well.
"His washing machine had caught fire. I was half asleep and just went down and round the back to help. Then I saw how serious it was.
"We stood outside until the fire brigade arrived."
Another neighbour, who did not wish to be named, added: "It was quite bad, and I think the kitchen is beyond repair."
Three fire crews attended the scene, and used breathing apparatus and a hose reel jet to bring the flames under control.
A thermal imaging camera was used to check for remaining hotspots and the crews ventilated the property.
No one was injured, and the fire was out by 3.30am.
But yesterday station manager Mike Cordiner issued a stark warning to all householders about leaving electrical appliances on overnight.
He said: "From our initial investigations this fire appears to have started in a washing machine.
"I would like to take this opportunity to stress to the public not to leave appliances such as washing machines, dishwashers or tumble driers on while they are out of the house or in bed.
"Fires in such appliances can smoulder for some time and if undetected can develop into a serious fire."
All the windows of the semi-detached property remained open throughout the day, and there was a strong smell of smoke in the air.
The resident of the flat where the fire began was unavailable for comment.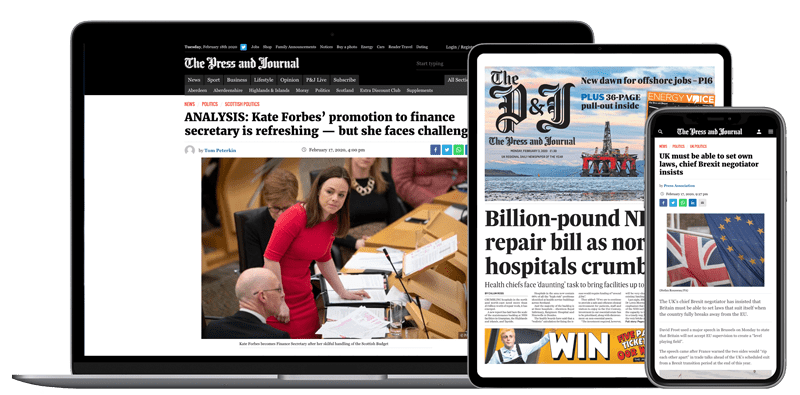 Help support quality local journalism … become a digital subscriber to The Press and Journal
For as little as £5.99 a month you can access all of our content, including Premium articles.
Subscribe