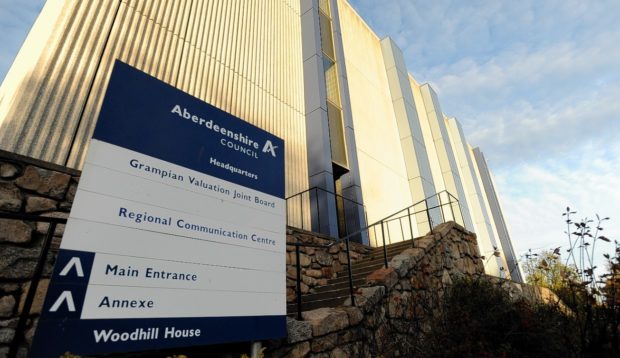 Aberdeenshire Council's revenue budget for the financial year passed today after being backed by the majority of councillors at Woodhill House.
The budget sets out how the local authority will allocate £532million for frontline services in this financial year.
"It is good to get it through," said council leader Jim Gifford this afternoon.
As part of the the new budget, the local authority has committed to spend £284m on education and children's services – an increase of £3m from last year.
Mr Gifford added: "Aberdeenshire Council is a very consensual council. Councillors here have different opinions on some things, but, by and large, we do work together. We're all just trying to get the best for Aberdeenshire."
£284m will be spent from the budget on education and children's services – an increase of £3m from the last financial year.
But the new budget created a funding shortfall of £2.6m – a figure that covered by cuts on other council services.
The Aberdeenshire Alliance – led by Mr Gifford – confirmed that these cuts would come from savings to roads and winter maintenance, and a switch to energy-saving street lighting.
Green councillor Martin Ford, leader of the Democratic Independent and Green group, and the SNP group leader, Councillor Hamish Vernal, each offered alternatives to where the cuts could be made – but were defeated.
26 councillors voted for the SNP proposals while 35 voted for the Alliance's.
Two councillors chose not to vote.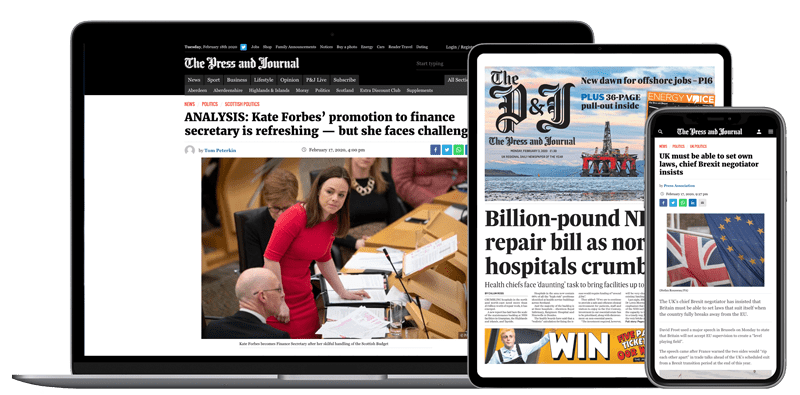 Help support quality local journalism … become a digital subscriber to The Press and Journal
For as little as £5.99 a month you can access all of our content, including Premium articles.
Subscribe