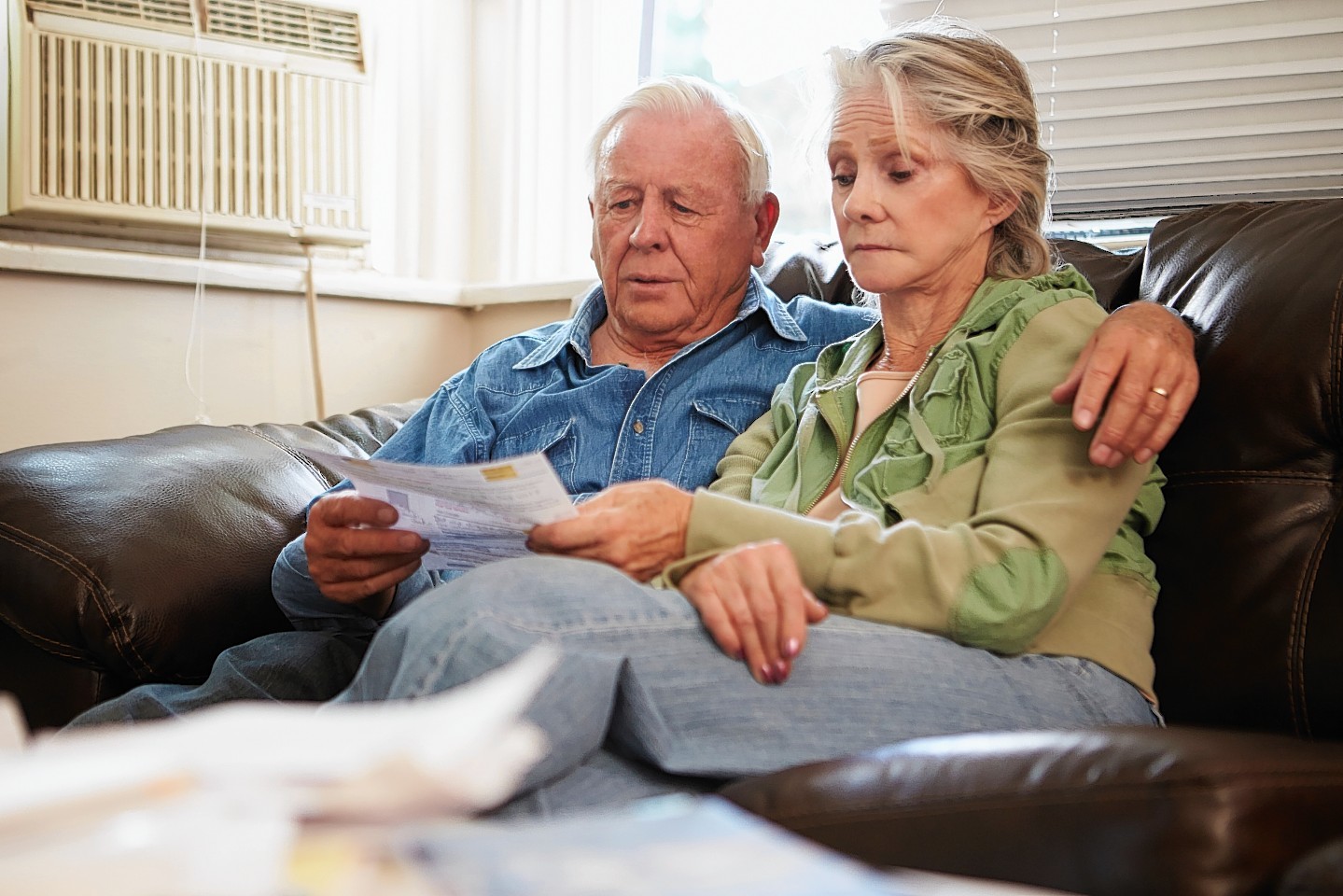 Nearly £600,000 has been donated to two charities working to enhance older people's quality of life.
North East Sensory Serives (Ness) and Connect Assynt have been awarded a boost from the Big Lottery Fund's £4million Investing in Communities scheme.
Ness, which has bases in Aberdeen and Moray, will use its £435,000 slice of funding to help those aged 65 plus who have severe sight or hearing problems to become more independent and sociable.
Graham Findlay, chief executive of the charity, said: "Living with a significant sight or hearing loss is difficult at the best of times but when someone is older and isolated their problems can be compounded by having a sensory loss.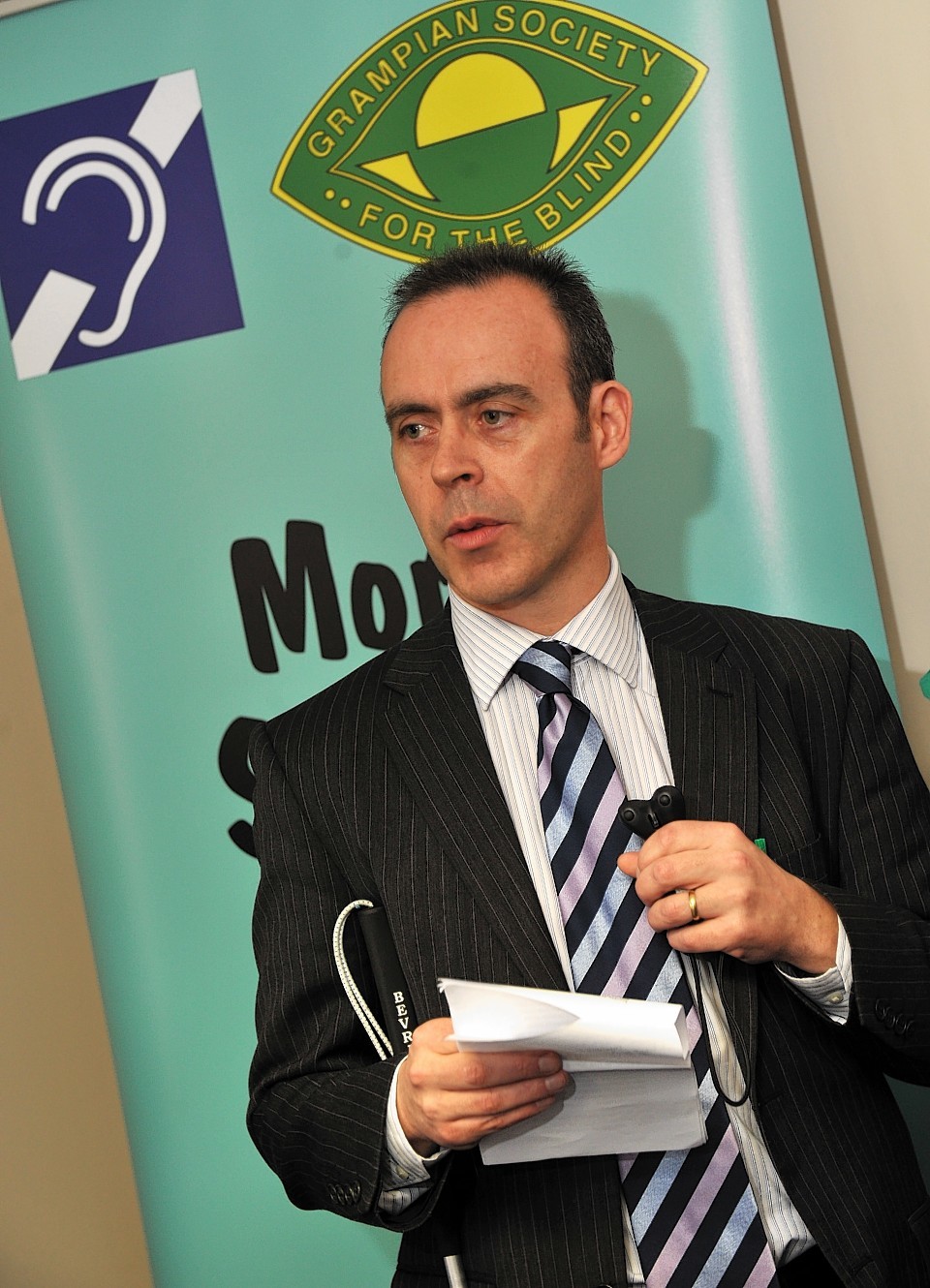 "Ness are so appreciative that the Big Lottery Fund recognises and agrees with us and will continue to provide significant funding to ensure the continuation of the project for the next four years at least."
Connect Assynt, based in West Sutherland, also received £151,944, which it will use to improve community transport service for senior citizens.
A total of 11 Scottish charities are will receive a share of the £4,193,611 invested in the project.
Maureen McGinn, chairwoman for Big Lottery Fund, said: "I am delighted that NESS is one of the latest groups to receive an award from our Investing in Communities fund.
"This is life-changing money that will benefit those people and communities most in need."