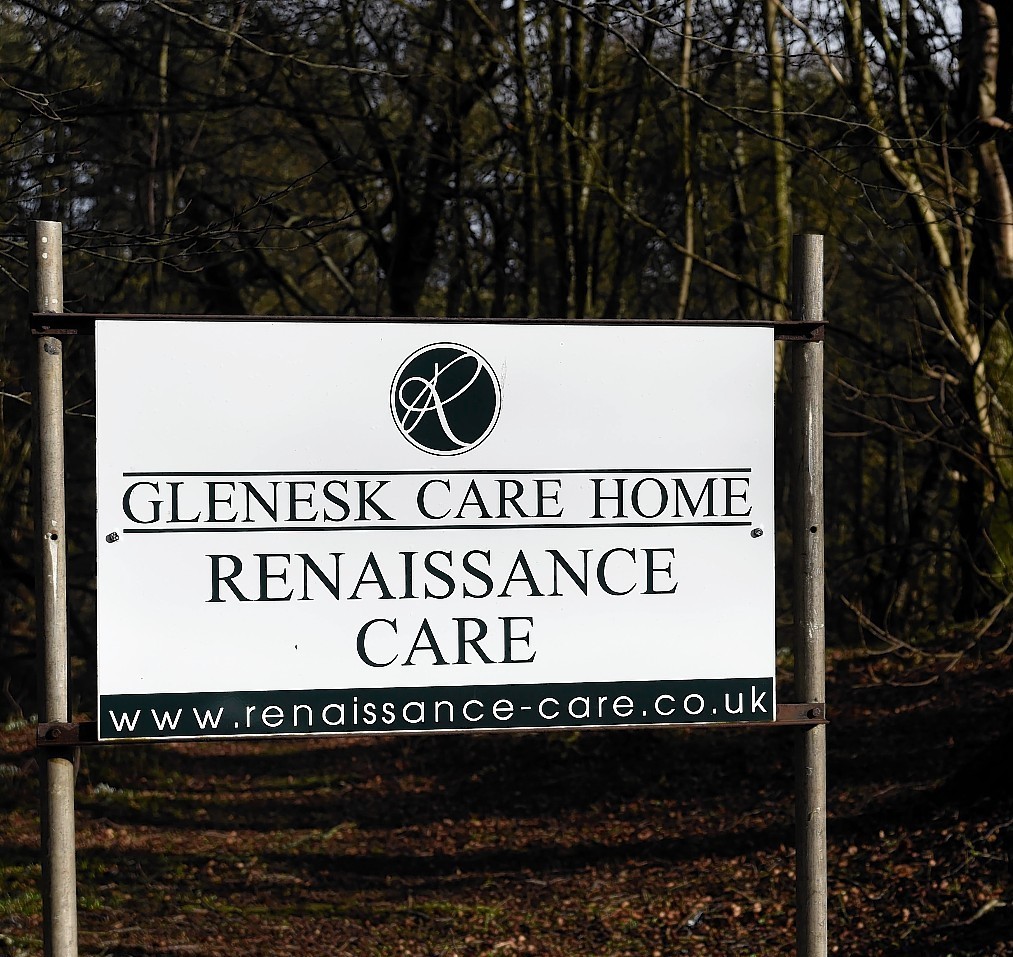 The north-east's chamber of commerce has warned that the closure of a Turriff care home may be the first of many.
James Bream, research and policy director at the Aberdeen & Grampian Chamber of Commerce (AGCC), said the news that Glenesk Care Home would shut was an indication of the difficulties all homes are currently facing.
It was revealed yesterday that Glenesk is due to close within months, leaving people facing a frantic search for places elsewhere.
Bosses at Renaissance Care said it had proved too difficult to recruit staff and the home was no longer financially viable.
One shocked relative branded the move "an absolute disgrace", saying she had no idea where she would find alternative accommodation for her frail mother-in-law.
Mr Bream said all care facilities had difficult choices to make at the moment and that financial and staffing issues needed to be tackled not just at one home, but at every facility in the region.
He said it was possible the closure could be the first of many.
"After studying this last year, we have known for some time that the care sector is at a critical juncture in the north-east," he said.
"There is a risk that without addressing some of the finance and people challenges in our region, the care sector in particular will have to make further difficult choices.
"Funding tightness means many organisations are facing a point where they will find it difficult – or impossible – to deliver services within the funding they are being given."
Mr Bream added that research undertaken by AGCC last year found that over half of those surveyed in the third sector said their organisations were becoming more reliant on casual and agency staff.
The research, which was supported by social care charity Cornerstone, also provided figures which showed the local third sector's inability to match rising salary levels.
Last night, a spokeswoman for Renaissance Care insisted that the closure of any care home is always a last resort.
"The decision to close was made very reluctantly after strenuous efforts and investment had failed to make this home viable," she said.
"We fully understand the implications of this for residents and their families and are fully committed to working  with the Council to assess the needs of each and every resident in order to find the best alternative.
"We have also committed to keeping the home running to its customary high standards for as long as this process is underway."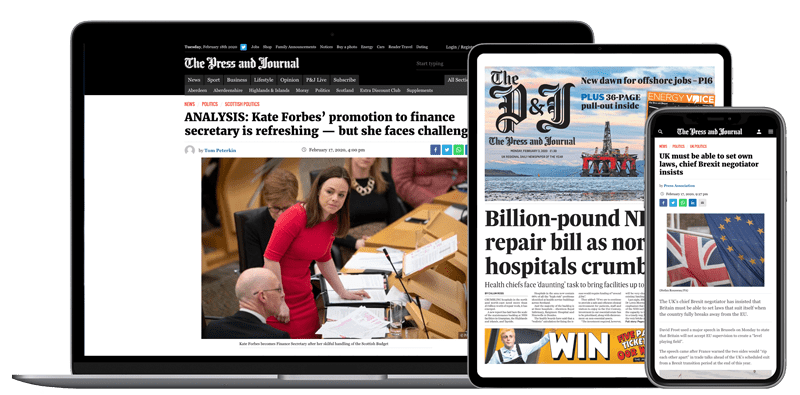 Help support quality local journalism … become a digital subscriber to The Press and Journal
For as little as £5.99 a month you can access all of our content, including Premium articles.
Subscribe