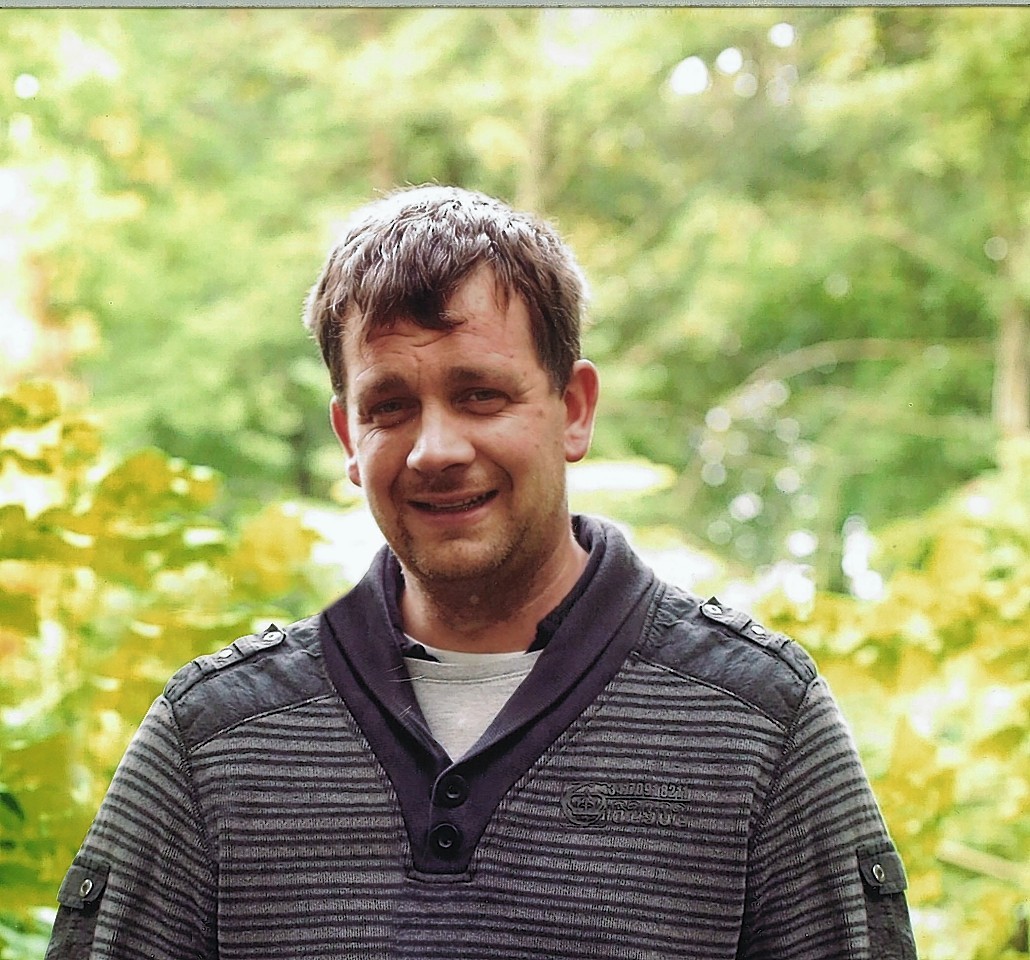 A dad killed in a quad bike accident at the weekend has been described as one of life's "good guys".
Graham Murison died on Saturday, after an accident at the Buchan Off-Road Motorcycle Club.
An air ambulance was scrambled to the track near Pennan, but the 34-year-old could not be saved.
Last night family described the father-of-four as being "full of life" and said his beloved quad biking was a release from his work, while friends remembered him as a "brilliant character".
Speaking from the family home in Gamrie, Mr Murison's mother Pat said: "We have very fond memories of Graham and he was very dedicated to his family. He was brought up here in Gamrie but his business is in Crudie.
"He was so full of life and he was always joking. Graham was self-employed and worked very hard. Work was his passion – he enjoyed his friends, and he enjoyed his quad bike because it was a release from his work.
"He will be sorely missed."
His father, Derek, added the phone has been ringing off the hook since his son died on Saturday with people calling to pay their respects.
Mr Murison owned his own engineering and fabrication firm, and is survived by fiancee Jayne and four children, aged one, three, five and nine.
Local councillor Hamish Patridge and his wife Maree – a cousin of Mr Murison – described him as someone always willing to do a good turn for a friend.
Mr Patridge said: "Graham was a hard working lad but always had time to help others. He was a family man who will be sorely missed by everyone who knew him or worked with him.
"We both knew him on a personal level and had business dealings with him. He had good hands on him and was good at his job. He was a hard worker but always had time to help others out.
"He and Jayne weren't far off getting married and he had four kids. It's a sad, sad day for them to lose their father."
With more than 15 years experience in steel work, Mr Murison was well known in Banffshire as a craftsman who earned the respect of local farmers and fishermen.
When news of the incident spread on social media sites, heartfelt messages of condolence came flooding in.
Speaking from offshore, former work colleague Johnny Ritchie described Mr Murison as one of the few "genuinely good guys".
Mr Ritchie said: "It's just a shock. Everyone who knew Graham loved him and he was one of the finest guys I met. He was a really hard worker. I met him through work and we ended up working together.
"He always had a smile on his face and he was a really brilliant character. He worked 24/7 and to him sleep was, well, he wouldn't have ever slept if it was up to him. He was genuinely a good guy."
Last night a police spokeswoman said: "The incident happened on Saturday at 3.15pm at an off-road motorcycle track near Pennan. Police Scotland were informed.
"The man was riding a quad bike when the incident happened and he died as a result of his injuries. Road and air ambulances attended at the scene and inquiries are ongoing."
Funeral arrangements for Mr Murison have yet to be announced.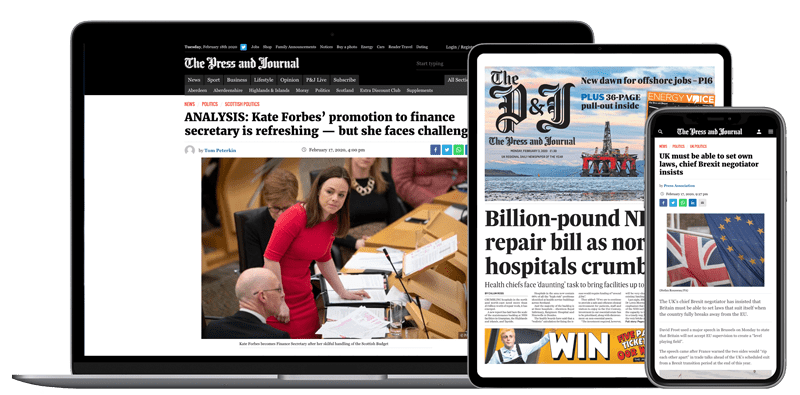 Help support quality local journalism … become a digital subscriber to The Press and Journal
For as little as £5.99 a month you can access all of our content, including Premium articles.
Subscribe