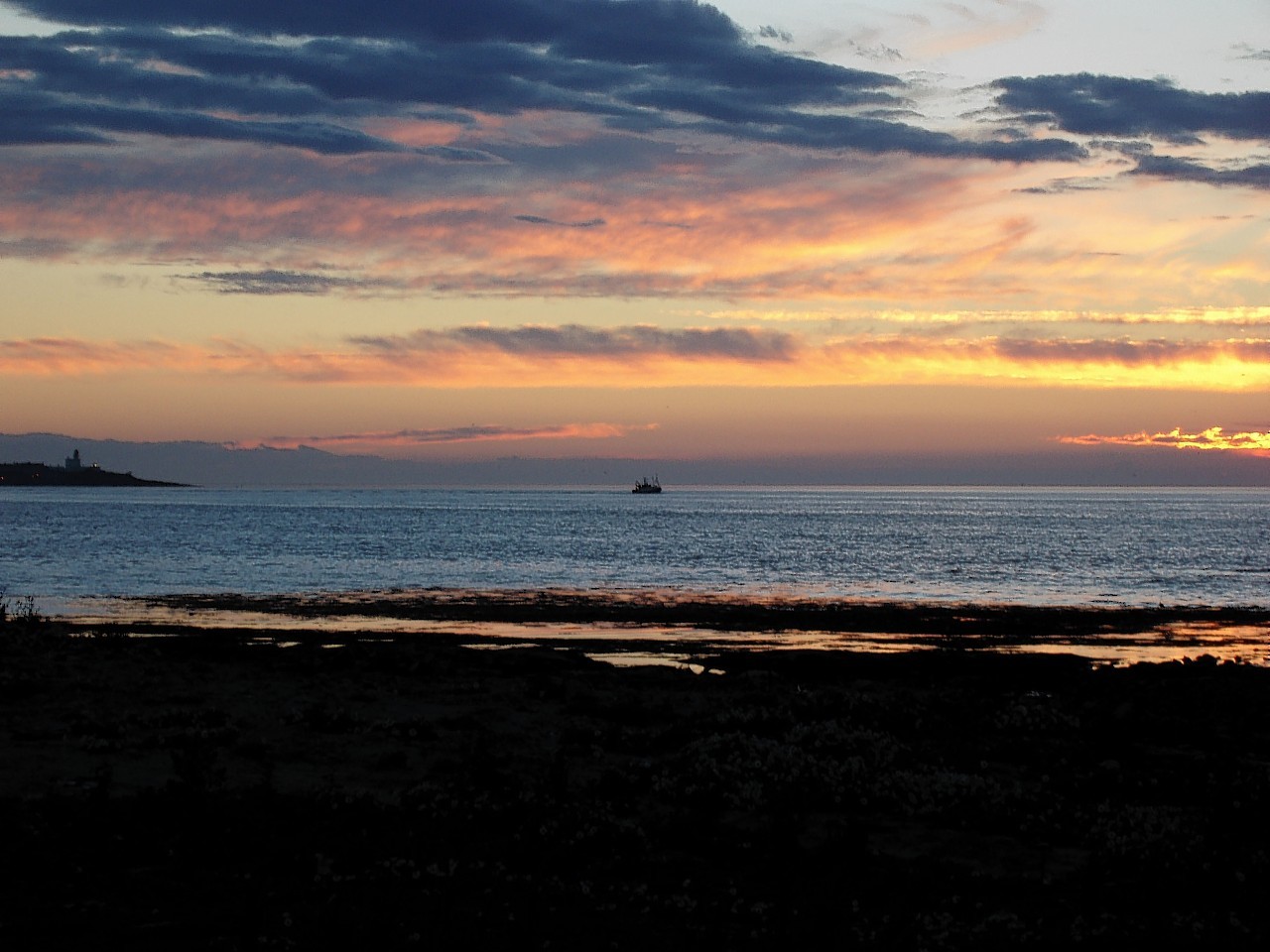 A memorial to north-east fishermen who have lost their lives at sea is to be built.
Cairnbulg and Inverallochy have served the fishing industry since the 1860s, providing both boats and crew to the Scottish fleet's efforts.
But there is nothing locally to recognise the men who have died.
Now Invercairn Community Council – which represents the two villages – has secured funding to create a memorial in their honour, after years of discussions.
The sculpture, which will be nearly 6ft, will feature a fisherman's wife and child looking out to sea.
A spokesman for the group said they were "thrilled" that work was now progressiong.
He added: "The sculpture, which has been in the planning stages for a few years, will remember the villages' inhabitants who have lost their lives at sea.
"Fundraising for this project has commenced and a £4,000 grant from Aberdeenshire Council and Invercairn Gala underwriting the cause has enabled the sculpture to be ordered.
Local councillor Brian Topping last night hailed the project as "tremendous".
"They have been discussing this for many, many years, and there's been various hurdles to overcome, so it is fantastic that they've been able to achieve this on behalf of the community," he said.
"It's good to remember your local history and heritage. This was how people made a living, and there was many people who went to see. Sadly, some lost their lives. You can't forget that people have sacrificed their life to make a living for their family in these fishing villages.
"This statue should be a long-lasting memorial to those that have sadly died."
A similar memorial project for fishermen is also underway in Whitehills, where an 8ft statue is hoped to be constructed.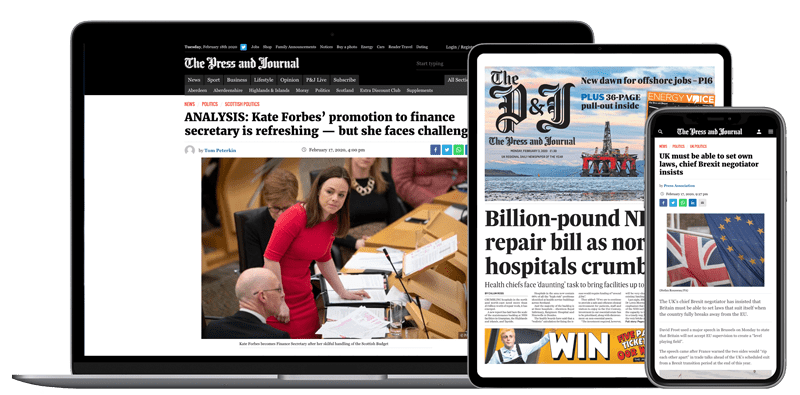 Help support quality local journalism … become a digital subscriber to The Press and Journal
For as little as £5.99 a month you can access all of our content, including Premium articles.
Subscribe