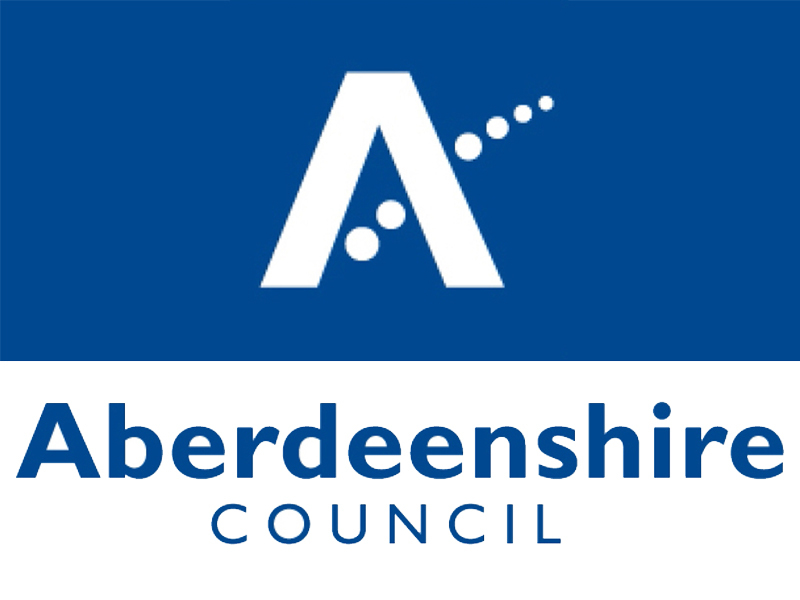 Members of the public are being asked to provide their views on plans to provide 20,000 new homes across Aberdeenshire.
Aberdeenshire Council's local development plan will be finalised by the end of 2016 and could set aside land across 150 towns and villages to accommodate the new homes.
But, while the plan will be looked at on a site-by-site basis, developers and local residents are now being asked to have their say before May 8.
The council's head of planning Robert Gray launched the public consultation last night, and said the six-week discussion would allow any public questions to be asked.
"You may ask where and when more houses or businesses will be built in your area and whether the vision for your area is right for your community," he said.
"I'd encourage anyone with an interest to come along to our sessions, discuss the proposed local development plan with the policy team and find out how to make their views known, or see the extensive information we've posted online."
The 12 drop-in events will be held across Aberdeenshire, and will kick-off in Fraserburgh Community Centre on April 14 from 1pm-7pm.
The following day, the team will be at Stonehaven Town Hall from 1pm-7pm.
An online portal has also been created on the authority's website to allow people to take part in their own time.
The local development plan will ultimately govern what will and will not be granted planning permission in the future.
It will also set guidelines which detail some of the design considerations each site will have to accommodate.
Representations from the consultation that cannot be resolved will be submitted to a local development plan examination, presided over by an independent Scottish Government-appointed reporter.
To view the full list of where the drop-in events will be held, visit www.bit.ly/ProposedLDP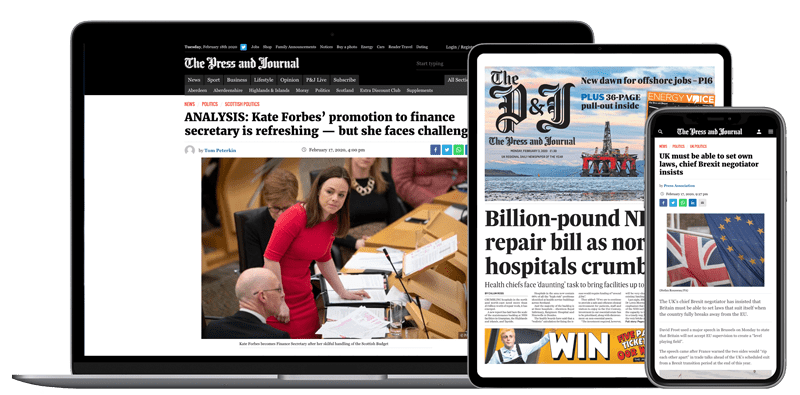 Help support quality local journalism … become a digital subscriber to The Press and Journal
For as little as £5.99 a month you can access all of our content, including Premium articles.
Subscribe