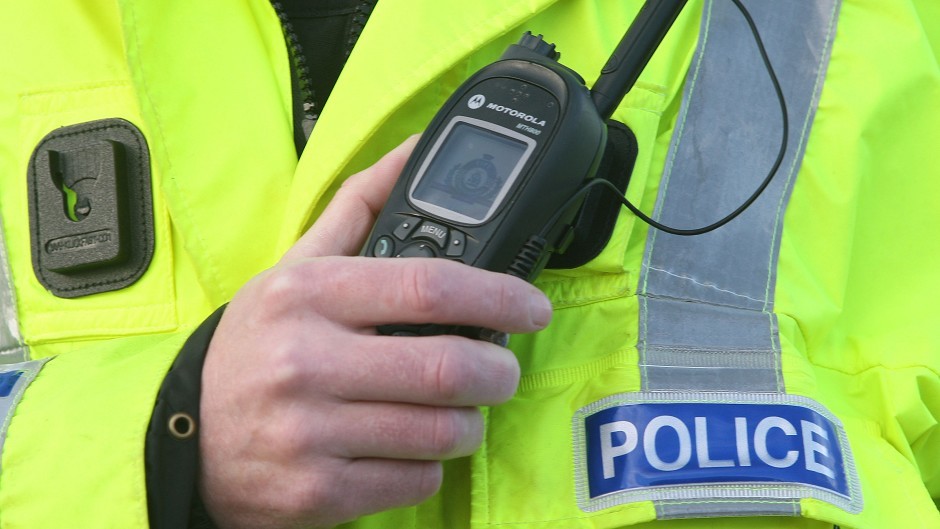 Police officers across the Marr area will be making themselves more available to the public.
Officers in Huntly and Alford will drop into businesses and public buildings as part of an exercise designed to give local residents more of a chance to speak to their local officers.
Sergeant Andy Sawers, of the Marr community policing team, came up with the idea and believes it will help detect and reduce crimes in the area.
He added: "I have asked my teams to ensure that they engage with the public from all backgrounds whenever they get the opportunity.
"This could be in cafes, restaurants, public libraries, shops or waiting at a bus stop.
"I want our officers to be approachable, as early discussions about any issues can assist us with early resolutions."
The move was welcomed by Huntly councillor Joanna Strathdee who said the scheme will go a long way in addressing any concerns the public may have about approaching their local bobbies.
She said: "It is indeed good old fashioned policing where the police will be seen as an everyday part of the community and the sharing of information, concerns and good news can only be a good thing for the community."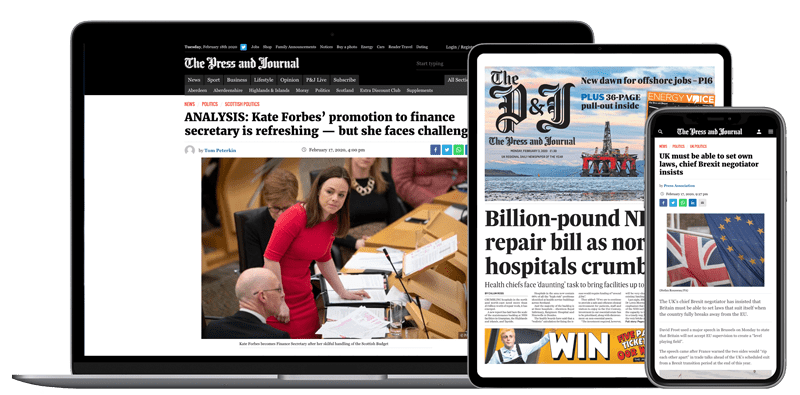 Help support quality local journalism … become a digital subscriber to The Press and Journal
For as little as £5.99 a month you can access all of our content, including Premium articles.
Subscribe