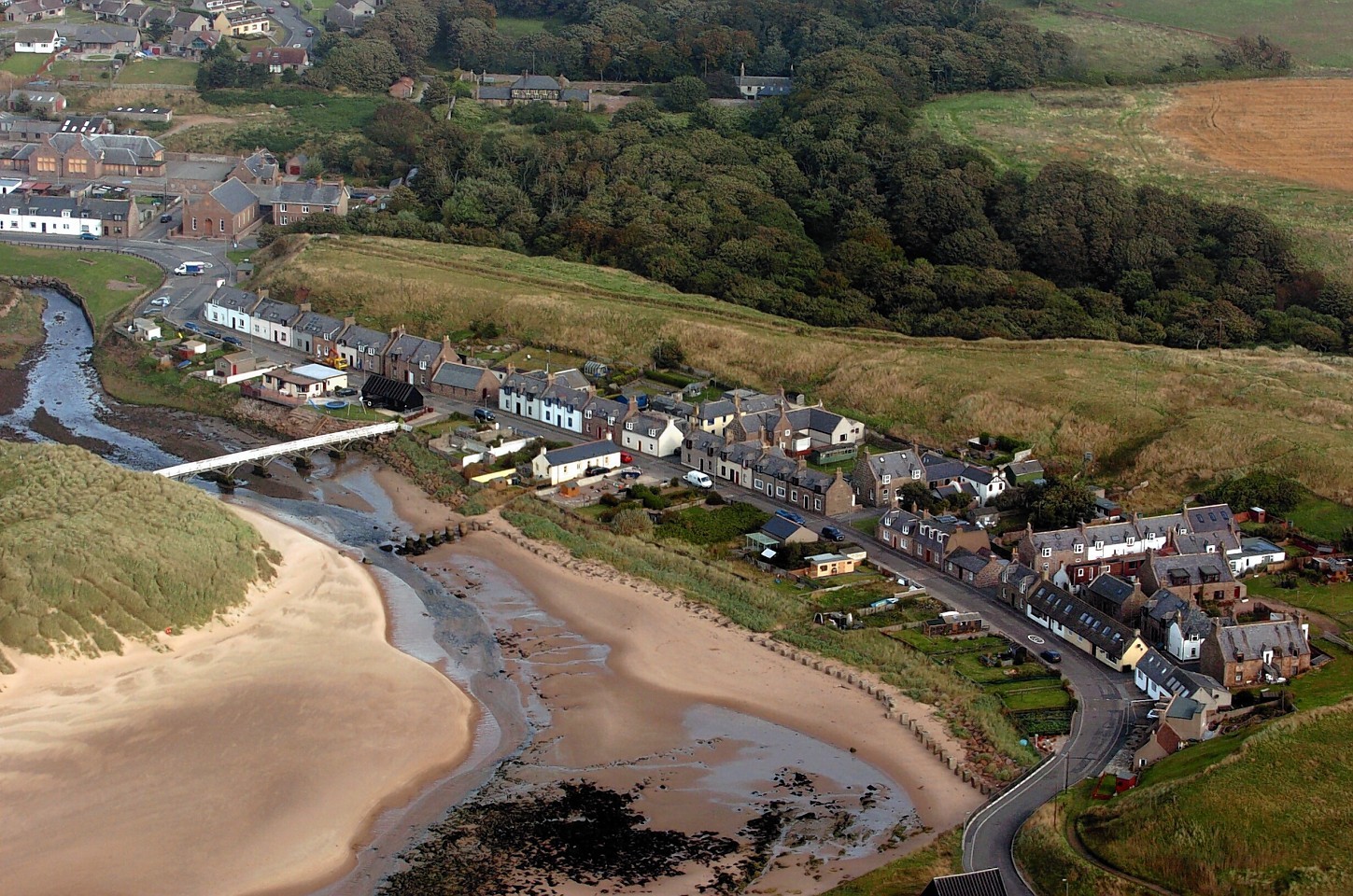 Police sealed off a north-east beauty spot yesterday amid fears an unexploded wartime bomb had been found.
Officers cordoned off a section of Newburgh beach after a suspect object was discovered in the sand.
But the drama was quickly downgraded after investigations revealed it was a slab of concrete that had washed up onto the shore.
The Army's bomb disposal unit, which normally travels from Edinburgh to safely remove ordnance devices, was not required.
A small group of people gathered to watch the police activity, although one said that bomb scares were not out of the ordinary for the area.
She said: "It happens all the time, stuff washes up on the beach and they come to check it out. Sometimes, if it's suspicious, they'll blow it up on the beach but there's been nothing this time.
"It's been a few months since we've had the bomb disposal team up.
Police were called to the beach shortly after 11am, and spent more than two hours ensuring there was no danger to the public.
A police spokesman said: "We were made aware of an ordnance device on Newburgh beach at 11.10am on Friday.
"The EOD did not attend as it is not an explosive device."
Last night, Mid-Formartine councillor Paul Johnston said that beach goers should be aware of the risks of unexploded devices.
"It's a major tidal, sand-shifting coast, so getting bombs and former ordnance wouldn't be unusual. These things do pop up from time to time," he said.
"People should remember that some of these things can be live and always treat them with caution. As a boy, I can remember finding things myself.
"There's certainly things like former torpedoes that have washed up before and you will find that it's not uncommon for the
guys at Peterhead and Fraserburgh to have trawled things up."
The bomb squad has a history of visiting Newburgh.
In 2005 it was called to the Forvie Sands nature reserve after a metal device was spotted protruding from the sand.
The all clear was given when it was identified as a piece of fisherman's netting.
In the same year, detonators and dynamite were found at a farm near the village.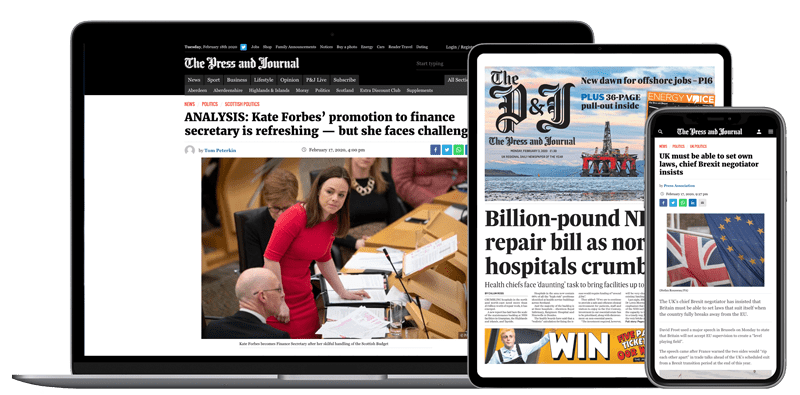 Help support quality local journalism … become a digital subscriber to The Press and Journal
For as little as £5.99 a month you can access all of our content, including Premium articles.
Subscribe