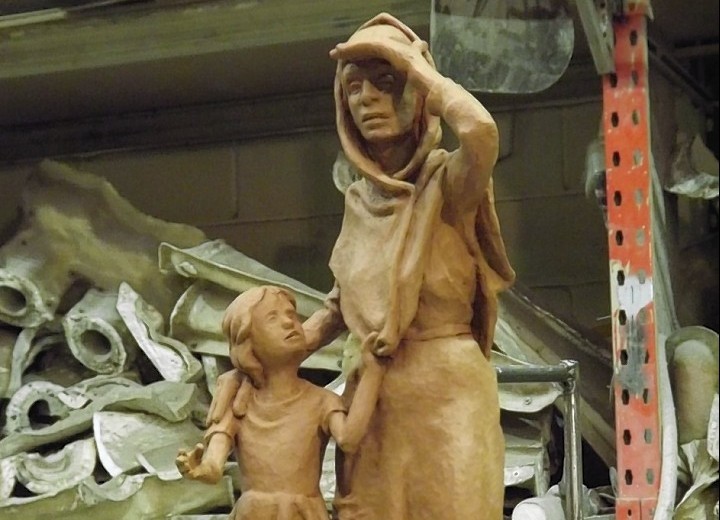 For years, residents of two north-east fishing villages have wanted a permanent memorial to the local men who have lost their lives at sea.
The communities of Cairnbulg and Inverallochy have served the fishing industry since the 1860s, but plans for a permanent memorial are a step closer to reality.
Local residents have tabled plans with Aberdeenshire Council to erect a 6ft-tall bronze statue overlooking the North Sea to pay tribute to all those lost.
Last night, a spokesman for Invercairn Community Council – which has made the application to local authority planners – said that the memorial would be a fitting tribute.
The statue, due to go up at Shore Street, will be designed to represent a fishing wife and her child looking out to sea for a loved one who has yet to return home.
The spokesman said: "It'll be there in memory of anybody lost – merchant seamen, people in the armed forces, women and even children.
"The fundraising is now proceeding and already we've got quite a bit of money donated, and quite a bit more pledged. As far as I'm aware, we have over £10,000.
"We need around £30-40,000, so it's quite expensive but it will be done in bronze – it's the only thing that will stand up to the weather around here, and will last for years.
"The design of the statue is almost complete, and the small model of it has been done. They're now creating the internal structure of the full-size statue before they can create a clay mould to cast the statue from."
The project has already benefited from a £4,000 grant from the local council.
Invercairn Gala, a popular annual event between the two villages, has also been underwriting the cause to enable the sculpture to be ordered.
A similar memorial project for fishermen is also under consideration in Whitehills, where it is hoped an 8ft statue wbe constructed.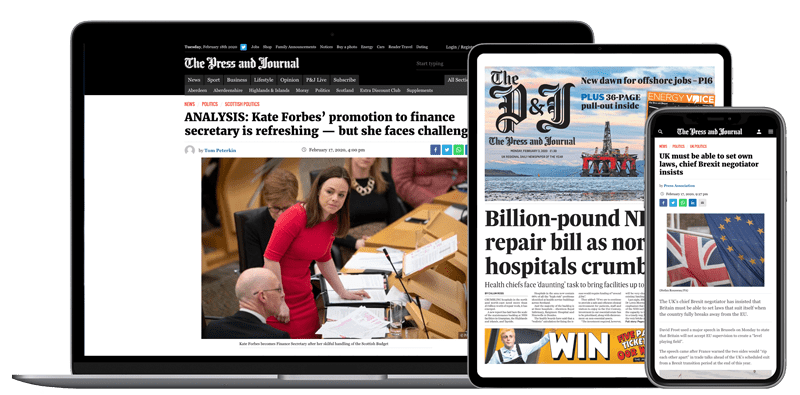 Help support quality local journalism … become a digital subscriber to The Press and Journal
For as little as £5.99 a month you can access all of our content, including Premium articles.
Subscribe