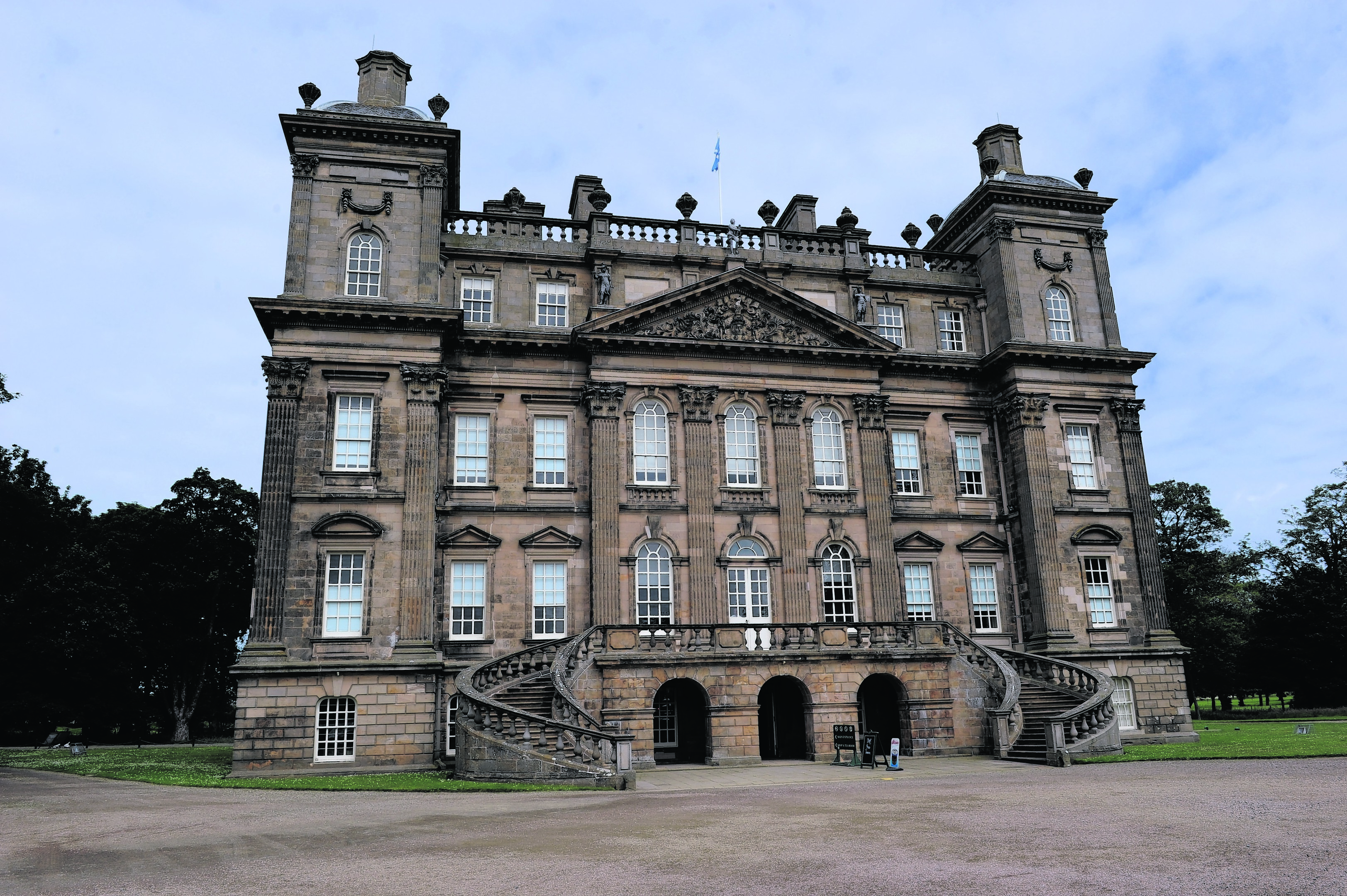 The team behind one of Banffshire's most famous tourist attractions is preparing to launch a series of tours in the hope of turning around disappointing visitor numbers.
Earlier this year, councillors criticised Historic Scotland after it emerged Duff House had failed to hit its visitor targets for more than 12 months.
Now the government agency has joined forces with the Friends of Duff House to create two new tours – one of the house and one of the grounds – which will run over the summer.
The guided events will focus on the role the Georgian Mansion played during the war and the story of the Duff family as well as some of the artefacts on show.
Volunteer Ian Williams said there was plenty to shout about.
"Duff House is a fantastic place, not just the house and grounds but the whole atmosphere," he said.
"Researching these tours has been a great way to uncover all those interesting little stories about the house and its relationship with the community.
"Duff House and the families living there have always been thoughtful of the town, for instance the later earls opened the track through the grounds to allow members of the public to enjoy the beautiful gardens, so it will be interesting for local people to come along and find out more with these tours."
Historic Scotland's Susan Loch added: "Our locally based volunteers are very knowledgeable and have enthusiastically worked with us to shape the tours and give visitors a fresh opportunity to hear the many stories the house and grounds have to tell."
The first tours, which will last for about an hour, will take place on Sunday, followed by further dates throughout the summer.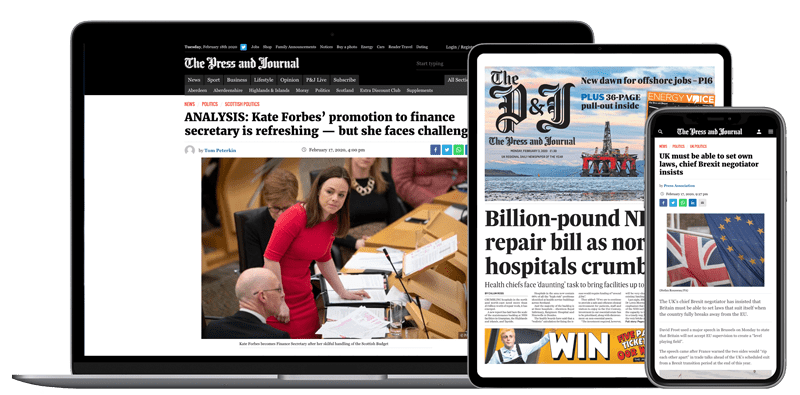 Help support quality local journalism … become a digital subscriber to The Press and Journal
For as little as £5.99 a month you can access all of our content, including Premium articles.
Subscribe