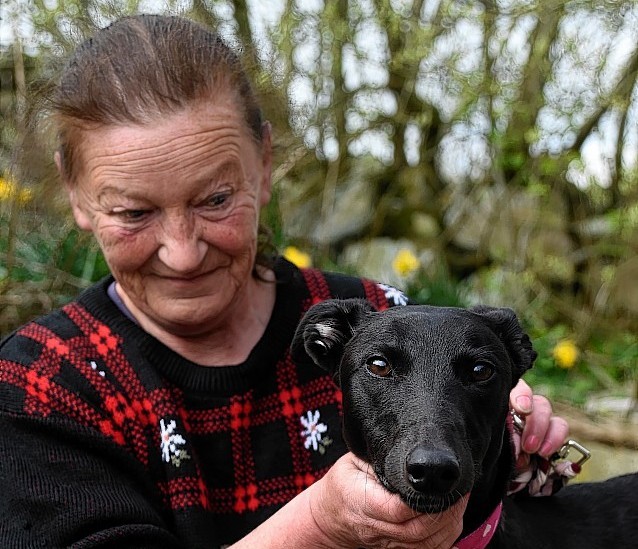 A campaign to raise funds for an injured greyhound took a step forward last night with a leading animal charity pledging hundreds of pounds towards its vet bills.
Millie was left in the care of Methlick-based group Give a Greyhound a Home (Gagah) in January after she severely damaged her paw in a fight with another dog.
The seven-month-old dog required 22 metal pins in her leg to straighten her deformed bones and has been left with vet bills which could reach £3,500.
Now, Aberdeen charity Dogs Action Working Group Scotland (Dawgs) has donated £500 to help cover the animal's recovery.
Last night, Diane Henderson-Stubbs, the founder of Gagah, said the donation had boosted the appeal past the £2,000 mark.
"It's going really well. Between all of our supporters, I think we've raised over £2,000," she said.
"The Press and Journal have done appeals for us before in the past and we always get a really good response, so I wouldn't say I'm surprised but I am relieved.
"The coverage has really helped."
Millie, who is living with Gagah supporter Liz Jones, of Memsie, until she recovers, is set to be up for adoption in the next few weeks.
Mrs Henderson-Stubbs added: "She's still on antibiotics but the bones are healing really well. She's come a long way.
"We want to wait until the final X-ray which might be in the next week or so, so the new owners know exactly what they're getting. So we'll wait a couple of weeks and then she'll be up for adoption for her forever home."
Mrs Jones has previously revealed that vets are hopeful the dog can make a full recovery.
"The wound is healing extremely well and it looks as if she's taken a turn for the better," she said.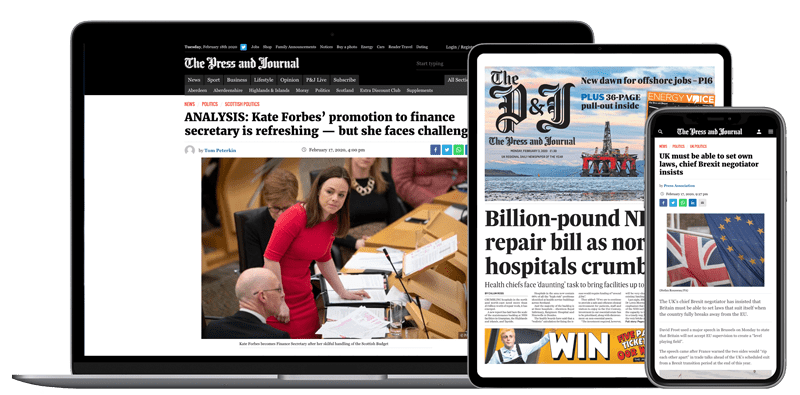 Help support quality local journalism … become a digital subscriber to The Press and Journal
For as little as £5.99 a month you can access all of our content, including Premium articles.
Subscribe