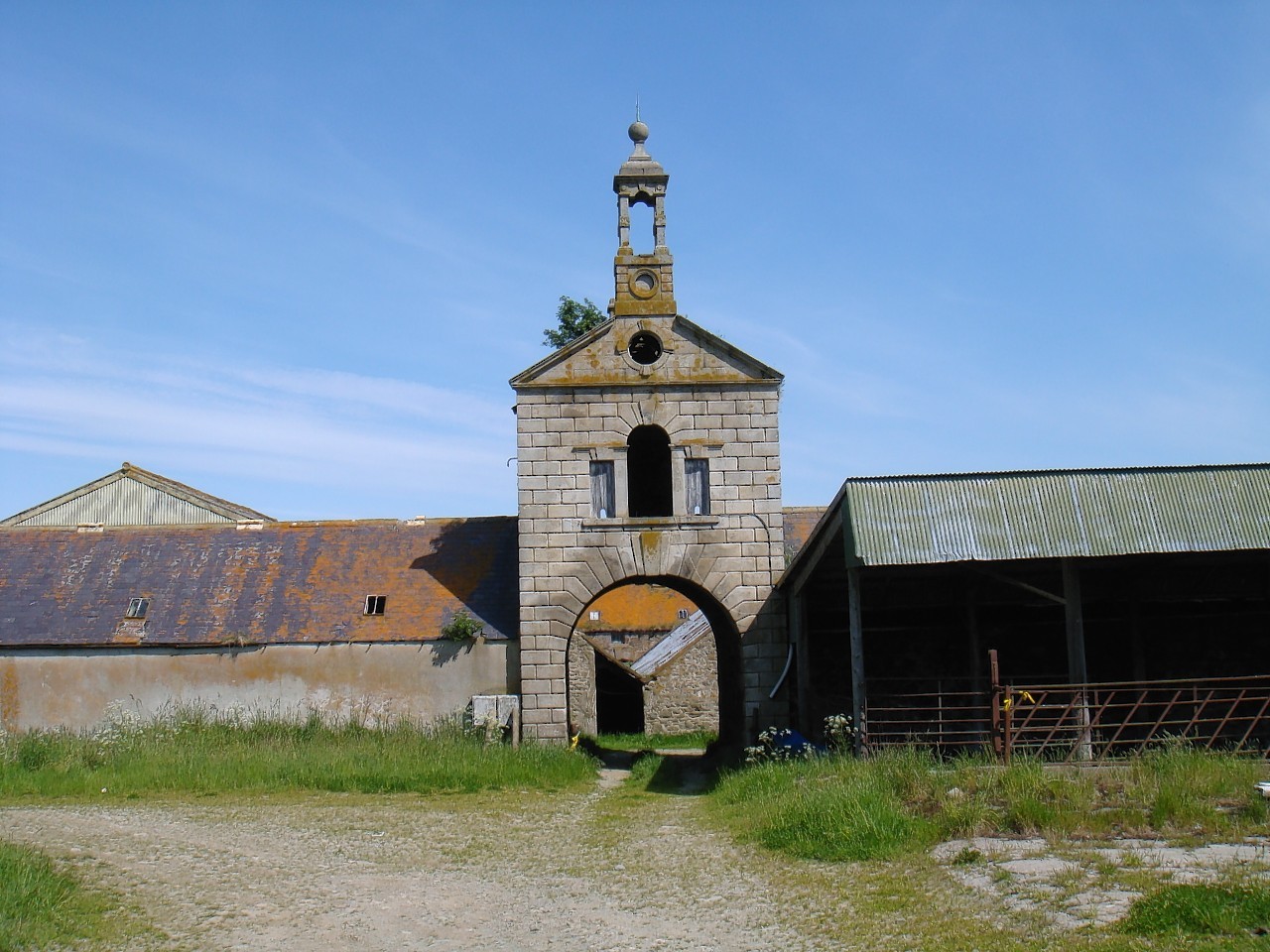 A decision on whether to approve a controversial wind turbine which could threaten a historic steading has been postponed following impassioned public pleas.
Members of Aberdeenshire Council's Banff and Buchan area committee agreed to hold a site visit before ruling on the plans for a 150ft device at Forglen near Turriff.
The project has generated a host of objections, including claims by a local action group that the turbine would hinder the renovation of a historic farm building.
The architecturally unique Mains of Carnousie Steading, built in the 18th century by General Patrick Duff of Carnousie Castle, has been granted enabling planning permission.
The agreement means a buyer can develop 15 houses on nearby land as long as they invest in restoring the steading to its original grandeur.
However, objectors fear a turbine could dissuade potential buyers.
Speaking at yesterday's meeting, architect Annie Kenyon, who has been working to return the building to its former glory for almost a decade, said: "Mains of Carnousie is a major steading built by Major Patrick Tiger Duff, described as one of Scotland's finest home farms.
"It broke my heart to think 10 years of hard work and passion and 200 years of history could be undone by one turbine.
"I'm not standing here for any financial gain for myself or my firm. I'm standing here for future generations, our history and our culture and that is surely more important than one turbine."
Although council planning bosses do not consider the potential impact on the steading a "material planning concern", the turbine project has been recommended for refusal.
Planning officer Jim Martin told the committee the structure – proposed by farming firm AC Duncan and Co – would have an "adverse impact" on the picturesque Forglen valley, due to both its size and cumulative impact with existing turbines.
Councillor Mark Findlater said: "I agree with the planners wholeheartedly and the folk who live around it – it would be horrendous. You've heard the emotions of the objectors. It's the wrong place for a turbine."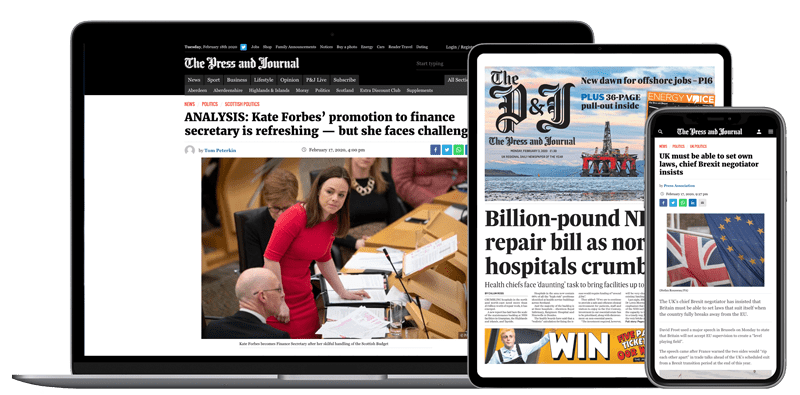 Help support quality local journalism … become a digital subscriber to The Press and Journal
For as little as £5.99 a month you can access all of our content, including Premium articles.
Subscribe