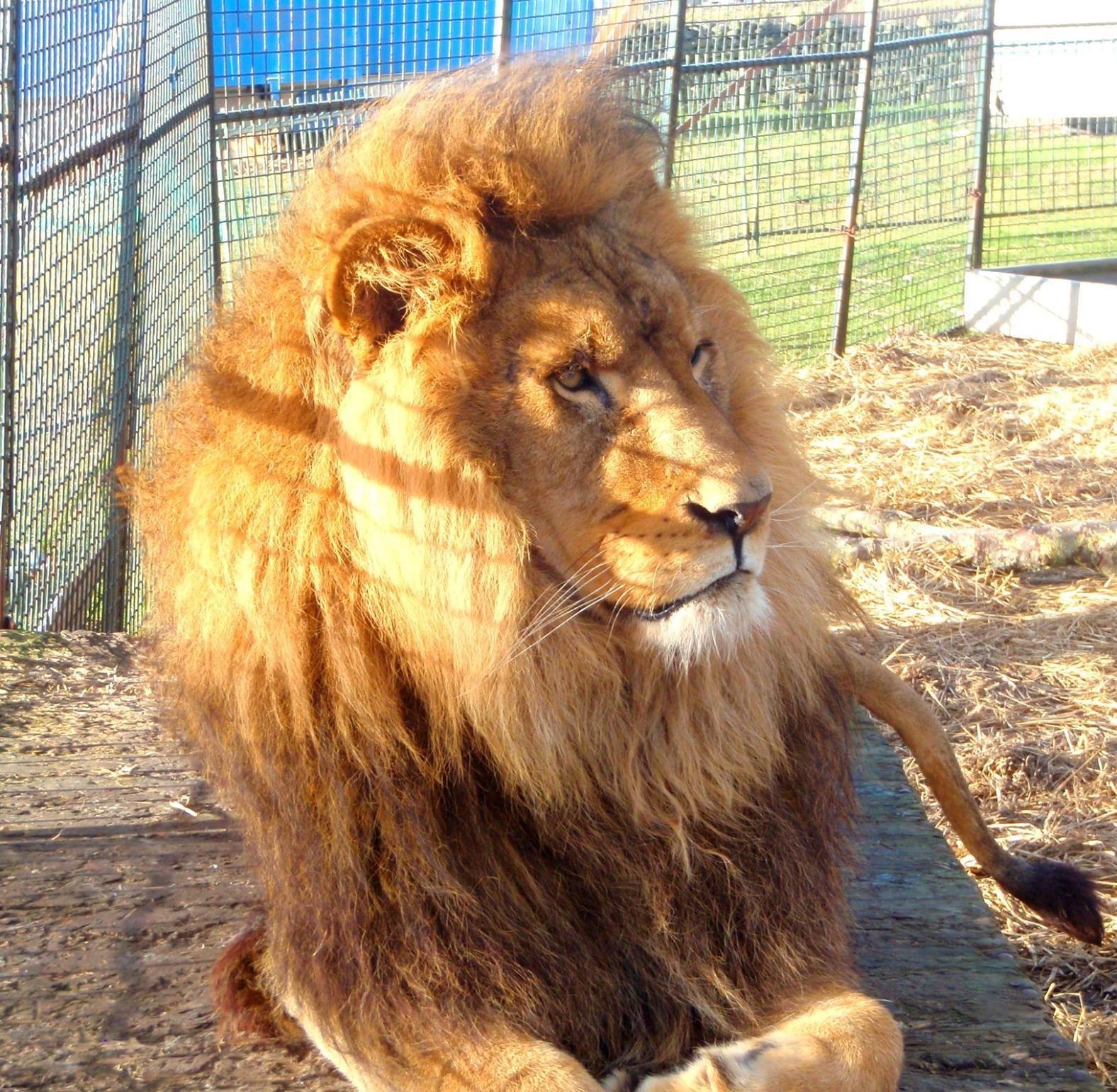 A circus team who tried to organise a big cat display in the north-east have rejected claims police have banned the event altogether.
Thomas Chipperfield had advertised a public viewing of the animals at Crimond Airfield last week but Aberdeenshire Council rejected an entertainment licence application after liaising with police.
Last night a police spokeswoman explained the application report was only submitted to the police seven days before the event was due to take place.
She said: "Due to the short timescale and lack of detail including safety provision for spectators, timings and lay out of the event, Police Scotland had no option other than to object to the application based upon the information provided.
"Liaison is ongoing between Aberdeenshire Council and Police Scotland regarding the licensing issue and to ensure that all provisions of the associated Act are being adhered to."
It had been suggested that the licence held by Mr Chipperfield expired at the end of April.
However the Chipperfield's Dangerous Wild Animals licence – seen by the Press and Journal – clearly states the family have permission to keep two lions and three tigers near St Combs from January 1 to December 31, 2015. The licence ensures the animals are treated humanely.
It is understood the confusion surrounded a temporary licence granted in October, which did expire three weeks ago.
Last night organiser Anthony Beckwith said: "With an entertainment licence, the police have to come out and check the site is safe for public access. We didn't put it in on time so they didn't have time to come out and check so it got rejected."
He added: "We are still working to put the show on, and not just in Aberdeenshire but all across Scotland. We definitely want to do a tour. It's not been cancelled altogether, there just wasn't time to complete the licence this time."
And an Aberdeenshire Council spokeswoman confirmed the public entertainment licence application had been turned down
due to late submission.
She said: "An objection to this application was received from Police Scotland, requiring that a hearing be held before the application be determined.
"As this application was lodged five working days before the proposed event, there was no time for the hearing to take place and therefore the application could not be processed further."