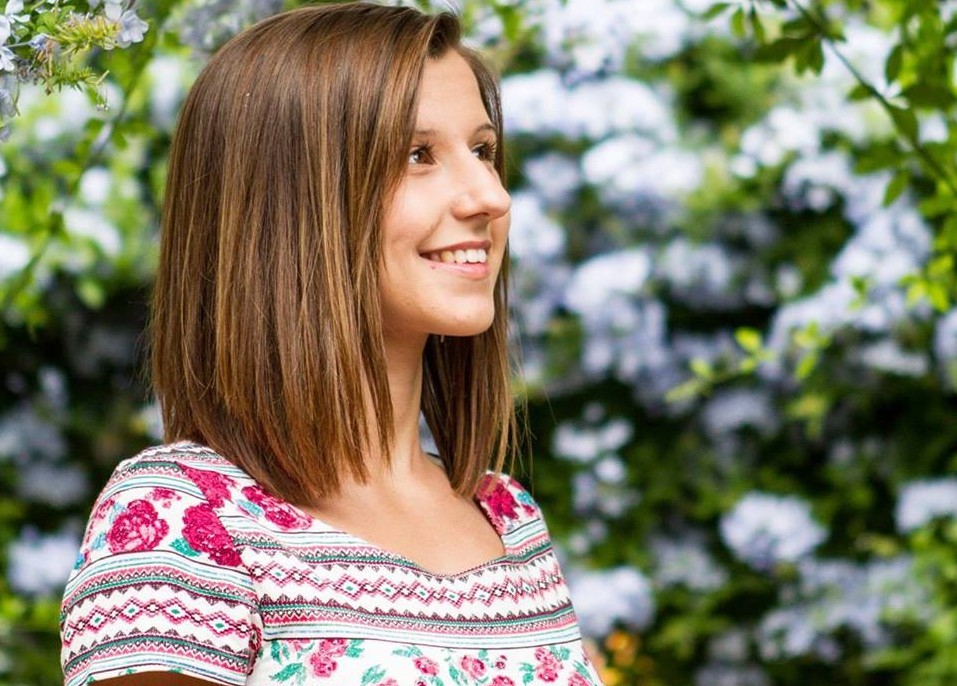 A rising musician from the north-east is hoping to prove a hit when she releases a short album of her music.
Leanne Smith was born and raised in Macduff and has been pursuing her dream of becoming a recording artist since leaving for university two years ago.
The 21-year-old is now waiting for her results to discover if she has secured a degree in popular music from Perth College – and is poised to release a small collection of her songs which can be bought online from iTunes or Amazon on June 28.
Last night, Miss Smith said each of the four tracks on the album, titled Precious Time, were about the positives of love.
"I really took my time when recording this EP to give it my best effort," she added.
"I've finished at Perth, and I'm just waiting on my final results. I'm hoping to go on to study music therapy at Queen Margaret University – that's the goal.
"This is what I was looking at getting into when I was 16 when I was looking at leaving school. It just sounded like a career that I would really like to do. It involves music but it is also about community work and helping people – it's the perfect job for me."
In 2013, Ms Smith announced herself to the music world when she supported English-songstress Lucy Rose at The Lemon Tree in Aberdeen.
The following summer, she made headlines when she performed a half-hour life set at the Tiree Music Festival.
She has also busked at Belladrum and performed at the Celebrate Aberdeen festival.
She said she still planned to continue songwriting and playing live shows and hoped the album would be a platform for the next stage of that side of her life.
"It's a hobby, but I'm trying to make it as a professional," she said.
"The advice I've been given is to spread myself out into different avenues, because it's hard to find a stable job in music.
"I do see that – it's difficult to make a full-time job of it – that's why I'm trying to focus on a few different things to be able to support myself.
"A lot of musicians would love to make being a solo artist their job and I would, too, but I also know the reality of it.
"If you never try, though, you never know."
Miss Smith called on a number of friends to create the upcoming album, drawing in the talents of other musicians at Perth's college which she said brought "a lot of creativity" to the process.
She added: "My friend Aidan Branch played drums on the EP. We met on the first night I moved to Perth as he was living in halls as well. He brought a lot of creativity to our rehearsals and recording sessions and is a talented and dedicated musician.
"I wanted to stay true to my music when making creative decisions by keeping the focal point on the guitar, voice and the lyrics. I was also open to trying out new ideas to give the songs a new direction."