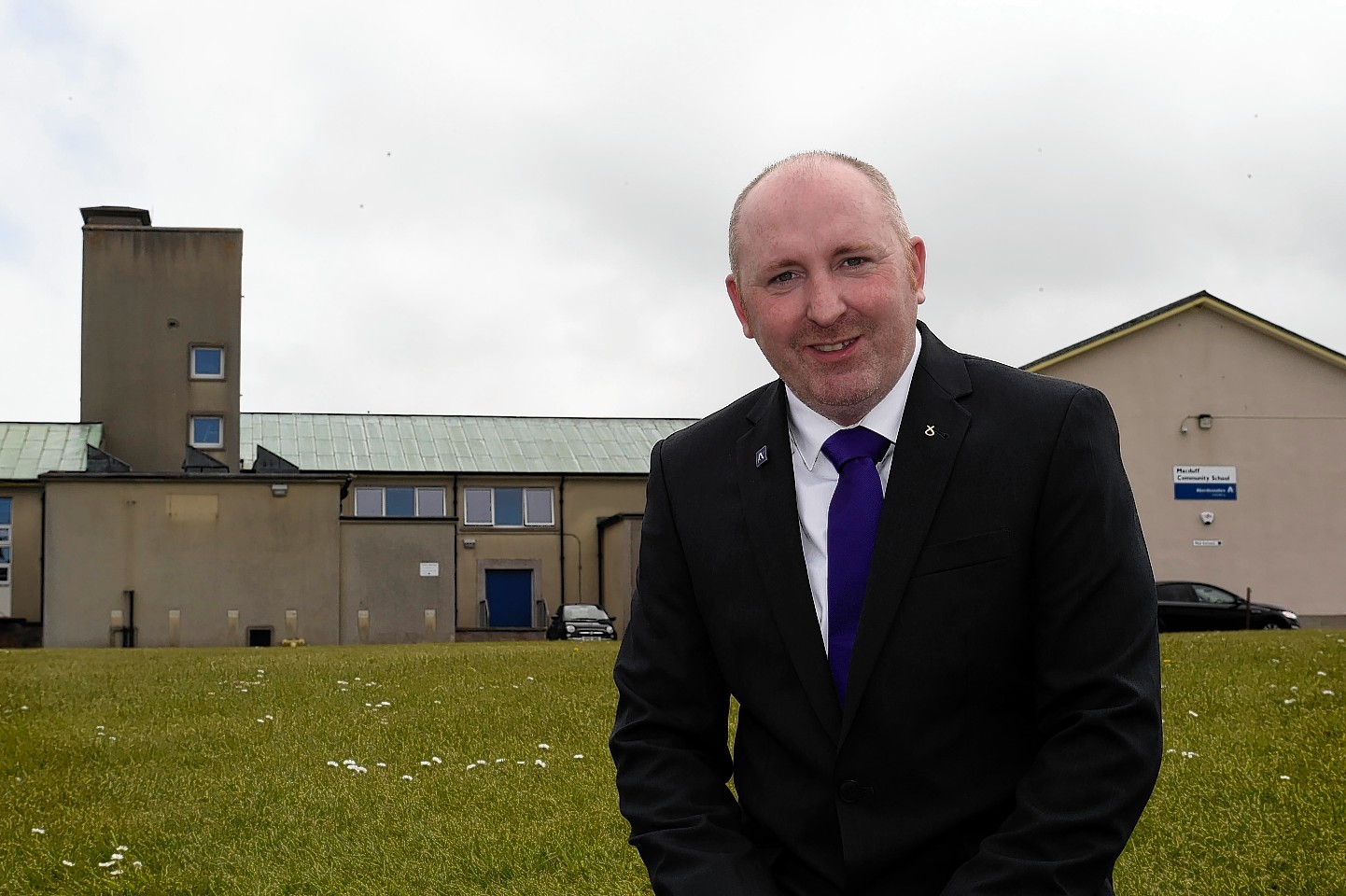 A £330,00 upgrade to a primary school in Macduff has been pulled at the eleventh hour to save money with parents and teachers left "shocked" at the decision.
Aberdeenshire Council were due to upgrade the school this month as part of a £330,000 investment, with the nursery to benefit the most, but the exercise has now been scaled back.
A north-east councillor said he was angry about the changes and said the revised plans were little more than a "toilet painting exercise."
Last night, Hamish Partridge, who represents Macduff, claimed the community had been left "shocked" by the development and that residents continued to raise concerns with him.
Mr Partridge said: "To the shock of myself and everyone who has contacted me, this project got pulled at the last minute and discussions were taking place to scale down this vital project from a £330,000 project to what could only be described as a toilet painting exercise.
"Apparently, the project was being revisited due to budget reviews and cuts being made by the previous administration of Aberdeenshire Council.
"Banff and Buchan and especially Macduff has lost out on so much under the last administration and this project being shelved is another clear example of their non-commitment. This project has been under consideration for some considerable time and promised to the community on a number of occasions. To take it off the table right at the point of delivery is unacceptable.
"Locals had expected a series of major works to be completed at the school, including the refitting of doors and windows. The layout of classrooms would have also changed, with a focus being placed on the school's nursery provision.
Mr Partridge said: "The whole school was going to be gutted and re-done. They got nothing."
But Craig Clement, the council's head of resources and performance management, has said that the proposal could still be progressed as part of the authority's ongoing work to its learning estate.
Mr Clement said: "At Macduff Primary School it is important to strike the right balance between ensuring there is demand for places for the projected number of three and four-year-olds as well as places for two-year-olds in the context of new national requirements. All of these factors and more have been in consideration throughout the project planning stage.
"Officers will ensure the £330,000 project at Macduff Primary School meets everyone's needs, provides value for money and will continue to consult the community as the project progresses."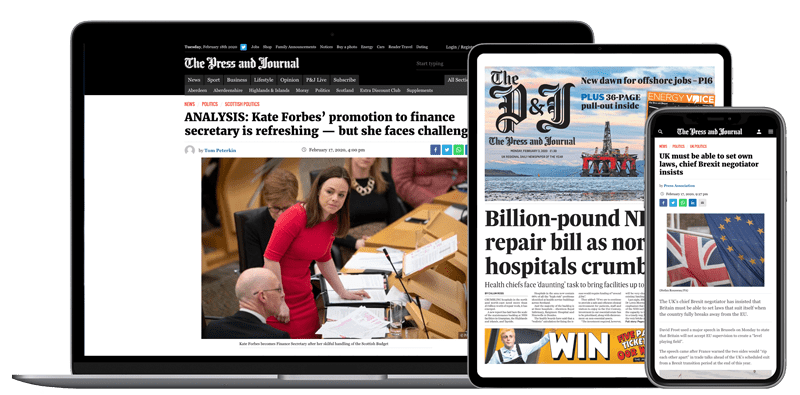 Help support quality local journalism … become a digital subscriber to The Press and Journal
For as little as £5.99 a month you can access all of our content, including Premium articles.
Subscribe