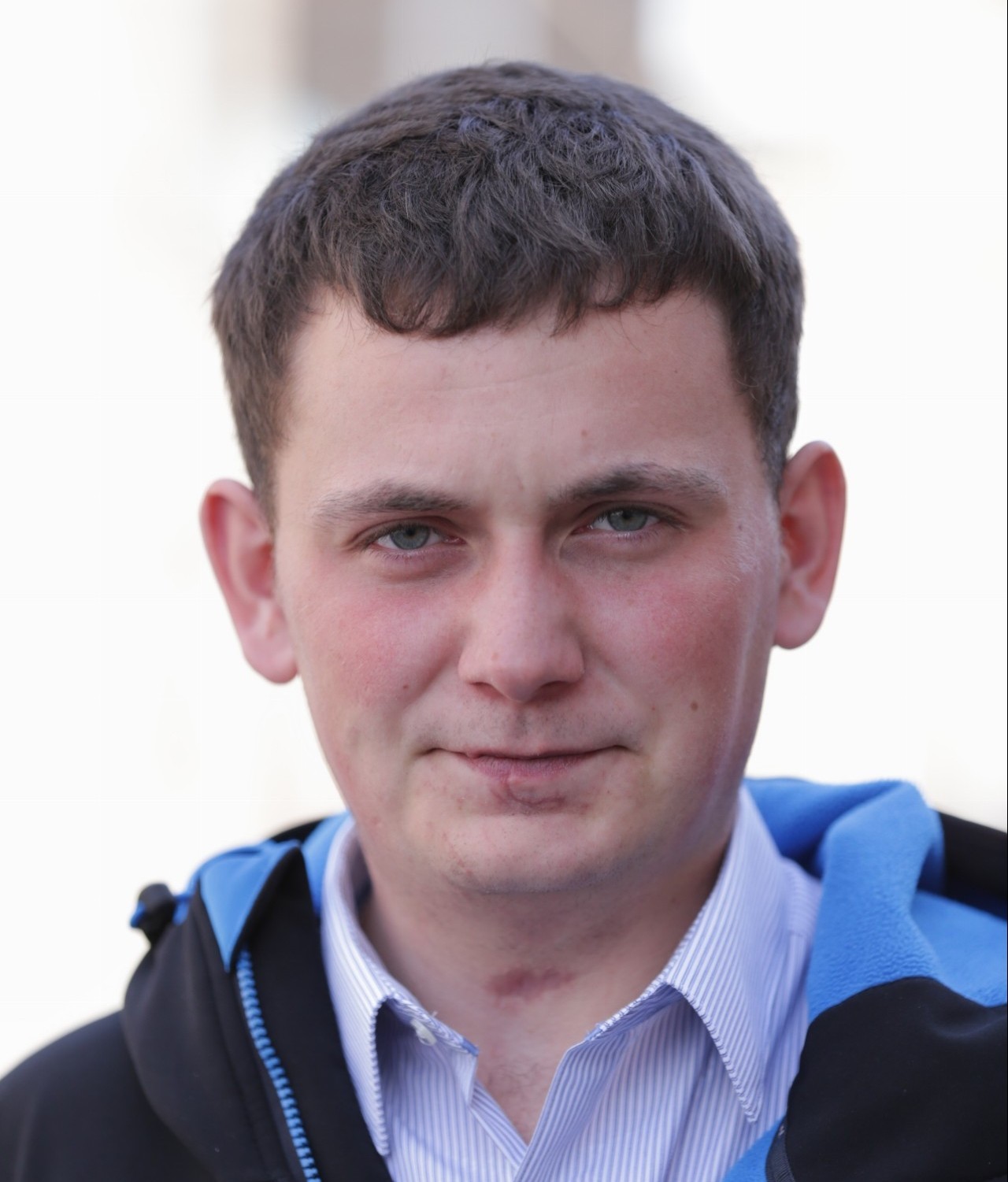 An offshore worker who spent his 30th birthday in a police cell after being falsely accused of slashing a teenager said his life had been "turned upside down".
Shaun Downie was cleared of assaulting Ryan Dalgarno yesterday during the second day of a trial at Peterhead Sheriff Court.
He had been charged with endangering the joiner's life by cutting his throat and bursting his lip in an attack in the car park of the Croft Inn in New Aberdour on September 6 last year.
However, yesterday Sheriff Andrew Miller told the jury there was no case to answer and Mr Downie was allowed to walk free.
Outside court, he was surrounded by friends and family who celebrated an end to their "nightmare".
Mr Downie, whose address was given as 8 Dundarg Road, Rosehearty, said: "It has been hell – just hell – having to go through this.
"I had to spend my 30th birthday inside a cell after I was the one who actually went to the police station to give them my statement.
"My life has been turned upside down by not knowing what was going to happen and so many mixed emotions."
The court had heard that Mr Dalgarno, who is now 20, needed emergency surgery to close his wounds and normalise his breathing, and was left with permanents scars along his neck and mouth. He also lost two teeth.
However, Sheriff Miller said he was "satisfied" after hearing from witnesses and defence agent Sam Milligan that evidence suggesting Mr Downie had been the attacker could not be corroborated.
Only one person, 22-year-old asbestos surveyor Cameron Carvey, told the court he had seen Mr Downie outside the pub that night.
Another, 24-year-old barmaid Nikkie Tallieu, said she saw him later that evening – in Rosehearty – with a wound to his hand and said he was talking about someone being "bottled".
She claimed Mr Downie laughed when asked if he had been involved in a fight at New Aberdour that evening, and that she had taken this to assume he meant "yes".
Others, including the victim himself, said they were not sure who was behind the attack.
Yesterday, Mr Downie said his sympathies went out to Mr Dalgarno, who still did not know who had assaulted him that evening.
"I just feel sorry for the guy, he has obviously suffered some pretty severe injuries, and, in my eyes, justice has not been served," he said.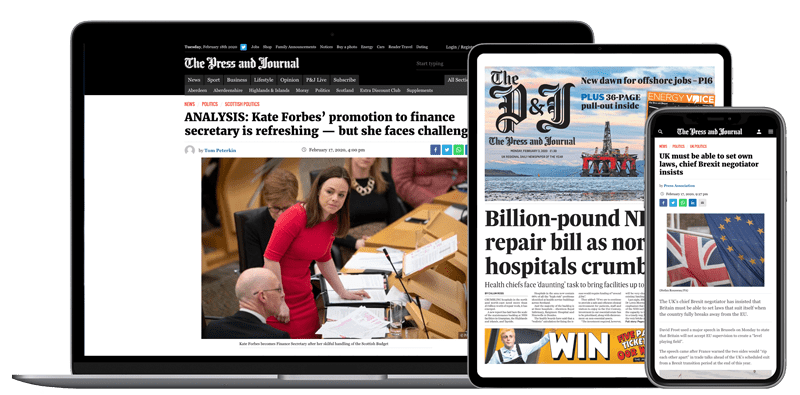 Help support quality local journalism … become a digital subscriber to The Press and Journal
For as little as £5.99 a month you can access all of our content, including Premium articles.
Subscribe