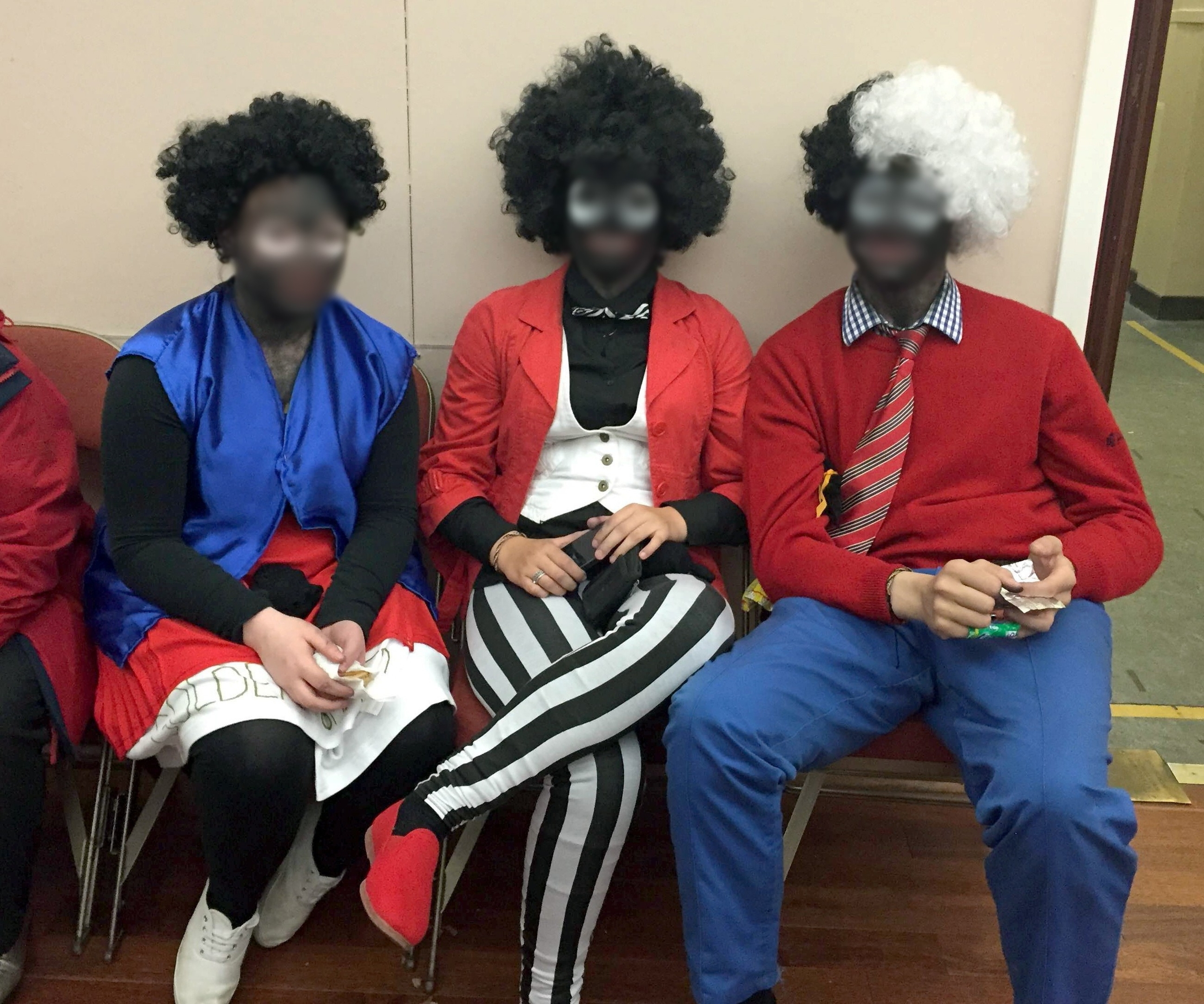 An organiser of one of the north-east's longest running galas has warned people against dressing up as controversial characters after three people were reported to police for wearing golliwog costumes at a summer fair.
David Gammack, who helps run the annual Invercairn Gala between the villages of Inverallochy and Cairnbulg, urged fancy dress fans to choose their costume with care
It comes after two girls and one boy who dressed as golliwogs in Wick Gala last Sunday were reported to police.
Now in it's 17th year, Invercairn Gala runs for six days and includes a children's fancy dress parade on Friday, August 7, which adults also participate in.
Mr Gammack has now encouraged those wanting to take part not to set out to offend others or their beliefs.
However, he said he was confident there would be no issues at next Friday's costume competition.
He said: "We've never yet had anything inappropriate at it, but I think if there was anything that would cause offence we wouldn't let them take part.
"But you never know. I would certainly think people in the village would know better. We are wary of these sort of things, and we would act on anything that came up.
"It's a family, fun event and we would not be encouraging it."
This year's gala, which ends on August 8 with a late-night marquee event for over-18s, is expected to attract thousands of people.
Last night, local councillor Charles Buchan said he was confident the event to go off without incident.
He added: "The gala is one of the engines of the community up there and the funds it raises to go into projects is outstanding.
"I have great confidence in the organisers. They have no problem in getting volunteers to man events and the whole village really supports it."
One of the projects funded by the gala is a statue commemorating the lives lost at sea from Cairnbulg and Inverallochy, which is near completion.