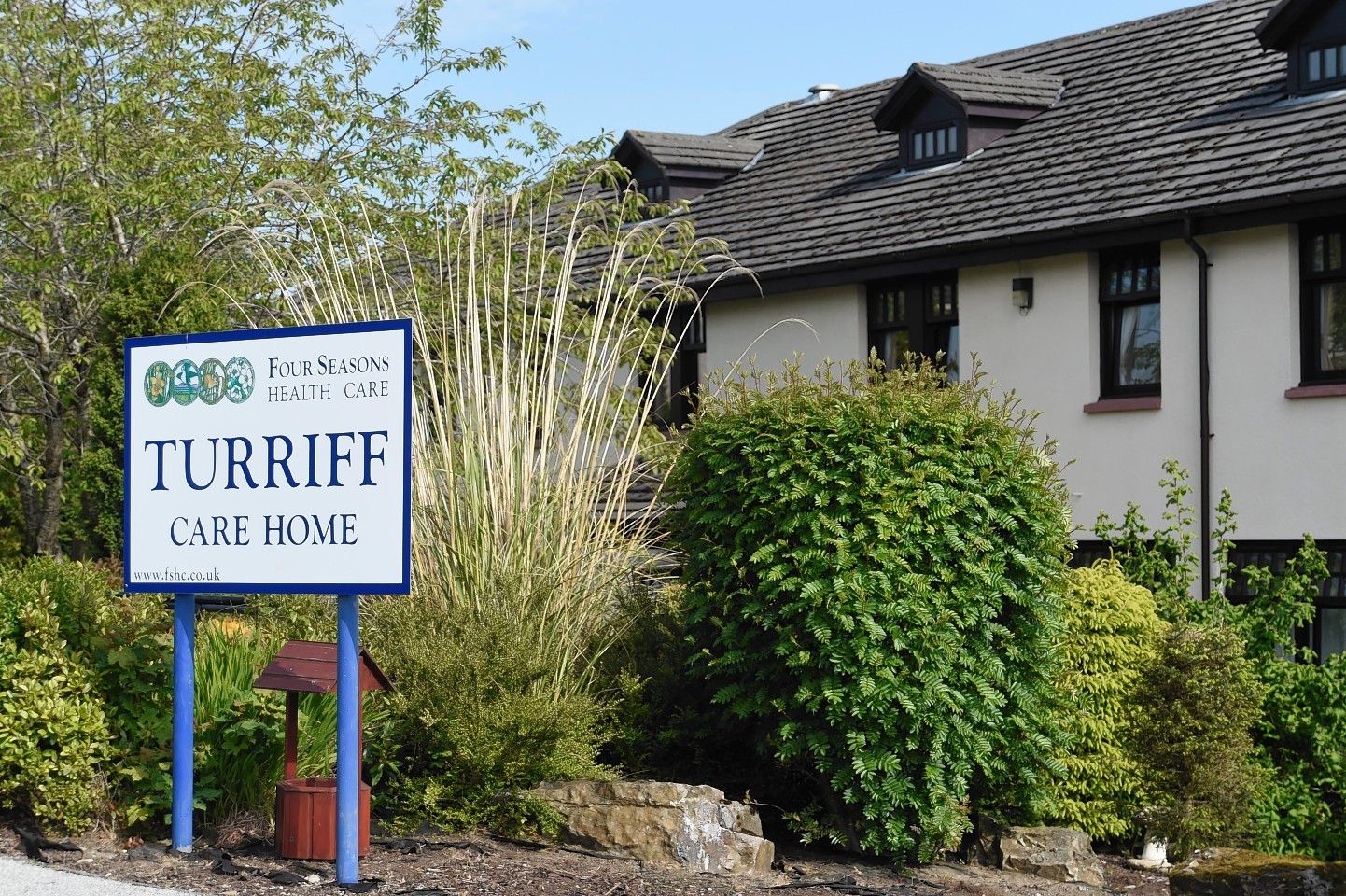 Residents in a north-east town have launched a petition to protect their aging and needy neighbours after its last care home was axed.
Operator Four Seasons announced it was closing its 54-bed centre in Turriff in June – only months after another private facility shut its doors.
Now members of the community are gathering signatures for a petition which will be delivered to Aberdeenshire Council.
By last night, the Try to Keep a Care Home in Turriff campaign had been backed by 165 people.
Organiser Joyce Thomson was also canvassing support at the recent Turriff Show.
The petition states: "We as a town have nowhere for our old and disabled to go when they need looked after as the care home we have now is closing."
Backers of the campaign say the town and surrounding area is in "desperate need" of care facilities.
Signing the petition, Lynn Chambers from Turriff said: "We can't afford to loose another one. We need to have a place that can care for the elderly and those who need respite.
"We need to send a message out there that we are there for the people that cared for, after all we don't know what's round the corner for ourselves."
Last night a spokesman for Aberdeenshire Council said that since Four Seasons' announcement, the local authority's "main focus" had been on re-homing the 30 existing residents.
He said: "We anticipate everyone will be accommodated before the closure date. Aberdeenshire Council will continue to work with the owner to identify an alternative care provider for the home."
Four Seasons declined to comment last night however a spokeswoman said the firm was cooperating with social services to rehouse residents.
The care company's decision to axe the Turriff site came after a series of poor inspection reports and a period of financial instability.
The demise of the home followed a similar closure at Glenesk – run by rival firm Renaissance – earlier this year and leaves the area without an independent care home.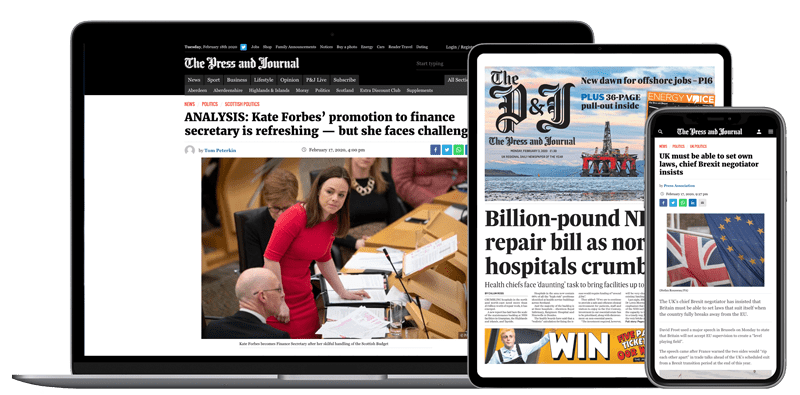 Help support quality local journalism … become a digital subscriber to The Press and Journal
For as little as £5.99 a month you can access all of our content, including Premium articles.
Subscribe