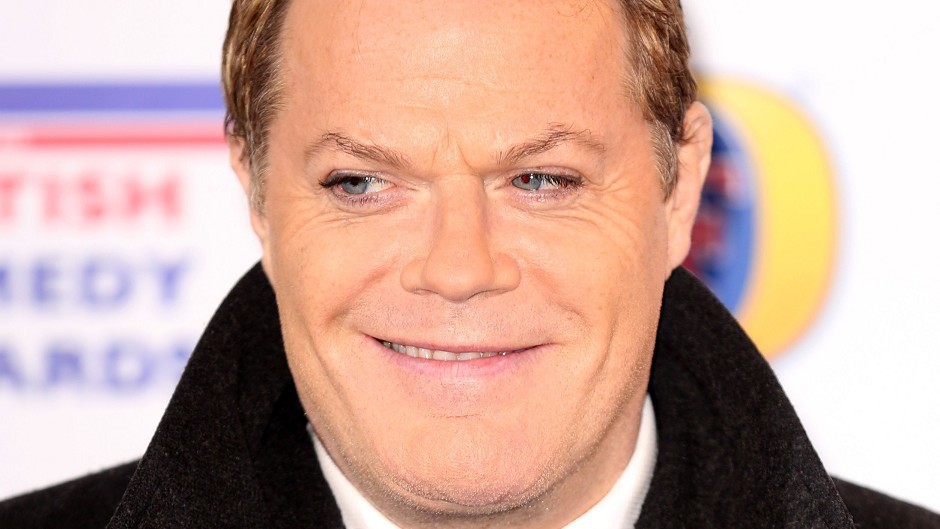 A top comedian will perform in the north-east this weekend – and donate half of the proceeds to local good causes.
Eddie Izzard is currently working in Portsoy filming the upcoming remake of comedy Whisky Galore.
The 53-year-old funnyman will take to the stage at Banff Academy tomorrow and will give a share of the ticket money to the school and the Portsoy's scout hut fund.
Banff head teacher Andrew Ritchie said staff and pupils were thrilled to have his support.
"Having spent time in the area and seen for himself how beautiful the surroundings are, it is fantastic that he wants to put something back into the community," he said.
"We're all really looking forward to seeing the show and I'd like to thank him again."
Leader of the 1st Portsoy and Fordyce Explorer Scouts Neil Murray said members were "extremely grateful" for the gesture.
He said: "We have had incredible support from the group and community, but this will help significantly."
Mr Izzard, who has starred alongside George Clooney in Ocean's Twelve and John Malkovich in Shadow of the Vampire, was rated the third greatest British comedian by Channel 4 in 2007.
He has since carved out a political and fundraising career away from his acting and stand-up performances. In 2009, he completed 43 marathons in 51 days to raise more than £1.8million for Sport Relief, and earlier this year he took to the streets of Glasgow with former Scottish Labour leader Jim Murphy to campaign for the party in the run-up to the General Election.
Local councillor John Cox said the show was "a fantastic opportunity for the scouts and the school".
He added: "We want him to take away a fantastic impression of the north-east. It isn't shortbread and tartan, it has got so much more to offer."
Tickets for Saturday's event sold out within two hours. A waiting list is now open at the school in case any become available.
The performance will start at 7.30pm.
Originally released in 1949, Whisky Galore is based on the novel of the same name by Compton McKenzie.
It tells the story of the fictional island of Todday whose residents attempt to pilfer 50,000 cases of whisky from the Home Guard when a freighter carrying a cargo of alcohol runs aground.