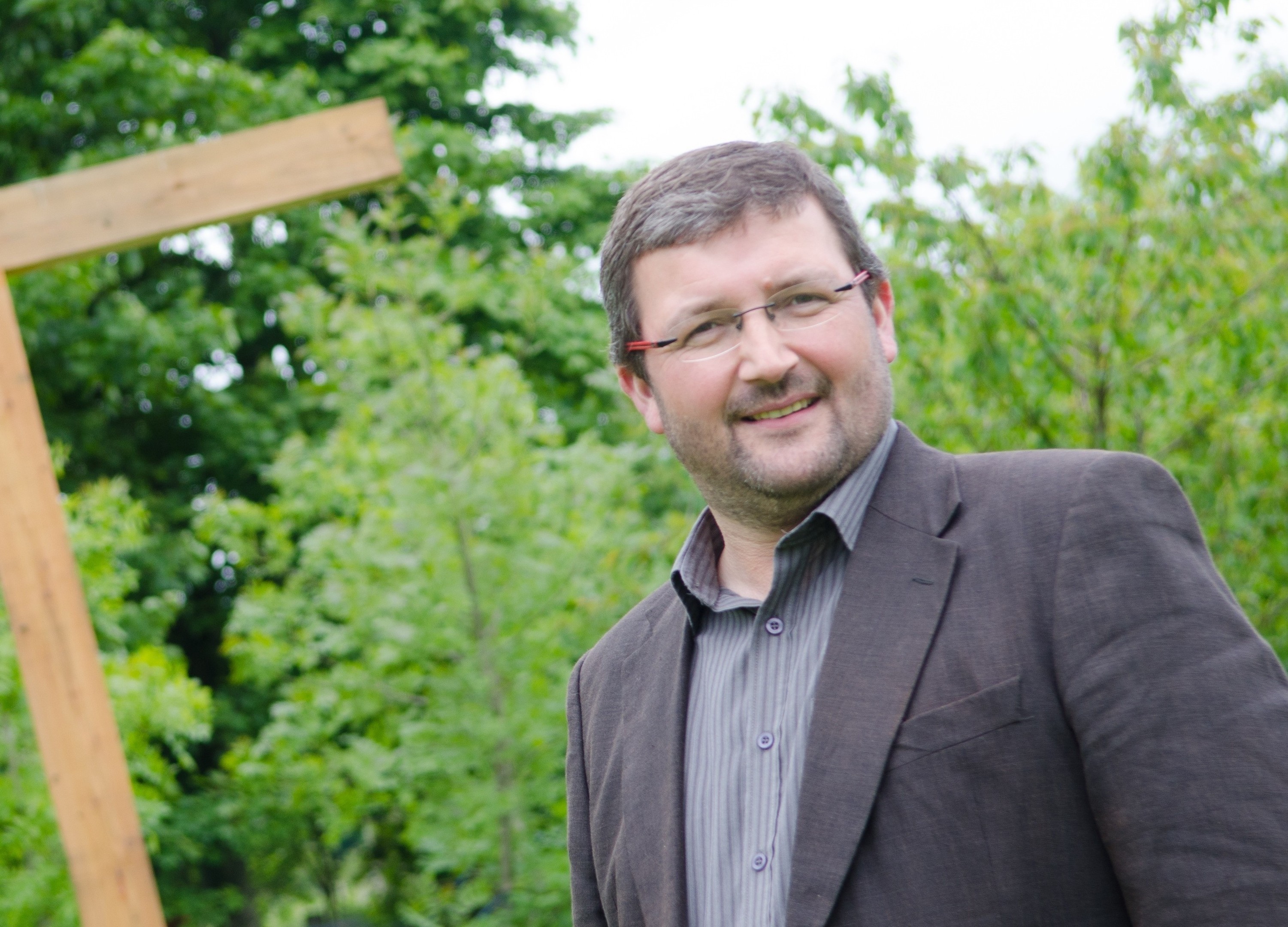 Plans for a permanent addiction recovery centre for women in the north-east have taken a major step forward.
The charity Teen Challenge this week made a massive down payment to purchase it's Benaiah facility near Mintlaw with a £178,333 cheque – one third of its total asking price of £535,000.
The centre, which allows mothers to continue living with their children while they complete a 48-week addiction recovery programme, is currently rented.
But the purchase of the property would mean the charity could provide women with residential support on a permanent basis.
Earlier this year, Teen Challenge launched a five-year campaign to raise the funds, and as part of their latest push will send area manager Gordon Cruden out on a dangerous homeless challenge.
Mr Cruden, who has already travelled across Europe by motorbike to raise money for the charity, will now live on the streets alone for one month.
Last night, he said the 'Hungry for the Homeless and Addicted Challenge' would help the charity reach its goals.
Starting on October 21, he will live rough in five cities across the UK and Ireland – London, Cardiff, Dublin, Belfast and Edinburgh.
"The aim of the initiative is to shine a light on the shocking plight of homeless people. All kinds of circumstances can play a part in pushing men and women into sleeping on the streets but, at the centre of each case, you'll find a lonely and hurting individual desperately in need of help and support," he added.
"We often welcome people from the streets into our addiction recovery facilities and so we'll use the challenge to raise cash for our campaign to buy Benaiah, where broken women can have their lives dramatically changed."
Benaiah – as well as local men's centre, Sunnybrae, near Fyvie – allows residents to undertake the faith-based Teen Challenge programme.
The course is based on Christian principles and is balanced between classroom studies and practical work duties, which equip students with a range of skills in, for example, cooking, gardening, domestic DIY, administration, horse livery and business entrepreneurship.
After completing the programme, graduates continue to receive support from the charity in establishing homes, career and further education opportunities, social networking and finance management.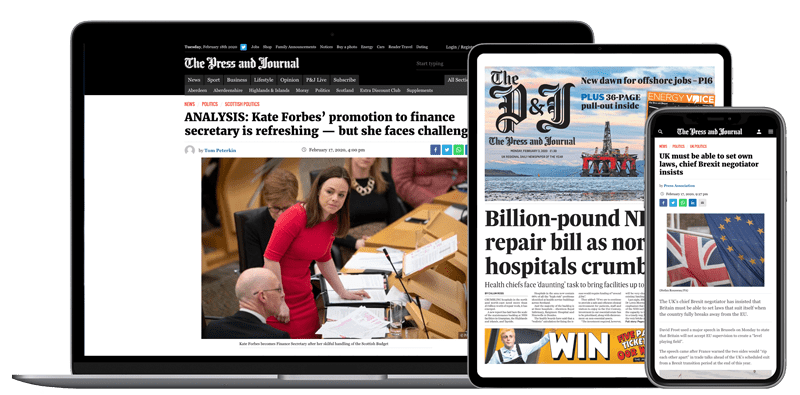 Help support quality local journalism … become a digital subscriber to The Press and Journal
For as little as £5.99 a month you can access all of our content, including Premium articles.
Subscribe