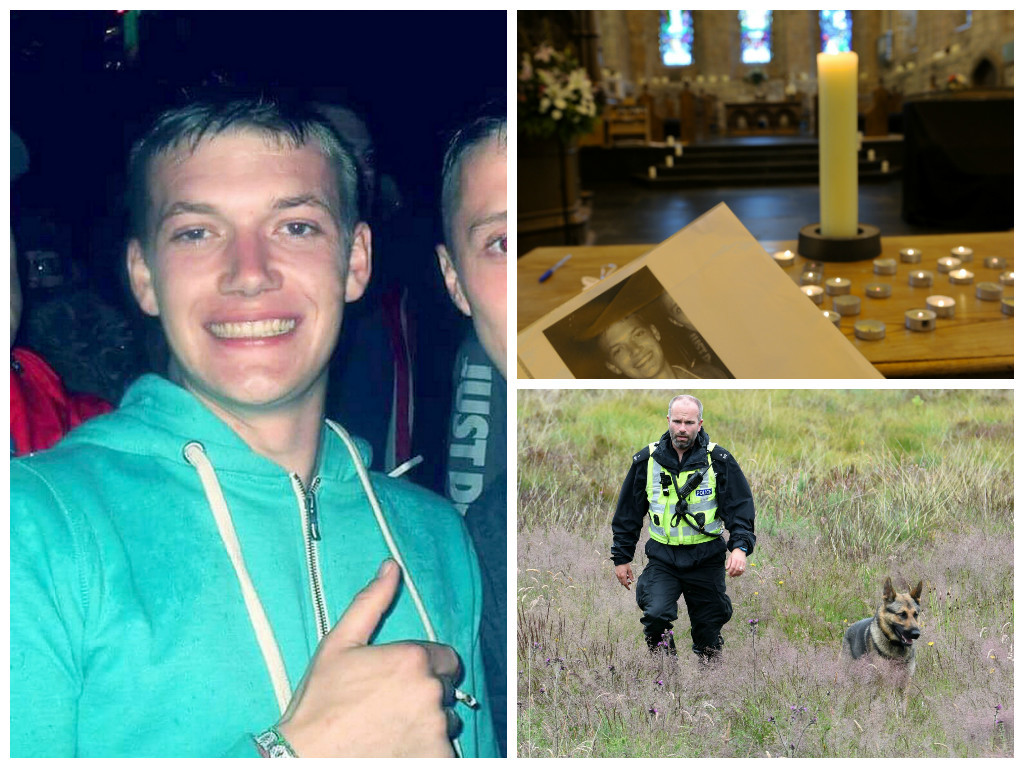 A body found in a north-east harbour last week has been positively identified by police as Lachlan Simpson, from Embo.
Lachlan was reported missing on Monday July 27, after failing to return home from the Sutherland Show dance.
The chef, who was 21 when he disappeared was last seen in the early hours of July 27 in the links area of Dornoch.
Following his disappearance an extensive investigation and search operation was launched, utilising specialist resources including Police divers, Dog Unit and Helicopter, RAF and local Mountain Rescue Teams in addition to support from Search & Rescue Dog Association Scotland (SARDA Scotland) and HM Coastguard personnel from across the Highlands.
Appeals for information and assistance brought together hundreds of search volunteers from both the local community and all over the country, joining in ground searches in very changeable weather conditions.
His body was found by a passer by at  Whitehills Harbour on September 2 who noticed something floating in the water.
Lachlan's family issued a statement following the tragic announcement.
It said: "We are all shocked and saddened by this news as we always kept hope that Lachlan would return home safe and well.
"There has always been hope that we would hear his voice and see his cheeky smile again.
"We would like to thank Police Scotland, the other emergency services, friends, family and the whole community for all their efforts and support in searching for Lachlan.
"We as a family have been overwhelmed by the love that has been shown to our son and brother.
"The family would like to be left alone at this time to come to terms with the news but thank each and every one of you."
On behalf of Police Scotland Highland and Islands Division, Chief Inspector Iain MacLelland said:
"A large scale search operation and investigation was launched following Lachlan's disappearance during which the overwhelming response from the local community played a major part.
"Police Scotland is extremely grateful to everyone who assisted in providing and sharing information in addition to taking part in ground searches.
"We hope that this identification provides some form of closure for Lachlan's family who have our deepest sympathies at this very difficult time; extending to the wider communities of Dornoch and Embo during their loss of a popular and much loved young man."