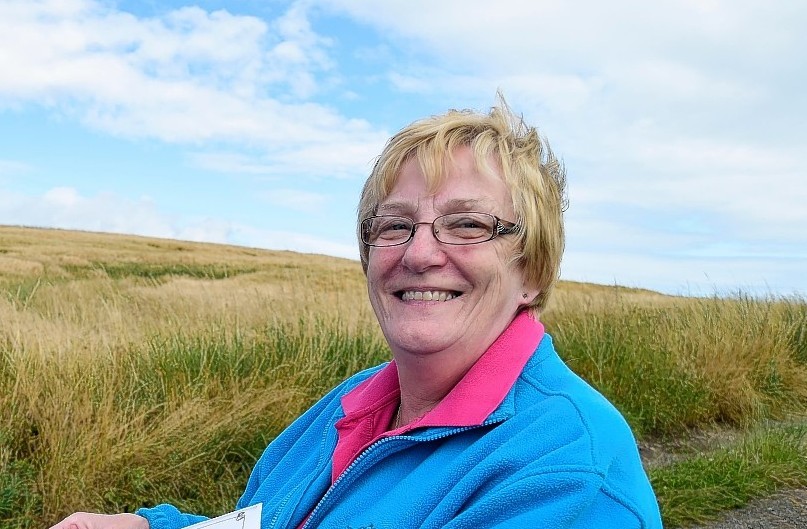 A popular north-east meeting spot used by groups and a cancer charity could soon have facilities to open it up to disabled residents.
Turriff Community Council has lodged plans with the local authority to create disabled toilets in High Street's Town House, which is used by about 40 groups and cancer charity Clan to provide assistance to families affected by the disease.
The historic building, which has been added to over the years, was built in 1910 by the town's first provost, John Hutcheon, who handed it over the community upon its completion.
It was later given C-listed status in 1982.
It is currently operated by volunteers under the banner of Turriff Town House Association, who eventually hope to take ownership of it through a community asset transfer.
The community council is meanwhile keen to make the building accessible for all residents.
Chairwoman Rose Logan said: "There's no disabled facilities – it's all steps up to the building – hence the application.
"We want to attract all groups of all ages, from youngsters to senior citizens, to have a meeting place where they can go have a chat."
"We took it on to rent out the rooms at a reasonable cost to the local community," Mrs Logan added.
"We're trying to bring it back into community use for the smaller groups in the town and we have about 40 groups using it –
some on a regular basis – since we started the ball rolling to take it over as a community asset transfer."
John Smith, chairman of the Turriff Town House Association added: "We're trying out very best to make sure that its for the community.
"You can't have that if everybody can't use it. You've got have it available for all people."
Clan Cancer Support moved into the building in November last year and provide a service every Friday from the former municipal building.
At its launch, Lucy Whiteman, the charity's service manager, said she was "delighted" to be expanding into the town.
"It's important more rural communities throughout Aberdeenshire can access the type of support Clan can offer," she said.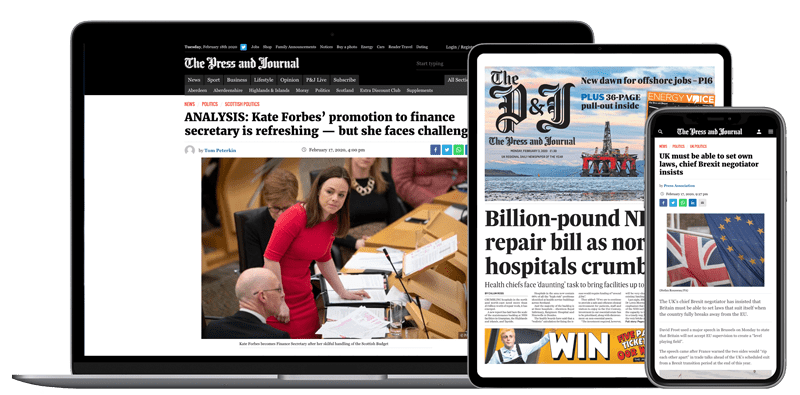 Help support quality local journalism … become a digital subscriber to The Press and Journal
For as little as £5.99 a month you can access all of our content, including Premium articles.
Subscribe