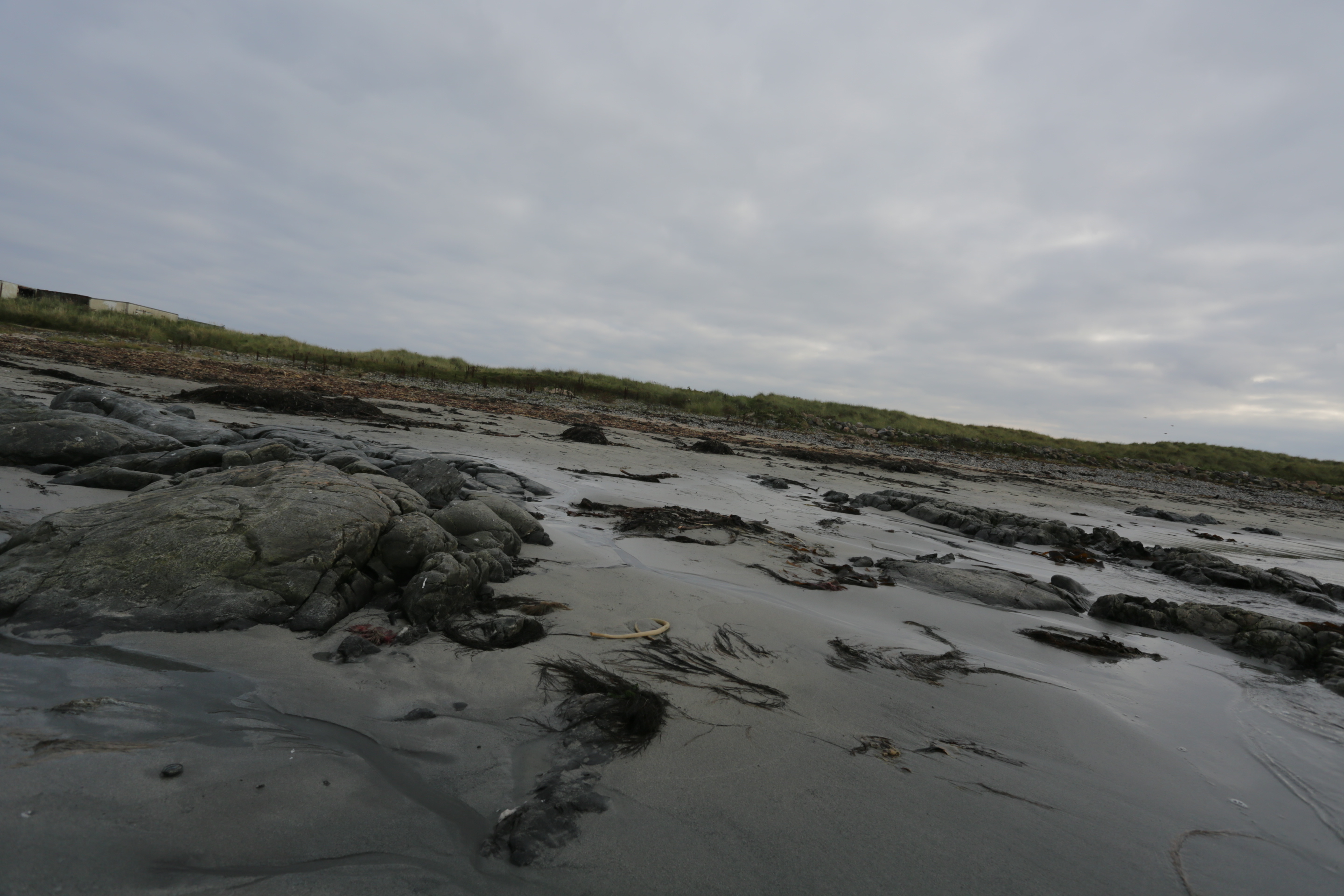 A north-east beach was picked clean of litter yesterday as fishermen turned out in force to help clear Cairnbulg.
Dozens of locals also turned out to do their part during the beach clean-up, organised by the Scottish Fishermen's Federation, Kimo UK and Aberdeenshire Council.
The rock foreshore and sands of the beach attracts large number of birds throughout the year which feast on insects among the kelp, but have been finding a meal hard work in recent months with litter a growing concern.
As well as plastic bags and general waste being dumped at the landmark, rubber boots and bottles are washing ashore.
Last night, Cairnbulg community councillor David Gammack said the event was a "huge success".
"It was really good and we picked up a lot of rubbish – about five tonnes – and the beach is looking a lot better than it was five hours ago," he added.
"We've had the beach cleaned in the past, but a number of partners came together and it is something – from a community council point of view – we'd be keen to see happen again. It's made a huge difference and we've taken a tremendous amount of rubbish off our beach."
About 35 people travelled to the beach to lend a hand.
A digger on loan from Fraserburgh Harbour was also on site to clean half-tonne bags from the sands and to lift larger waste, including large nets and tyres, that had become buried.
Ross Dougal, the president of the Scottish Fishermen's Federation, said: "We are delighted to support this highly worthwhile initiative to tidy up Cairnbulg beach, which will benefit the local wildlife and ensure it is a great place for people to visit and enjoy."