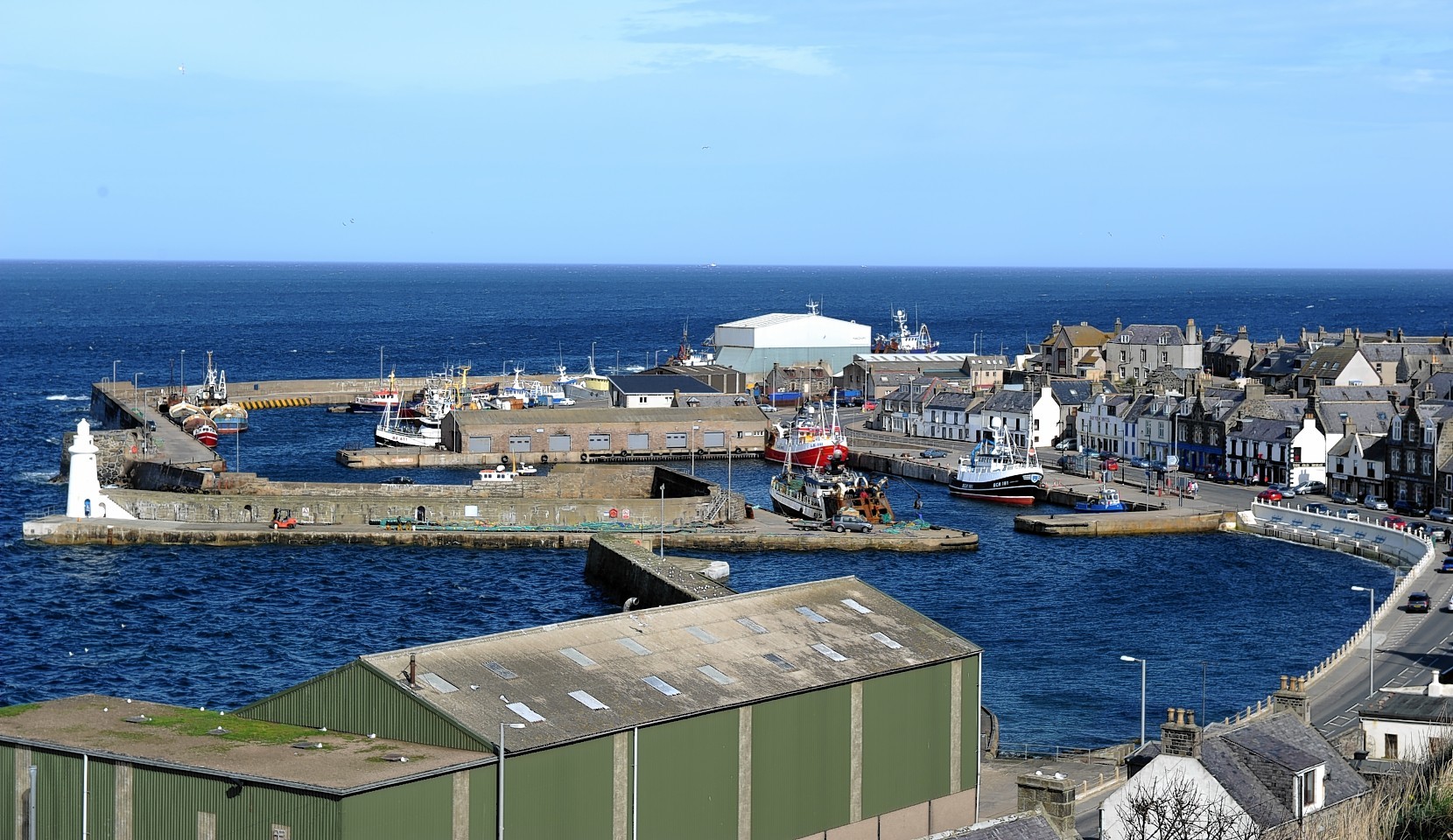 The failure of a £25million port redevelopment could torpedo the future of two north-east towns, according to community leaders.
Ambitious proposals to overhaul Banff Marina and Macduff Harbour were recently published and are due to be considered by Aberdeenshire Council's infrastructure committee next month.
Up to £20million could be earmarked to increase the vessel capacity of the area over the next two decades.
Plans to expand infrastructure for trawlers in Macduff and improve tourism links worth £4.6million have also been laid out.
And a further £326,500 could be spent in Banff over five years to develop a visitor centre and expand the boat compound.
Now, two local councillors have underlined the importance of delivering the projects.
Following a meeting of the Macduff harbour advisory committee, chairman and councillor Mark Findlater called for action.
"Every person in Banff and Macduff is a stakeholder, because without the harbour Macduff is sunk really," Mr Findlater said.
"Everybody in the town has an interest.
"In the past there have been so many consultations and papers and nothing has been done. This time we're going to make sure we push forward as much as we possibly can."
Mr Findlater said the business plan could safeguard the ports for decades to come.
His thoughts were echoed by SNP councillor and chairman of the council's local area committee, John Cox.
"Huge capital investment is going on and is being considered in and around Aberdeen," Mr Cox said.
"There is talk about new railways to Peterhead and Fraserburgh, and investment in Inverurie and Ellon.
"This is our project, and it's vitally important. Investment to date has just for maintenance.
"What we're proposing is to make a huge economic step forward to put Banff and Macduff on the map as a major port."
Mr Cox added that the investment should also make the towns a "destination" for yachts and pleasure boats travelling around the coast of Scotland.
The masterplan for the future of area was discussed by local members last month. The infrastructure committee will consider the report at their next meeting.
Council infrastructure boss Stephen Archer stressed that while the masterplan contains investment ideas, there is "no commitment" to fund any of the proposed interventions at this stage.
The document was drawn up following industry consultation in the area.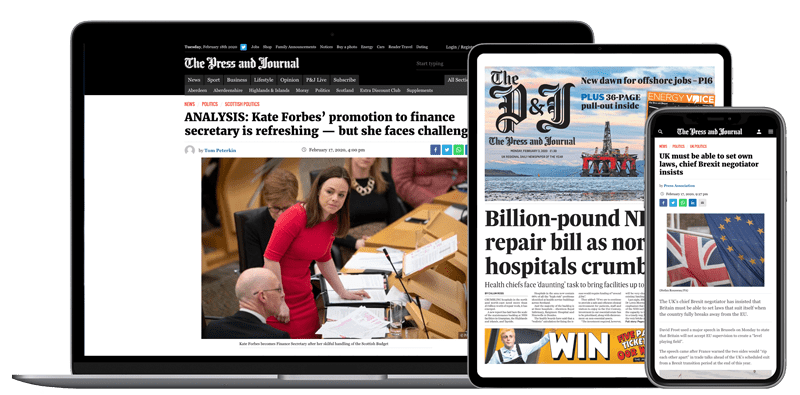 Help support quality local journalism … become a digital subscriber to The Press and Journal
For as little as £5.99 a month you can access all of our content, including Premium articles.
Subscribe