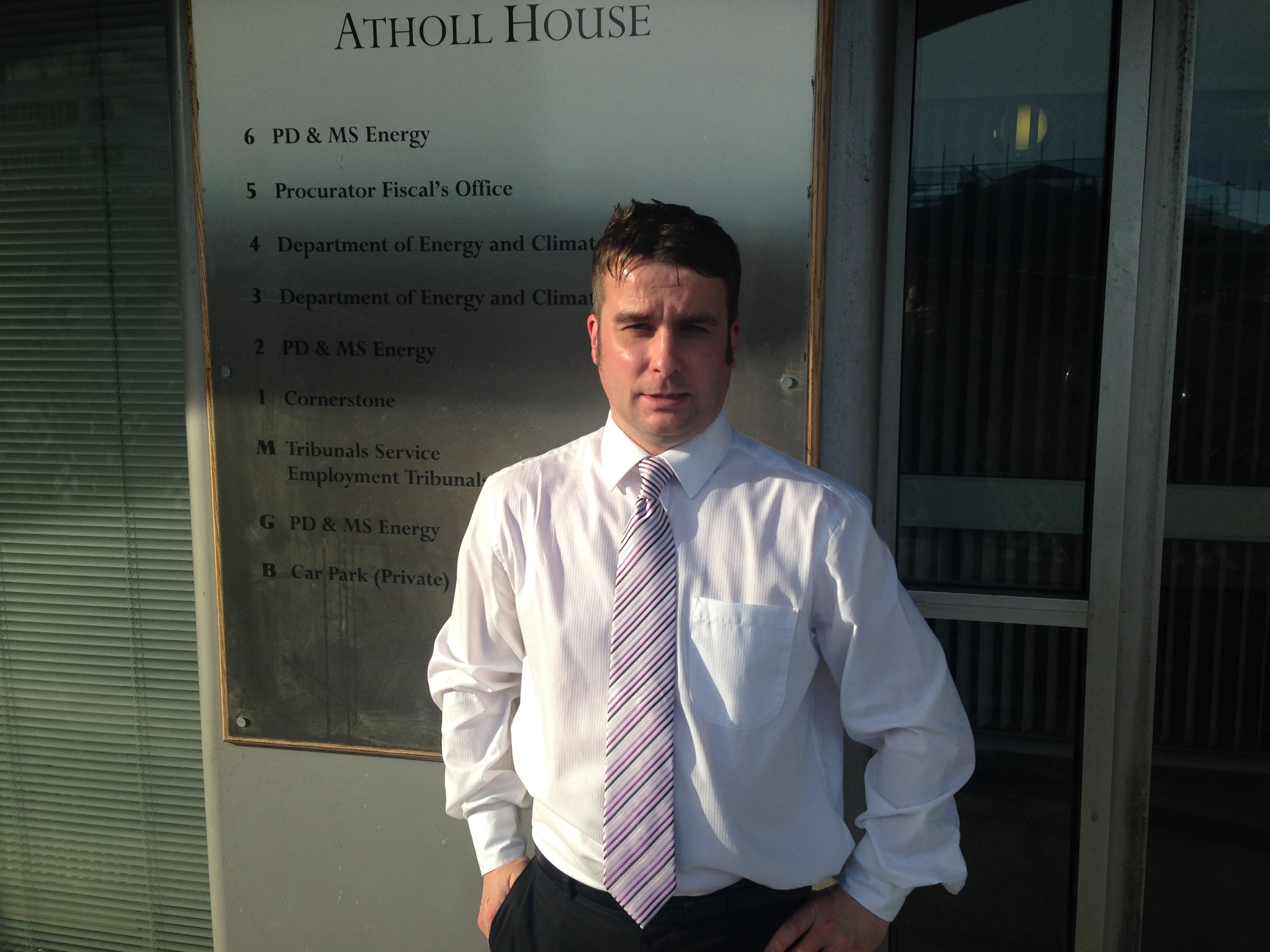 A north-east council worker has claimed he was forced into quitting the job he loved because of "unfair" and "unnecessary" pressure from his bosses.
Stephen Paterson was signed off work with stress when he was let go by Aberdeenshire Council in April.
The 37-year-old, who worked as a council tax assistant at Grampian House in Fraserburgh, claims he was unfairly dismissed and has taken the local authority to an employment tribunal.
Yesterday Mr Paterson – who represented himself – gave evidence during the second day of the hearing at Atholl House, Aberdeen.
Mr Paterson told the panel how his relationship with his superiors "took a turn for the worse" towards the end of last year.
He claimed he was told by senior manager Graham Duthie – who gave evidence on Wednesday – that he was "too intense" and was causing "negative vibes" in the office.
Mr Paterson, of Buchan Road in Fraserburgh, said that after several meetings with Mr Duthie and the human resources department, it became apparent their issues could not be resolved.
He claimed that he had agreed to sign up for "re-deployment", meaning he would be given six weeks to find another position within the authority or his contract would be terminated.
The hearing had heard that the council made the decision to terminate Mr Paterson's contract after it was deemed he was no longer capable due to his health problems.
He added: "I did feel I was put under unnecessary and unfair pressure at my work which ultimately led to me not being able to continue in my job as a council tax assistant."
Under cross-examination from council solicitor Robin Taylor, Mr Paterson said he had not raised any grievances or made formal allegations of bullying against any of his colleagues.
In his closing submission, Mr Taylor appealed to the panel to find in favour of the local authority as the grounds for his dismissal on health grounds had been established already.
Mr Taylor said it was an "unfortunate" situation for everyone involved, but argued that the council had been "supportive" to Mr Paterson as he battled with his health problems.
The panel, led by tribunal judge Ian McFatridge, will consider the case and return its verdict in the coming weeks.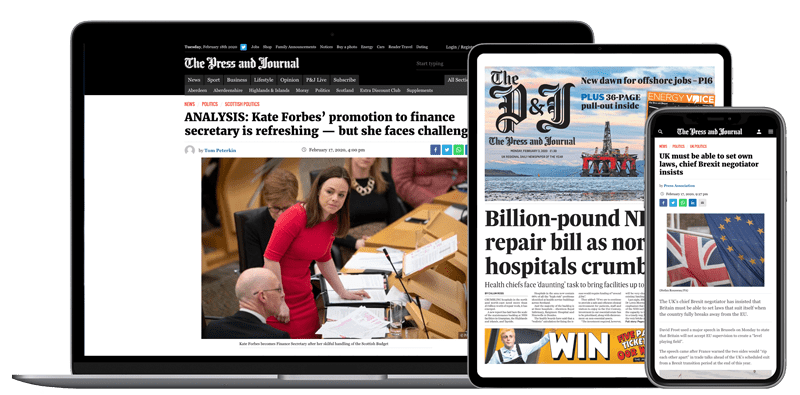 Help support quality local journalism … become a digital subscriber to The Press and Journal
For as little as £5.99 a month you can access all of our content, including Premium articles.
Subscribe